Google Glass' victory lap: a brief history gallery for Explorers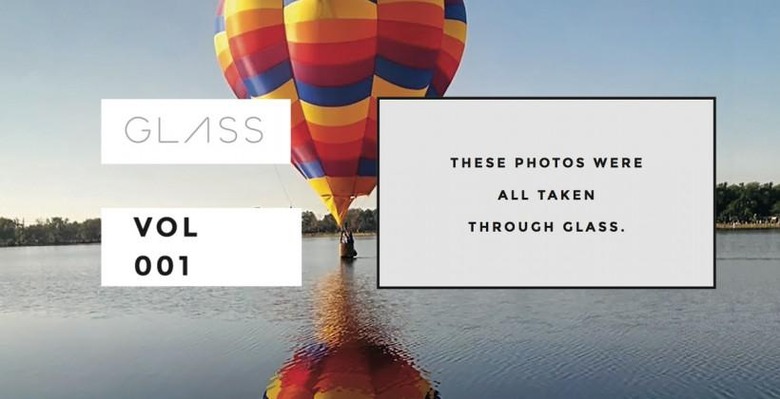 Today Google Glass Explorers were given a digital book thanking them for taking part in the first big leg of the Glass journey. This book goes by the name GLASS VOL 1, emphasizing – again – that this is not the end of the road for the smart headset, it's just a chapter marker. This book begins with an inspirational quote: "To discover new places, sometimes we need to leave the map behind." This document acts as an extensive Thank You card to users as well as a victory lap for Google Glass creators.
The journey begins in 2012 – the first public showing of Glass to the public. Google did this by jumping out of a blimp and ushering in the new device through Google I/O, their developer conference.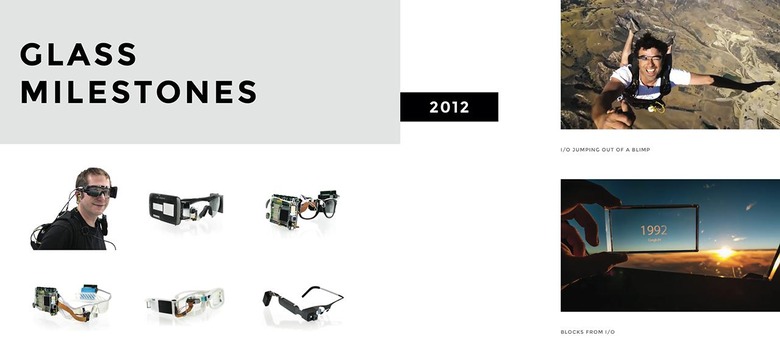 Below you'll see Google's demo video showing setup for this event.
Above you're seeing photos of the event from the theater where Google showed Glass for the first time, skydiving in to make certain we understood the potential from the outset.
Fashion bits and pieces are shown, including the first DVF Runway show at New York Fashion Week.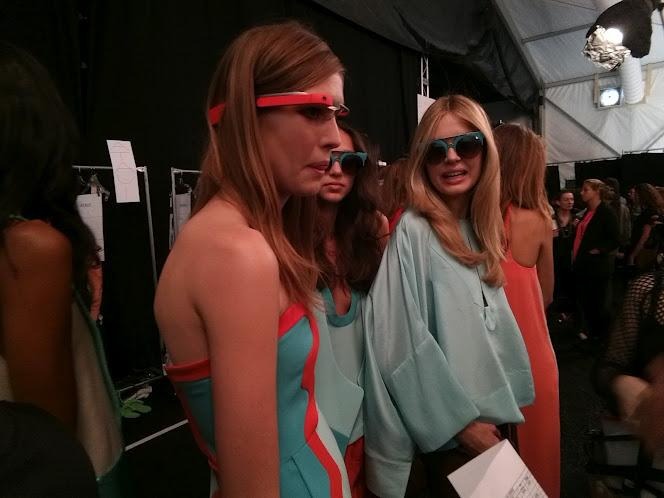 You'll also see some early prototype Glass – have a peek at more on early prototypes in our original feature from 2013, one part of our Fireside Chat collection with the Google Glass team.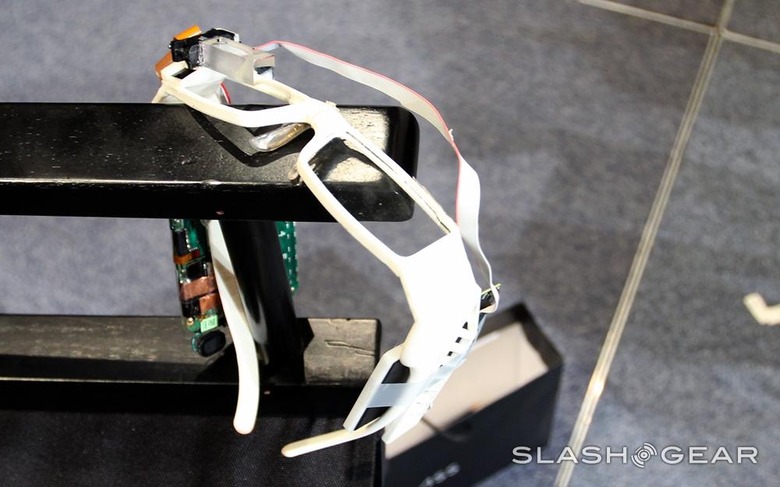 From there, it's all stories about glass from the perspective of the makers, the wearers, and everyone in-between.
A perspective from a pilot using a Glassware app that shows his speed and altitude.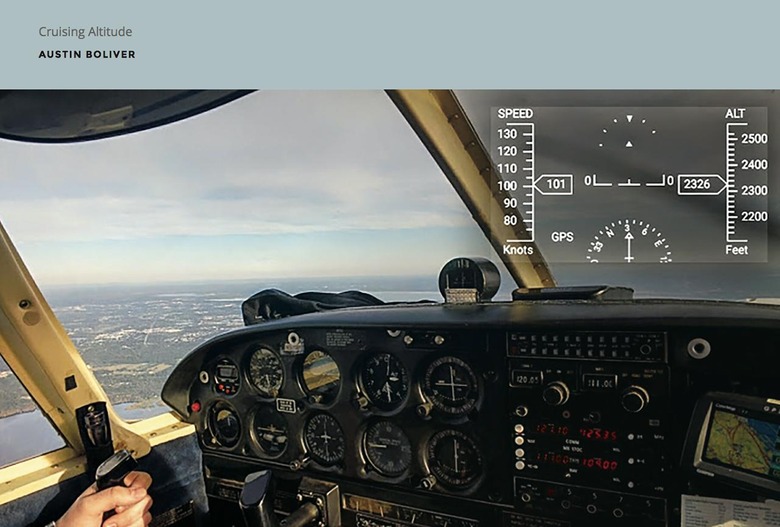 A user exploring New York City for the first time using a Glassware app that gives turn-by-turn directions on the street.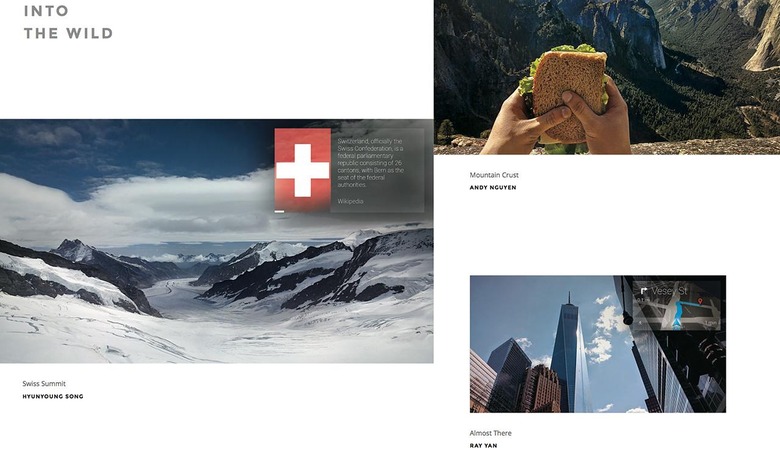 Feeding a deer a cracker.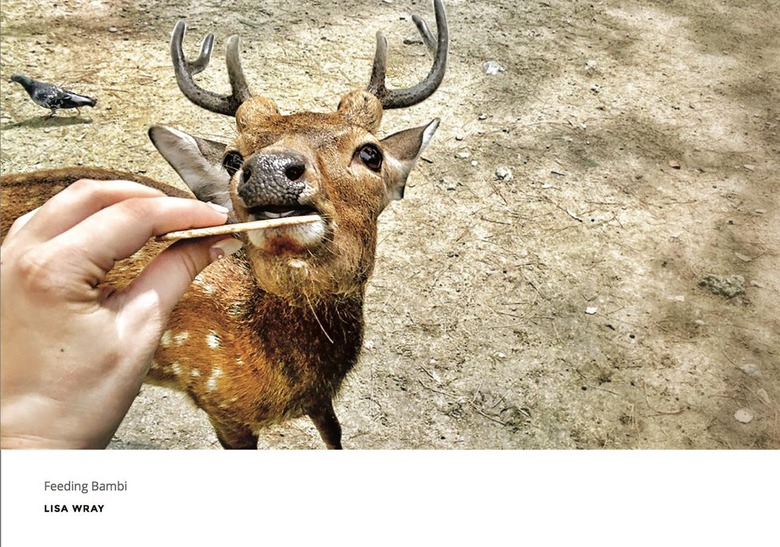 Attaining photographs of Glass Explorer's children they'd never otherwise have been able to capture. Two hands required – no problem.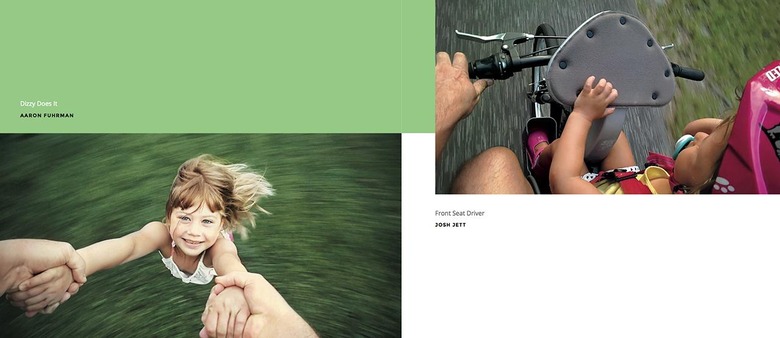 The initiation into the Google Glass Explorer universe is explored to – emphasized here by a fire fighter aiming to use Glass to save lives.

Google closes their exploration of the first chapter of the Google Glass experience with a Thank You.
They thank Explorers for their time and offer up this book as a tribute to their success thus far. They make clear also – again, never enough times – that this is not the end for Google Glass.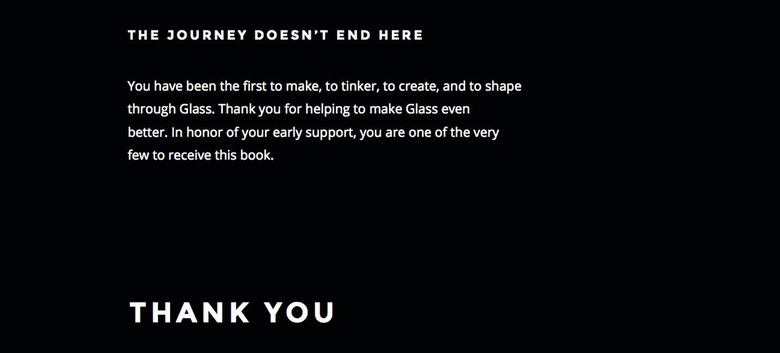 Below you'll see the entire book page by page – if you don't yet own Google Glass, you've got a VERY very short amount of time to grab hold of a unit. Google will be ending their first sales run on the 19th of this month, January 2015.