Google Glass on tour as roadshow demos rare wearable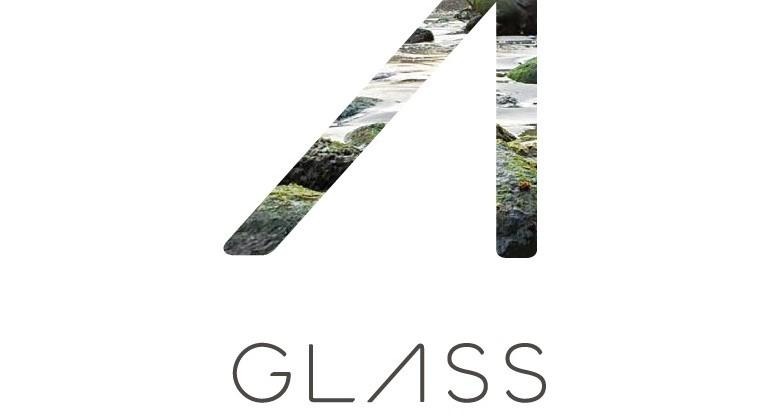 Google is taking Glass on tour, offering curious would-be wearables users the opportunity to try out the coveted headset as well as talk it over with the development team. The first stop for the Android wearable will be Durham, NC, on October 5th, though Google says it intends that to be just the first of a number of city stops across the US.
"We've heard lots of people are interested in experiencing Glass first hand, so we're taking Glass to cities across the US to give you a chance to do just that" the Glass team said of the tour.
Glass is already out in the wild, but in limited numbers as the initial Explorer Edition. Owners – who each paid $1,500 apiece for the privilege of beta testing the device – get to see Glass as it evolves toward the eventually consumer version, with Google pushing out firmware updates and adding new features on a monthly basis.
Since it launched, Glass has gained the ability to identify songs playing and create composite photos in XE9, added navigation for those on-foot, on bikes, and in cars, and even thrown in a full web browser. Expected next is official support for locally-running Glassware apps.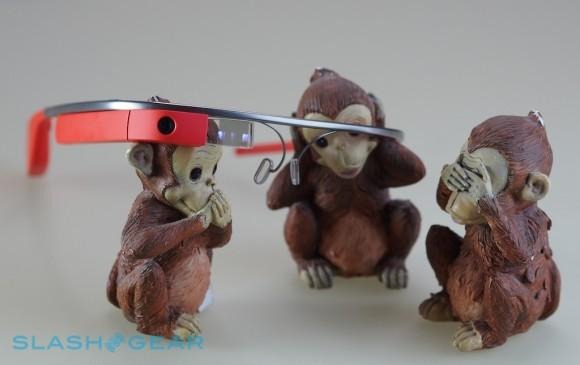 Early on, Google added a "Guest Mode" to Glass that allows for easier demonstrations of the wearable without having to show people the primary data. Instead, the headset shows a sample collection of information that might pop up from day to day, such as Google+ cards, birthday reminders, and navigation instructions.
With only a few thousand units in the wild, though, actually running into someone with Glass (who's willing to allow you to try to on) might be easier said than done. Google's Glass tour, therefore, should be an opportunity to try out the system without worrying about imposing on an Explorer Edition owner's time.
Google is yet to confirm a roadmap for the next cities on the tour, though says it will announce them in due course.