Google Glass local app support tipped for October XE10 update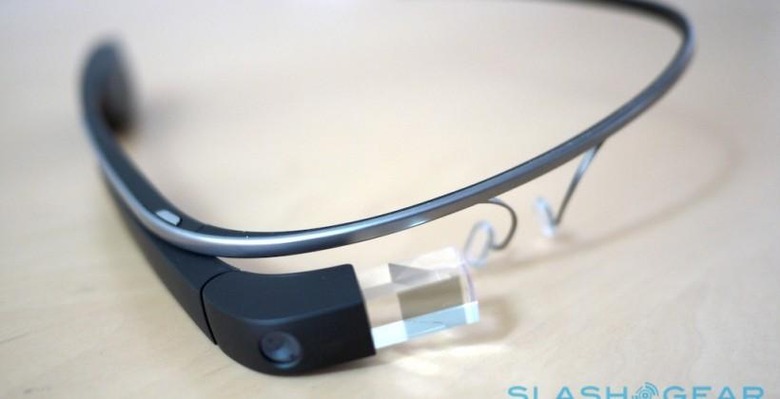 Google will add Glassware support to its Glass wearable with the XE10 update expected in October, developer sources claim, opening the door to local software rather than forcing coders to run their functionality in the cloud. The much-anticipated support for local apps has been clandestinely confirmed by multiple developers under NDA with Google about the functionality, Geek reports, with greater access to the head-worn computer platform's sensors and voice control features.
That will include the motion-tracking sensors which can pinpoint which direction the Glass wearer is facing and what angle they're holding their head at, as well as presumably the camera and eye-tracking features. According to those with early access, Glassware apps will also be able to create their own voice commands for inclusion in the main Glass menu and app carousel.
As it stands, Google's only official way for third-party developers to add their software to Glass is the Mirror API. This, effectively a Google-controlled route from the cloud to the Glass, works around the wearable's relatively low-power components by doing the heavy lifting remotely.
However it also limits functionality, and so far third-party Glass apps have been in relative short-supply compared to Android titles. An unofficial hack back in April opened up the Android-based headset to non-standard code, but taxing the onboard processor can significantly reduce the runtime available from the small battery.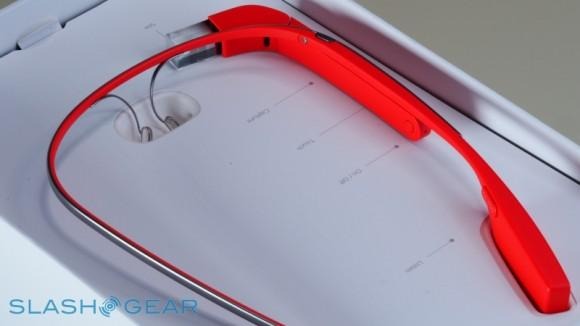 What remains to be seen, then, is how officially-sanctioned Glassware impacts battery life. Local software is expected to be offered alongside, rather than replace, services using the Mirror API, and the latter is likely to remain Google's preference for developers adopting the platform.
Also unclear is how Google will distribute Glass apps, given there's currently no Play Store equivalent; services are managed through either the web portal or the "My Glass" companion app for smartphones. A Glass app store has been confirmed as in the pipeline, but Google says it won't be up and running until 2014; tidbits in previous versions of the Glass OS have indicated it will be called the Glass Boutique.
Google has been pushing out updates to Glass every month – September's XE9 added song recognition along with photo "vignetting" – and the expectation is that XE10 will drop sometime in the first half of October. Meanwhile, the search giant is still yet to confirm a possible release date for the consumer version of Glass, though guesstimates have pegged a final retail price in the region of $300.