Google event set for July 24th, Android update incoming

Today an invitation to a special Google event has been sent to the press promising a breakfast with Android head Sundar Pichai. Though this Googler is in charge of Chrome as a web browser and as an operating system as well, it's far more likely that this July 24th event will center on Android itself, especially considering the several appearances of Android's next-generation features in teasers for the Motorola-made smartphone Moto X.
Google does own Motorola now, and the time between here and the release of the Moto X grows short, but it is more likely that Google would create a side-event like this to prepare the world for the software side of things before the smartphone is unveiled in full. Motorola's hero phone will carry Google's next edition of Android right out of the box, so to speak, but it's just as important for the company to identify the software's features for the rest of the Android-toting device universe.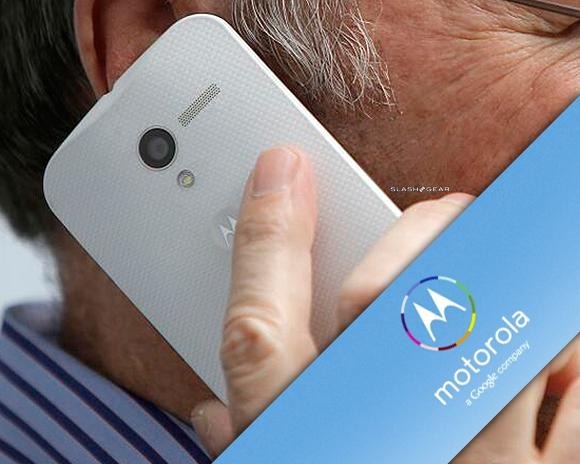 Now that Google works with the Nexus 4, HTC One Google Play edition, and Samsung Galaxy S 4 Google Play edition, this event will likely show software advances on this three-device range. They've also got two tablets with Nexus branding as well, of course.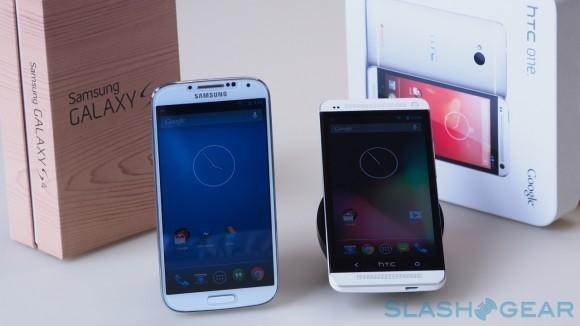 Recent rumblings about a reboot for the Google Nexus 7 are also a part of the list of possibilities for this event. If a new version of Android is in the mix, what better way to usher it in than with another new device?
Stay tuned – SlashGear will be eating hearty while we report the whole events' dealings on July 24th. The event starts a 9AM PST and we'll ready to roll, Open Mics ready!