Google dropped plans to make its own VR headset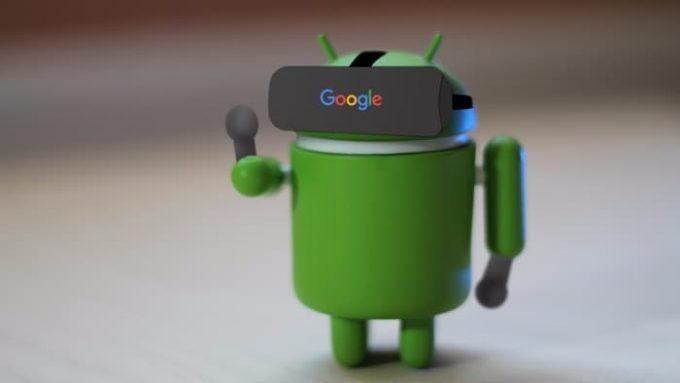 You would think with all the excitement around the growing VR market following the release of the Oculus Rift and HTC Vive headsets that Google would be one of the next big tech companies to announce their own hardware. Turns out, they were considering just that. A new report from Recode reveals that Google was once working on stand-alone VR hardware — not just a successor to the Cardboard, but something on the same level as the Rift and Vive.
If this prospect sounds exciting to you, it's unfortunately followed by bad news. Recode's sources have said that Google ended up ditching these plans, and instead chose to focus on the mobile VR market, moving ahead with Daydream, the Android-based platform that was announced at the I/O event this year.
The report doesn't reveal the exact reason Google dropped the project or how far into development it was, but it seems it was being handled by around 50 employees at the experimental X labs division. Not only was the headset its own standalone device — not needing a smartphone like Cardboard — but it was powered by its own operating system, separate from Android.
Without more details we'll never known exactly what could've been with Google's own VR headset, but at this point it seems wise to have stuck with advancing the mobile VR market. The VR ecosystem is still brand new, and the Rift and Vive are already vying for consumer's money, with the PlayStation VR joining the mix soon as well.
Unlike in the full-fledged headset segment, Google already has a strong head start in mobile with its Cardboard, which is why Daydream is a much more natural evolution.
SOURCE Recode