How Google will bring Daydream to you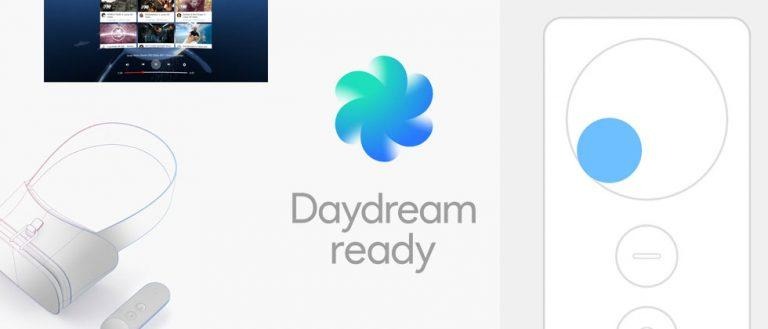 Google's been hard at work over the past couple of years getting a virtual reality platform ready for the planet – this week they've opened the doors. With Google's "Daydream", developers will be given the keys to the mobile VR vehicle, and smartphone users will be taken for a ride. Not just a flat, smartphone screen ride, but a 3D, spherical, immersive ride, the likes of which have only been available with multi-hundred-dollar headsets before now.
This week Google's VP of VR Clay Bavor spoke up about Virtual Reality efforts at the company, starting with Daydream. He made clear that he believed that mobile VR will be the driver of the entire virtual reality experience – market to user.
"Experience is in many ways the best form of communication," said Bavor, "there there's a world of difference between reading a book about Paris, and then visiting there yourself"
Daydream will make that a reality. To make this happen, they'll be working with developers with the Google VR SDK. This SDK will include two SDK packages, one Cardboard, the other Daydream. This SDK collection will support C++ NDK, Unity and Unreal for building VR apps.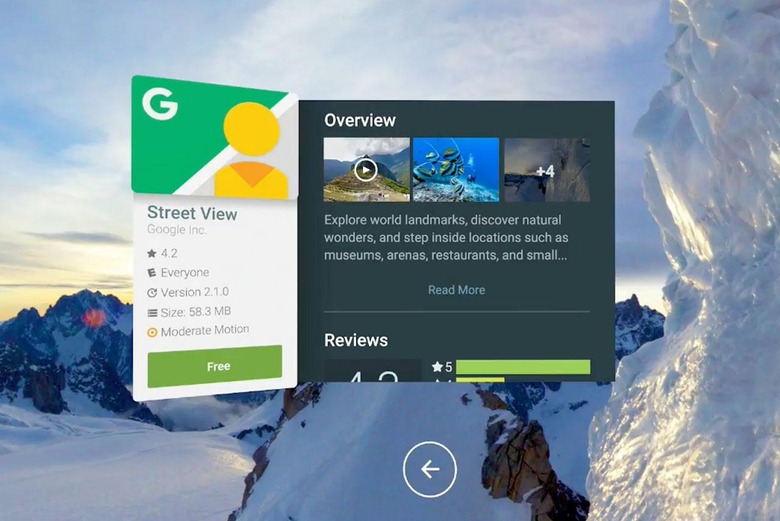 Above you'll see a screenshot of what Google Play will look like in virtual reality. This includes 360 video and photo previews of the app or VR experience.
Nathan Martz, Product Manager for Google said "the foundation of Daydream is the phone itself." Martz listed the following bits that'll be coming with all Daydream Ready phones:
• Low Persistence Displays
• High Performance SoCs
• Low Latency, High Quality Sensors
The Nexus 6P may not end up being the first Daydream Ready device, but it WILL be the first device that developers will be using to create Daydream apps.
By downloading the latest developer version of Android N for smartphones, the Nexus 6P will be able to be used as a Daydream Developer Kit.
The Nexus 6P is the headset (with a Google Cardboard device with a headstrap, preferably), and another smartphone will be able to be used as a controller.
Google will also be showing off Daydream Labs, a way for the Google VR team to "experiment and share learnings with the world." We'll see more of Daydream Labs soon!
UPDATE: Google is also building on and expanding their virtual reality program for education: Expeditions.