Google acquiring Nest Labs for smart appliances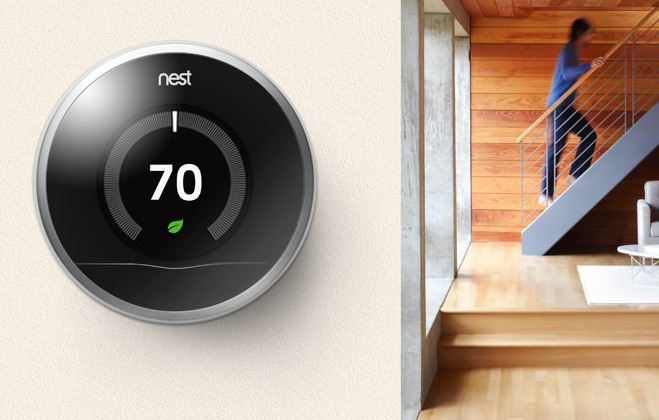 This week the folks at Nest Labs, Inc. have spoken up on Google's intentions to buy the smaller company outright. Google will be dropping $3.2 billion USD in cash to acquire Nest, bringing the company's work with the Nest Learning Thermostat into the larger group's fold. This acquisition will have Nest continuing to operate with Tony Fadell as its CEO and will continue to work with "its own distinct brand identity."
In other words – this isn't the end of Nest as you know it. While many acquisitions end up with the company folding in completely – being enveloped – by the larger business, this deal is different. As Motorola became "Motorola, a Google Company", so too will Nest likely adopt a slightly longer name in just such a fashion.
"Nest's founders, Tony Fadell and Matt Rogers, have built a tremendous team that we are excited to welcome into the Google family. They're already delivering amazing products you can buy right now–thermostats that save energy and smoke/CO alarms that can help keep your family safe. We are excited to bring great experiences to more homes in more countries and fulfill their dreams!" – Larry Page, Google CEO
Most recently you may have seen Nest working on a machine called Protect (Smoke + CO Alarm). This device works alongside the well-received Nest Learning Thermostat, both of these projects still selling today.
"We're thrilled to join Google. With their support, Nest will be even better placed to build simple, thoughtful devices that make life easier at home, and that have a positive impact on the world." – Tony Fadell, CEO of Nest
The transaction itself will likely close inside the next few months. At the moment, Google and Nest are subject to "customary closing conditions" which include attaining regulatory approvals in the USA.
VIA: Google