General Motors has detailed its EV roadmap for the coming years, with everything from new electric luxury SUVs through to semi-autonomous crossovers on the agenda. The automaker revealed its new Ultium battery technology today, the core component in a new third-generation electric vehicle platform dubbed GM BEV3.
It's that platform which will underpin many models from across GM's range of nameplates over the coming years, as it shifts to embrace an electric future. The automaker actually predicts that volumes of EV sales could be higher than general estimates of 3 million units in 2030, crediting among its justifications more options in categories particularly popular with drivers today.
The electric trucks are coming
Key to that is a growing number of electric utility vehicles and SUVs on the roadmap. GM currently has a single all-electric car offered in the US, the Chevrolet Bolt EV. That's been relatively affordable and, in model year 2020 form, offers a competitive 259 miles of range. However the compact hatchback design hasn't tapped into consumer tastes for crossovers.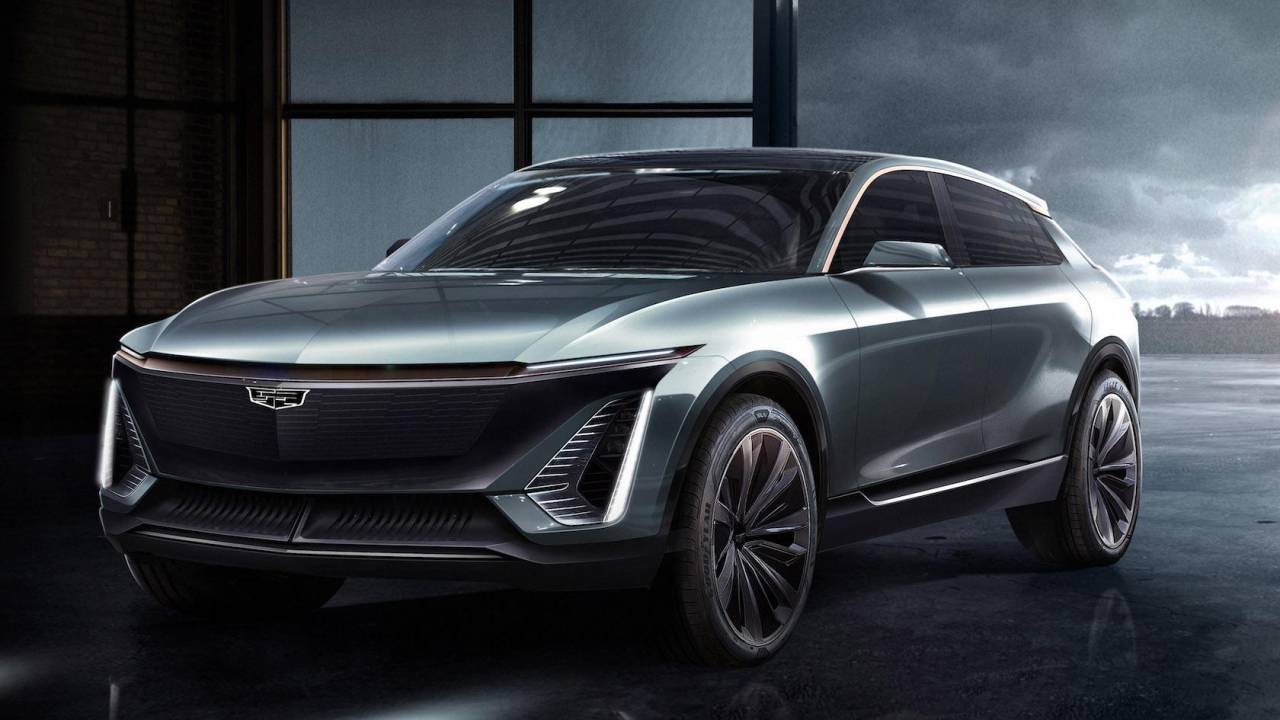 GM will address that from this year. First up will be the Cadillac Lyriq, a luxury all-electric SUV that will be unveiled in April 2020. Launch details – as well as things like range – will be confirmed closer to that point.
We do have some suggestions to go on, however. GM says that its Ultium batteries could be configured in up to 200 kWh packs, and estimates that an EV so equipped could potentially drive for more than 400 miles on a charge. It also estimates a 0-60 mph time of around three seconds. While all-wheel drive is obviously an option, GM's homegrown electric motors will also support front- and rear-wheel drive configurations, plus a "performance all-wheel drive" setup.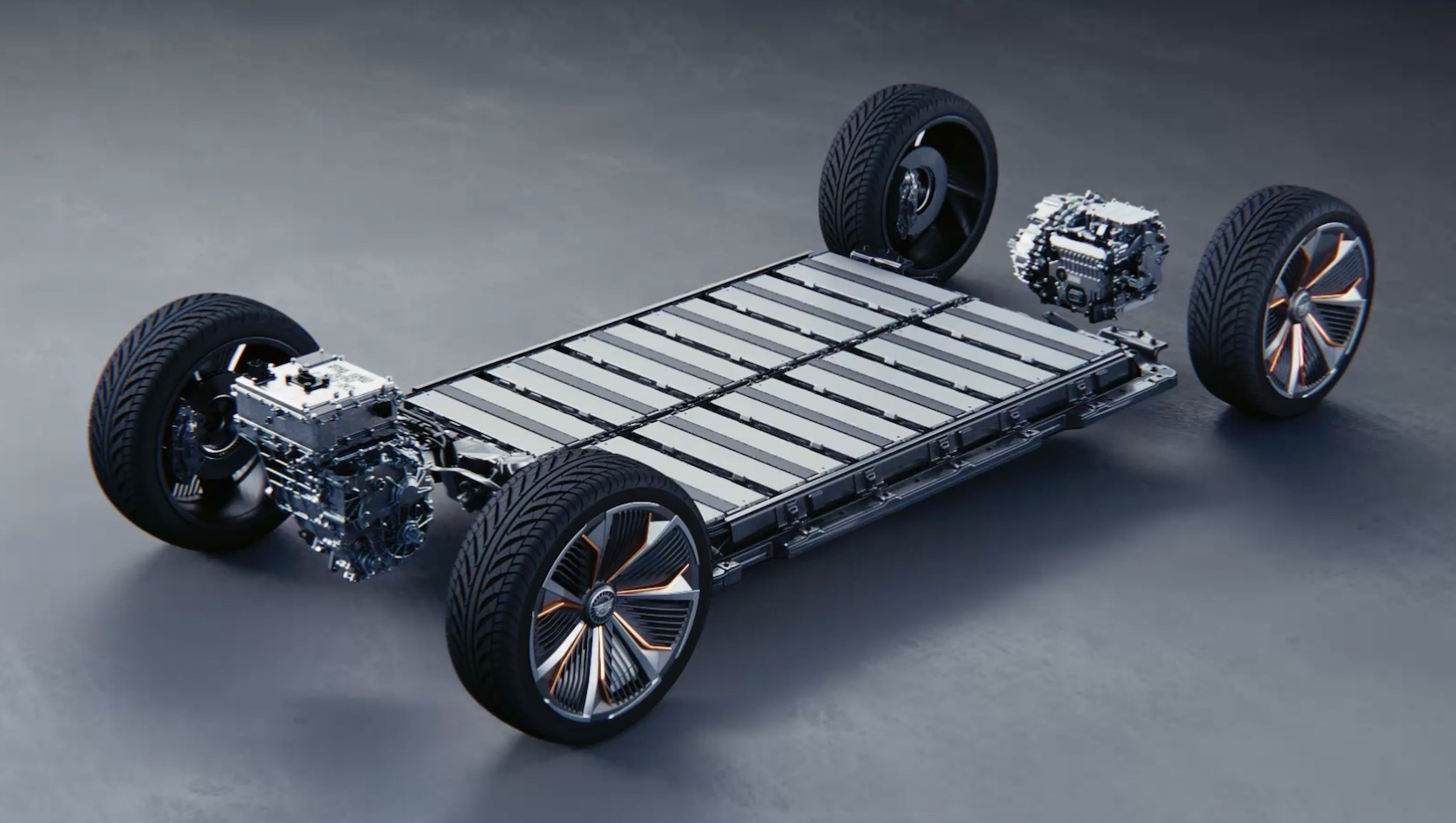 Come May 2020, GMC will reveal the Hummer EV. A reboot of the iconic Hummer brand, the truck will be fully electric but not compromise on power. Indeed GMC has previously promised 1,000 horsepower along with vast quantities of torque (and a light-up grille). Production is expected to kick off in Fall 2021, at the upgraded Detroit-Hamtramck plant into which GM intends to pump $2.2 billion in investment to turn it into an EV hub.
Chevrolet will have two new EVs
Despite some rumors, the Bolt EV isn't going away. Instead, Chevrolet will unveil its new Bolt EV in late 2020, GM confirmed today. That's expected to stick with the hatchback body style and offer an entry-point into GM's overall electric line-up.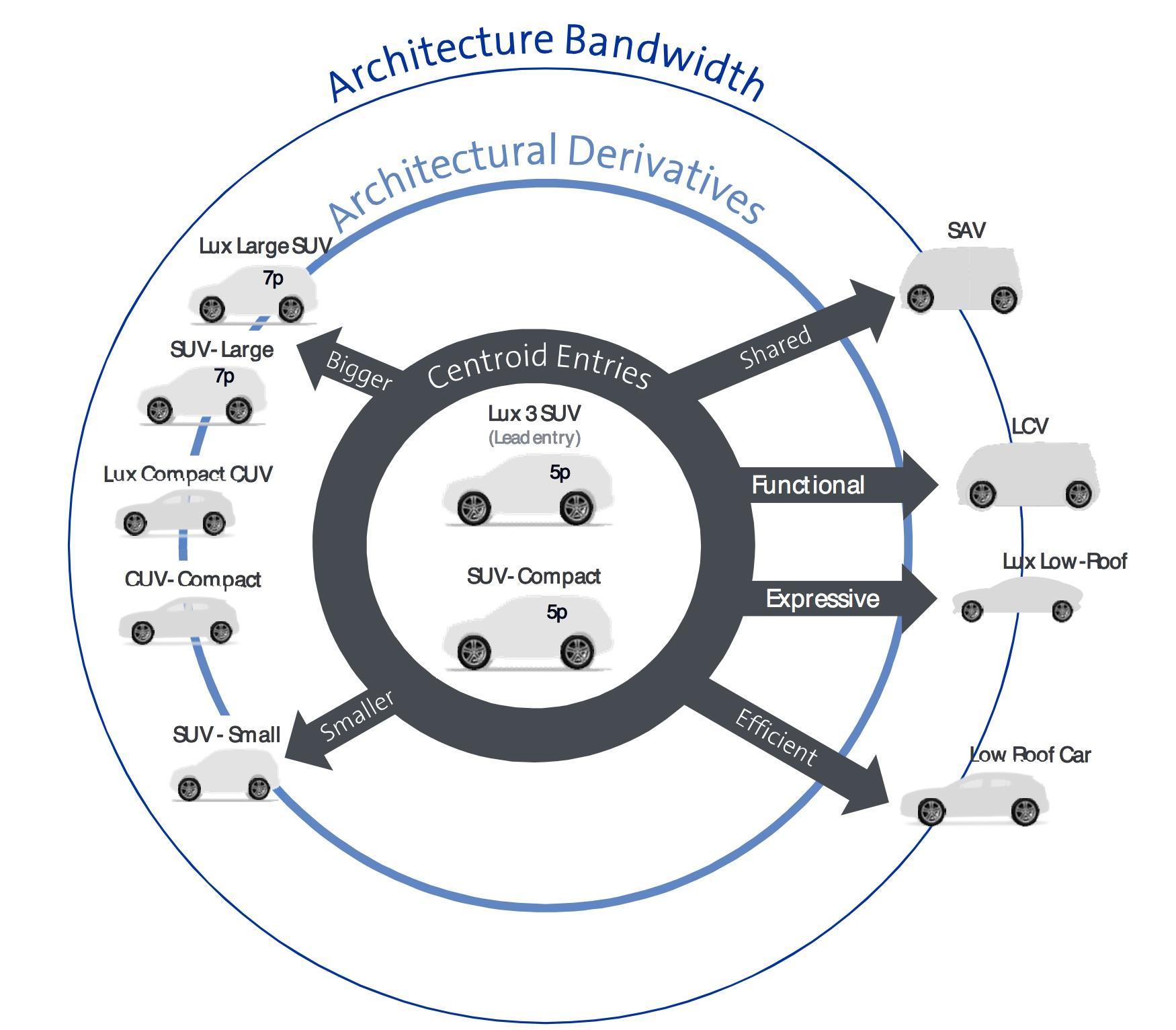 Arguably more important is the upcoming 2022 Bolt EUV. That will be an electric crossover, though details are still relatively scant at this stage. GM says to expect the full launch of the Bolt EUV in Summer 2021. Update: The new Bolt EV and Bolt EUV are not expected to use the new BEV3 platform.
It'll not only expand the Bolt name into another body style, but introduce new technology to Chevrolet as well. The Bolt EUV will be the first vehicle outside of Cadillac to offer Super Cruise, the hands-free adaptive cruise control system that currently is only available on the CT6 luxury sedan. Cadillac will expand Super Cruise to the CT4, CT5, and new 2021 Escalade this year, but then GM expects 22 vehicles across its nameplates to offer it by 2023. Ten of those should be available by next year.
The first Ultium BEV3 vehicle was already announced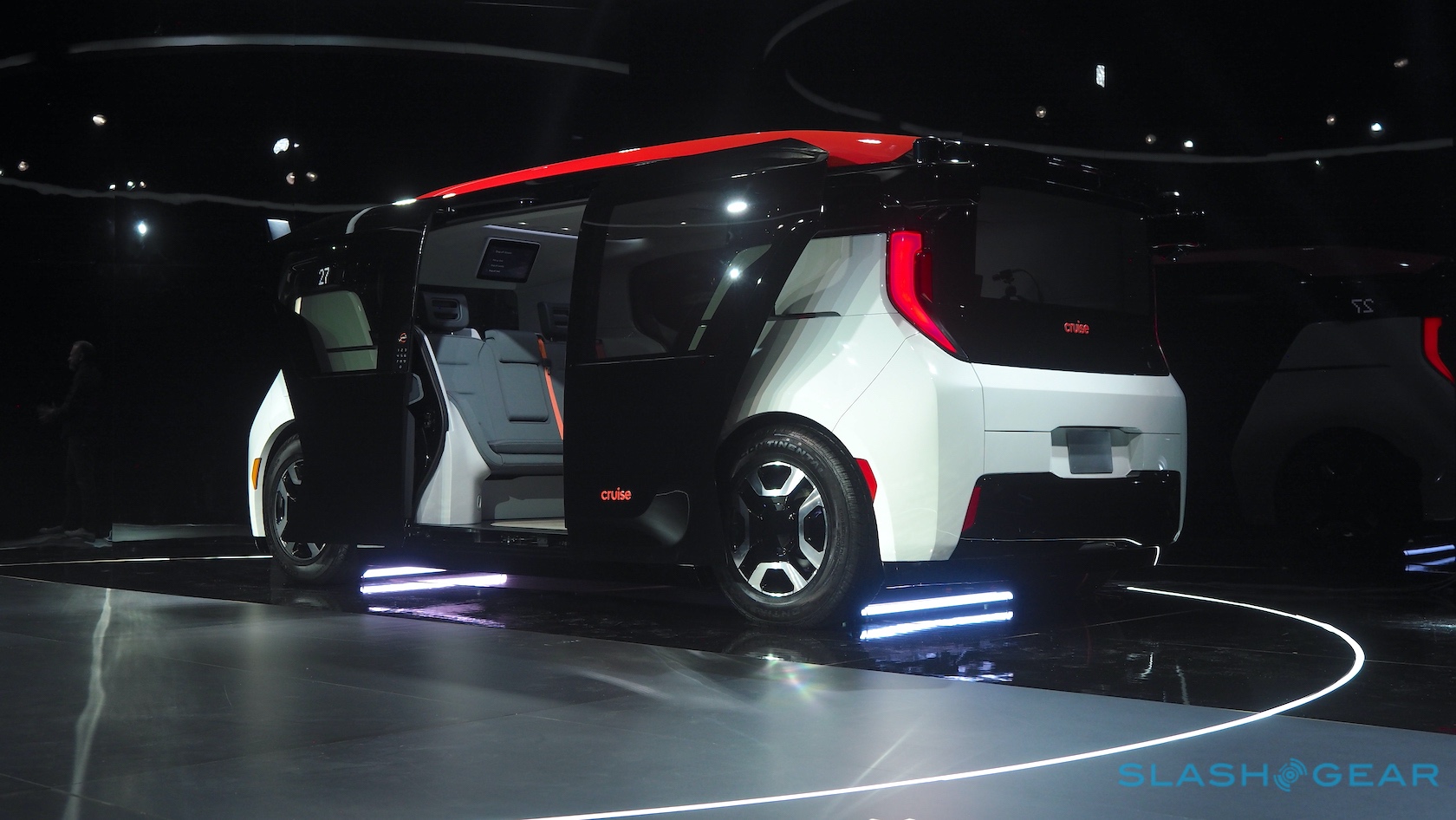 We may not have known about Ultium batteries at the time, but GM actually already showed us the first vehicle to use them, and the new BEV3 platform. Cruise – the autonomous driving company fully owned by GM – unveiled the Origin back in January, a self-driving pod intended for ride-sharing services.
GM will be manufacturing the Origin for Cruise, though the vehicle won't be offered for sale to individual drivers. Instead, the car – which lacks a steering wheel and any other traditional controls – is intended to go into a fleet of autonomous cabs, with would-be riders summoning them from an app on their smartphone.