GM Ultium batteries revealed as core of new 400+ mile EV platform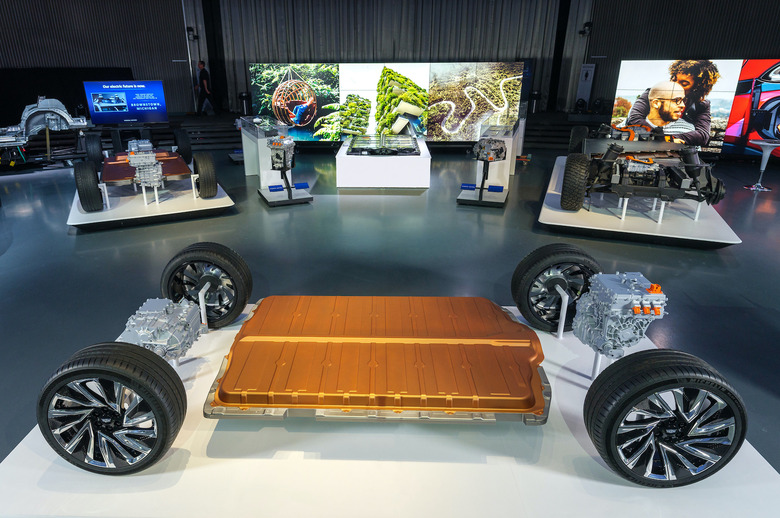 General Motors has revealed its next-generation batteries, Ultium, and the flexible platform that it hopes will make electric vehicles more cost effective and offer greater range. Co-developed in GM's joint venture with LG Chem, Ultium is focused on bringing down the cost of battery cells below the all-important $100/kWh point, paving the way to more affordable EVs that could offer 400+ miles of zero-emission driving.
GM clearly isn't a new entrant to the electric vehicle space, but it's fair to say that it hasn't exactly set the automotive world alight with its options. The automaker currently offers the Chevrolet Bolt EV as its lone all-electric model, a compact hatchback that – in model year 2020 form – offers 259 miles of EPA-rated range.
At the same time, though, GM has been insisting that it's poised for an electric revolution. The company has named Cadillac as its lead brand for a next-generation electric car, though there'll also be more Chevrolet EVs among other models. It's even bringing back the Hummer name, rebooting what was once a gas-guzzler as a GMC-branded all-electric vehicle packing more than 1,000 horsepower. Now, we know what will underpin then.
GM Ultium batteries
Electric vehicles need batteries, and that's what GM has been working on for the past few years with LG Chem. The result is the proprietary Ultium battery, which will work with GM's third-generation global EV platform. The cells themselves rely on a new low-cobalt chemistry, and the automaker says it can produce them for under $100/kHh "early" on in the product lifecycle. Back in 2017, GM was saying its Bolt EV batteries cost around $145/kWh.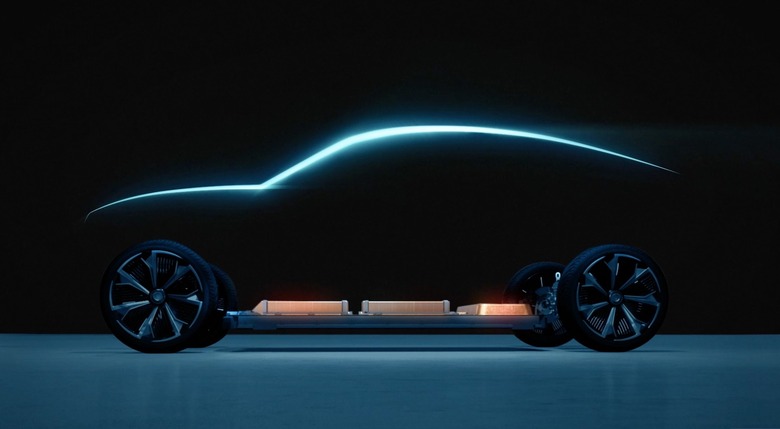 Ultium consists of large-format, pouch-style cells. These can be stacked either vertically or horizontally inside the overall battery pack, thus allowing for greater flexibility in layout and energy storage. They're designed for Level 2 and DC fast charging, though charging rates, total capacity, and vehicle range will vary.
For example, GM suggests that Ultium batteries could run from 50 to 200 kWh in size. At the top end, the automaker is estimating that a 200 kWh Ultium-equipped EV could go more than 400 miles on a single charge. 0-60 mph could come in as low as 3 seconds, the automaker suggests.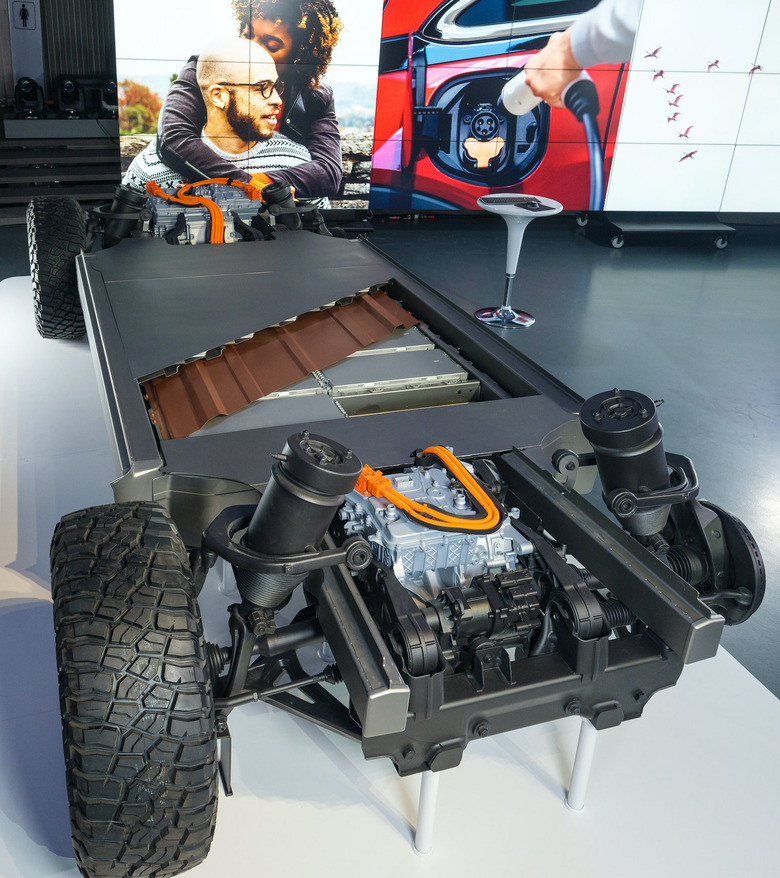 Most Ultium-based EVs will have 400 volt battery packs and support up to 200 kW fast-charging. GM is saving 800 volt batteries and 350 kW fast-charging for its truck platform.
A new Ultium EV platform is key
Great batteries alone aren't enough for a commercially-successful EV, of course. That requires a platform, and preferably one which scales in such a way that a variety of vehicles – spanning body styles and price points – can be based on a common architecture. We've seen Volkswagen invest heavily in that with its MEB, and now GM is talking about its equivalent.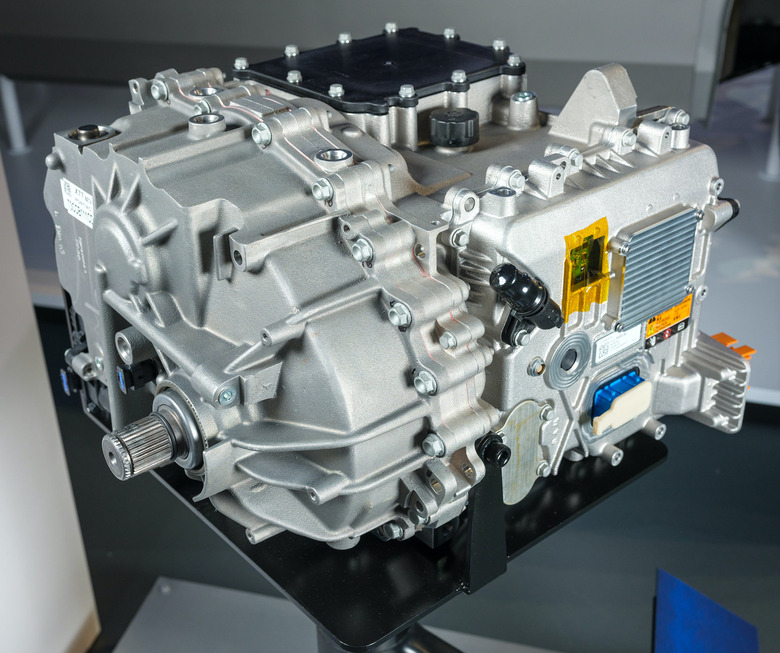 As well as Ultium batteries, GM's so-called BEV3 platform will use in-house designs for its electric motors. That will support different configurations of front-wheel, rear-wheel, and all-wheel drive, as well as "performance all-wheel drive" vehicles. There'll be everything from trucks and SUVs, through crossovers and cars, to commercial vehicles.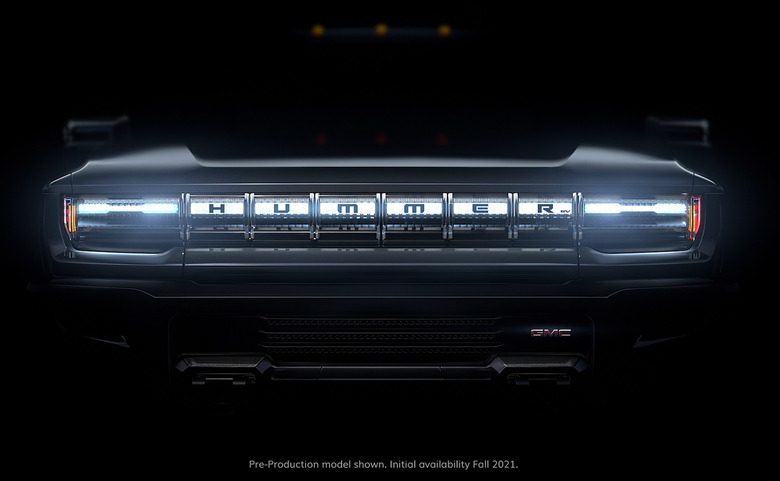 "The vehicle and propulsion systems were designed together to minimize complexity and part counts beyond today's EVs, which are less complex than conventional vehicles powered by internal combustion engines," the automaker says. "For example, GM plans 19 different battery and drive unit configurations initially, compared with 550 internal combustion powertrain combinations available today."
GM can't afford a loss-leader
Having dumped not-inconsiderable amounts of money into two generations of development for its Volt hybrid, only to axe the car, GM is clearly keen to avoid losing cash on each EV sold. That, it insists, isn't going to be a problem with its Ultium-based platform.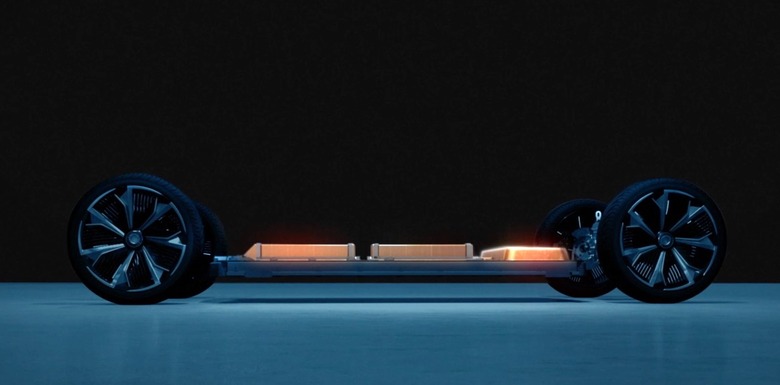 "The first generation of GM's future EV program will be profitable," the company insists today. "The initial programs will pave the way for further accretive growth. GM's technology can be scaled to meet customer demand much higher than the more than 1 million global sales the company expects mid-decade."
GM will invest $2.2 billion into its Detroit-Hamtramck facility, turning it into its EV production hub. The first electric vehicle to roll off the line there is expected to take place in late 2021, with GM previously confirming it would be an all-electric truck. That, though, will only be the start, as a roadmap of BEV3-based EVs shown off today indicates.
In fact, GM believes its new technology has legs beyond its own purposes, too. Just as VW is licensing MEB to other automakers, so GM suggests it could "reach beyond its own fleet" and license out its battery and other tech to other companies. The first GM-made model to use Ultium and the third-generation platform was actually already revealed: the Cruise Origin self-driving electric shared vehicle unveiled in January of this year.
[Updated to clarify battery cost estimates]