GM Cruise gets $2.25bn from SoftBank for 2019 autonomous launch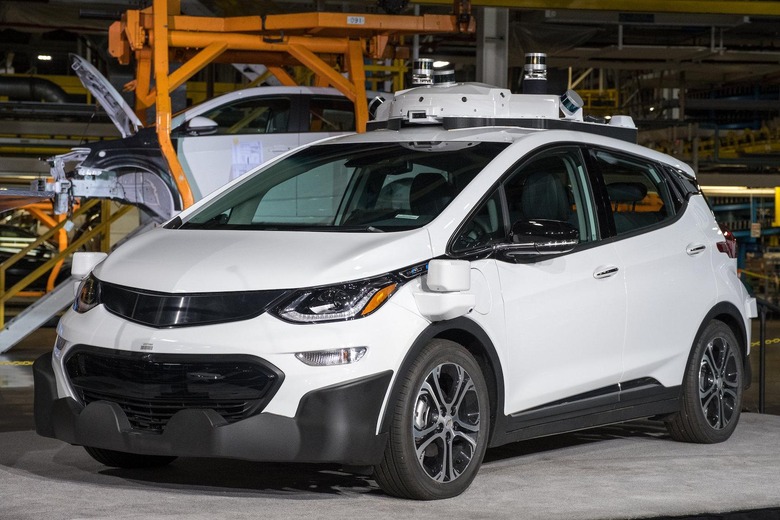 GM Cruse is getting a $2.25bn injection from SoftBank, as General Motors' autonomous driving company prepares for its commercial launch in 2019. The investment – which comes alongside $1.1bn more from GM itself – sees GM Cruise valued at $11.5bn overall, with the SoftBank Vision Fund taking an almost 20-percent stake in the firm.
General Motors acquired Cruise Automation back in early 2016, in a deal that was reportedly worth over $1bn at the time. Started in 2013, Cruise initially began developing an add-on autonomous driving system that could be retrofitted to a small range of existing vehicles. However, it later pivoted to creating self-driving software for broader applications.
With GM's cash – and cars – on hand, the newly-renamed GM Cruise looked instead to a homegrown vehicle that would use its sensors and run its software. The fruit of that development was shown off in January of this year, a variation on the Chevrolet Bolt EV with no steering wheel inside. Instead, the company explained, users of a ride-sharing service would summon the car with their phone, and then use a large dashboard touchscreen to control things like the vehicle's destination and access customer support.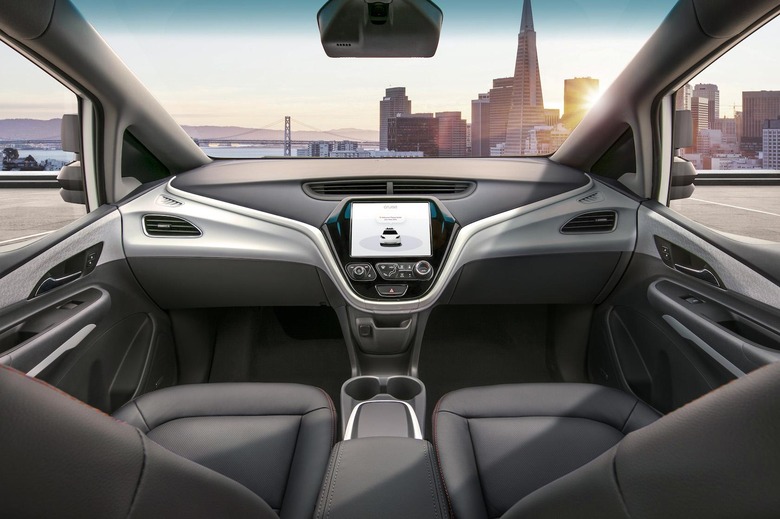 Still, taking that from prototype through to production and a commercially-available service requires not only engineering but cash. The SoftBank Vision Fund plans to invest first $900m into GM Cruise when the transaction closes, which will be used – along with a further $1.1bn from GM – to get the vehicles up to the point where commercial deployment is possible.
At that point, with the Cruise AVs ready to go, a second chunk of cash totaling $1.35bn will be added by the Vision Fund. At the end of both tranches, SoftBank's fund will own 19.6-percent of GM Cruise. For GM, the automaker says, it means "increased flexibility with respect to capital allocation."
The result, the two companies say, is the capital required for commercialization at scale from 2019. That will obviously depend on regulatory approval, and GM Cruise's service won't be available across the US for some time. Like Waymo, the likelihood is that it'll be a relatively contained service in cities and states more amenable to driverless vehicles sharing the road with traditional cars. GM Cruise is already running closed trials in Phoenix, AZ.
GM Cruise has been giving thought to production, too. Last year, indeed, it confirmed that the same Orion Township assembly plant responsible for the regular Bolt EV electric car will also be producing the Cruise AV version. Meanwhile, it'll be producing the so-called roof modules – which include the LIDAR sensors, cameras, and other technology mounted on the top of each vehicle – at GM's Brownstown plant, where currently batteries for the automaker's EVs and hybrids are produced.