Glass Sold-Out In Subtle Charcoal As Google Boosts Wearable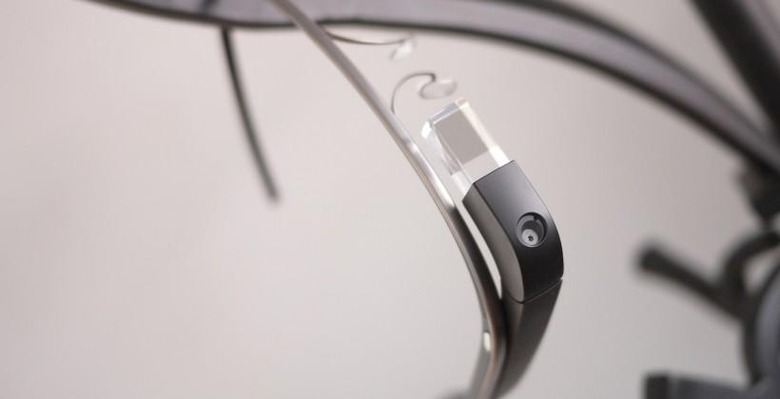 Google has already sold out of one color of Glass, with supplies of the most discrete of the five wearable finishes exhausted after it was put up for general sale a couple of days ago. The charcoal finish – as close as Glass gets to plain black – is now sold-out, Google pointed out today, leaving four colors to choose from.
Those wanting something discrete should probably look to the shale finish next, which is a lighter grey than charcoal. Of course, there are also some brighter options, including tangerine orange, cotton white, and sky blue.
Google hasn't said exactly how much stock it has remaining of Glass, and so it's impossible to say whether sales of the wearable computer have been rampant, or if just a few remaining devices have finally been shifted.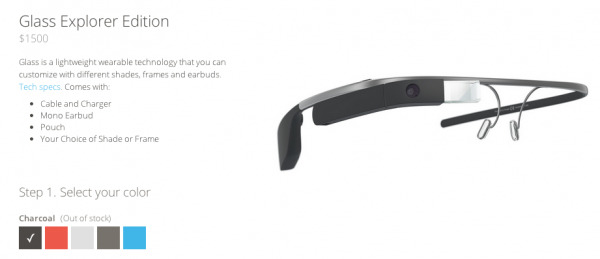 Still, it's interesting to note that when it last put Glass up for general sale, Google sold out of the cotton white version first.
At $1,500 apiece, Glass is arguably a tough sell. Google has sweetened the deal in recent batches by throwing in a pair of prescription-ready frames from its Titanium Collection, but teardown reports pointing out the "true" cost of components have reignited complaints that, even for developer hardware, it's overpriced.
Meanwhile, Google is said to be working on the next generation of Glass, with a new eyepiece among other improvements. The company has previously said that it aims to have the consumer version of the headset on the market in 2014, and is likely to have more news on that at Google I/O in June.
At the same time, third-party developers continue to gradually look to creating Glassware. Overnight, Glass' usefulness for travelers increased considerably, with Foursquare, TripIt, and OpenTable apps all released.
SOURCE Google