Google Glass Cotton White is now sold out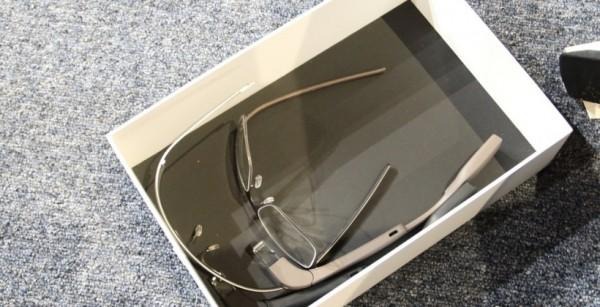 As promised, Google today opened the Google Glass Explorer Program to the public, providing a limited time shot to get your hands on the wearable device. The availability runs out tonight, and while those who want to get their hands on a pair still can, the "Cotton" (white) color has sold out.
The announcement was made on the Google Glass Google+ page today, where the availability status was updated to announce that white frames are no longer available. There's no word on how many of the wearables have sold, but it would seem the $1500 price tag hasn't scared away new adopters.
Those who want a pair can head over to the Get Glass page on Google's Glass website. The same price tag applies that previous Explorers had to pay, and though white is sold out, four other colors remain in stock: Charcoal, Tangerine, Shale (grey), and Sky (blue).
Those who buy a set get a complimentary set of either frames (for those with prescription lenses) or shades, for those who want sunglasses outdoors. Whether any other colors are close to selling out hasn't been stated either way, but delaying could result in dwindled options.
SOURCE: Google+