Google Glass now available to all for limited time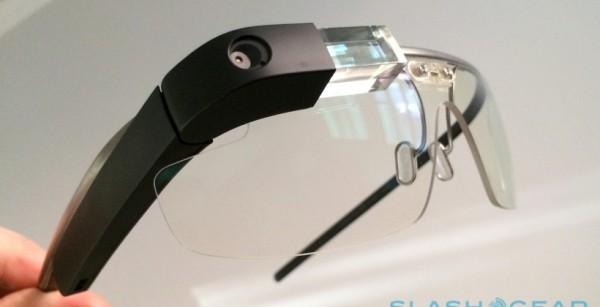 Google has been peddling its Google Glass wearable device for a while now and so far, to be able to buy one, you had to be invited. Even once you were invited, you still needed to cough up the $1500. If you have been dreaming about becoming a Glass user, but didn't know anyone who could invite you, today is your day.Google confirmed a few days ago that on April 15 anyone would be able to buy Glass without having an invite. The catch to this special deal is that it is for a limited number of spots open in the Glass Explorer program. Google offers no details on exactly how many spots it is trying to fill.
There could be a handful or hundreds for all we know. If you take advantage of the open placement, you will have to cough up $1500 to get your Glass. Glass hopefuls that wear prescription lenses will also be able to get the Glass in the new frames version that will work with prescription lenses.
Naturally, the purchase price doesn't include the lenses. Sales for Glass are still limited to the US. Google said, "We're just not ready yet to bring Glass to other countries." People have been signing up in advance for the open enrolment for the explorer program, so some of the spots available are likely filled already. I would wager there are still some open, there isn't a huge market for Glass just yet, thanks in large part to the $1500 price. Go to this address to get your Google Glass today.