Google will sell you Glass on April 15th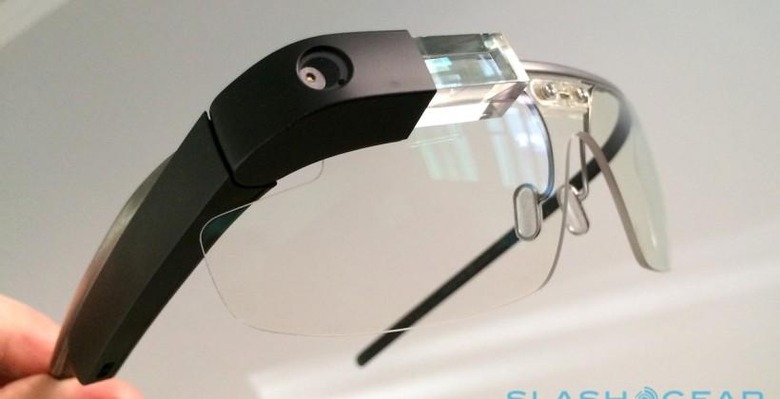 Google has confirmed plans to throw Google Glass ownership open to general access in the US on Tuesday, April 15th, temporarily doing away with the current invitation requirement. The promotion – which will be for "a limited number of spots" in the Glass Explorer Program, though Google doesn't say exactly how many units it has – will still come with a hefty price, however: $1,500 with tax.
Whispers of the scheme had begun earlier today, when leaked documentation describing the proposed process emerged from the company.
Just as expected, the April 15th offer will include not only Glass but one of the new shades or frames from Google's Titanium Collection. Announced earlier this year, those frames are suitable for prescription lenses – though the $1,500 price doesn't include custom lenses – for those who want to wear Glass but also correct their vision.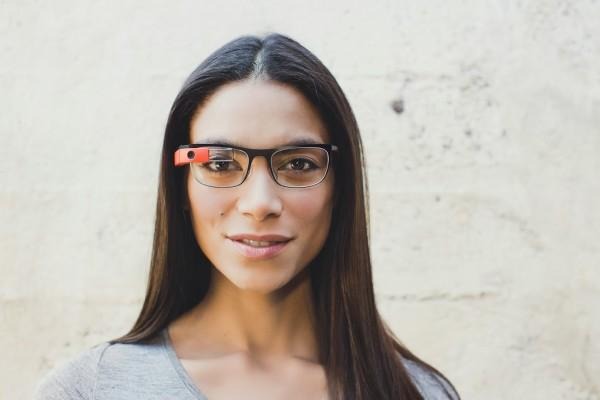 Sales will begin from 6am PDT on Tuesday next week, though Google is inviting people to sign up in advance since space is limited. Unfortunately, there's still no option for non-US would-be Glass owners to get involved; "we're just not ready yet to bring Glass to other countries," Google says.
Availability of Glass has always been limited since the wearable was first put on sale back in 2012. Initially, only attendees of Google I/O 2012 were able to sign up, months in advance of the first units shipping, but then Google ran its "If I Had Glass" campaign inviting suggestions as to why people or companies should be allowed to purchase one.
Since then, existing Explorers have received several sets of invitations they can distribute. It's unclear how many willing and able to afford the Explorer Edition are left without it.
What seems likely is that this is the final big push for the developer version of Glass, as Google refines the consumer model. The release date for that is still a mystery, though a late-2014 window is expected.
SOURCE Google