Google Glass prescription frames official in four styles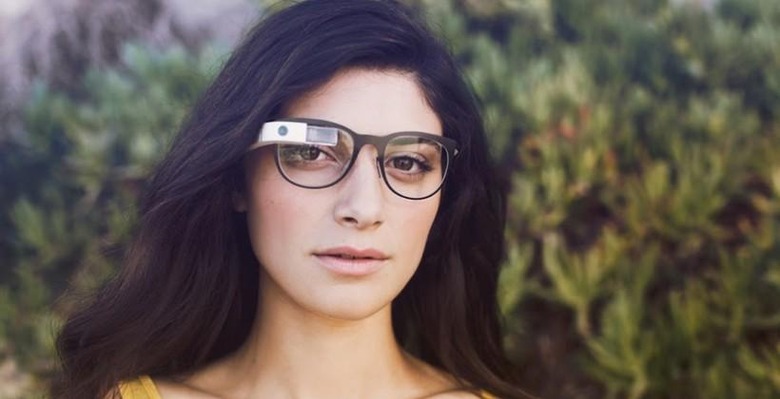 Google has revealed its prescription frames for Google Glass, the much-anticipated accessory which will make the wearable computer more user-friendly to those who already wear glasses. Dubbed the Titanium Collection and offered in four styles – Thin, Classic, Bold, and Split – all are made from lightweight titanium, like the original Glass band, and will be supplied with non-prescription lenses suited for those who don't need their vision corrected, but can be optionally fitted out to suit a prescription.
The four options – all internally designed by Google's Glass team – fit broadly into the basic style categories. Curve has a more oversized look, with thick, round lenses, while Thin has thinner frames and rectangular lenses. Bold is a thicker version, also with rectangular lenses, and then Split is thin on top and rimless on the bottom.
Unfortunately, just as we suspected, the frames aren't designed to be truly modular: you can't snap on and off the Glass assembly, to suit times when you might not want – or be allowed – to wear a computer on your face. Instead, the single screw on the inside of the Glass band is removed and the hardware then screwed onto the prescription frames instead.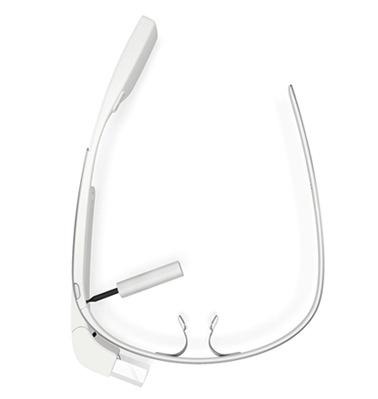 It looks to be a relatively straightforward process, but it does mean that if you need glasses to actually correct your vision then you're either going to have to carry a spare pair or get used to wearing Glass all the time.
Google has partnered with VSP (Vision Service Plan) to get ECPs (Eye Care Professionals) in the US up to speed on the lens and fitting requirements of the new Titanium Collection frames. There'll be a list of those trained up, and – as long as the Glass Explorer has a prescription issued within the past year – they'll be able to go straight to an ECP and have the optics prepared and installed.
Exactly how many ECPs have been trained so far is something Google isn't saying, but there are apparently already people in New York, San Francisco, and LA – coincidentally all places with Glass Basecamp centers – ready to go.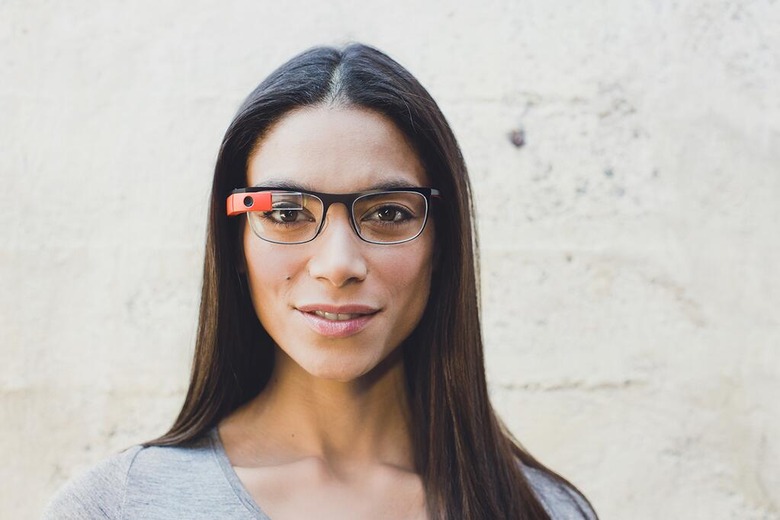 Google also has two new sunglasses styles, Classic and Edge, to go along with the rimless sunglasses snap-in accessory that comes with the wearable as standard. They also twist-clip into place, rather than requiring Glass be screwed in. They'll both be offered at $150 each.
The new Titanium Collection frames will go on sale from Tuesday, January 28th, priced at $225 apiece. That obviously doesn't include Glass itself or prescription lenses, though Google says that those with VSP vision insurance should find their policy will cover or part-cover having those fitted.