Google Glass Available To Public Ahead Of Incoming Update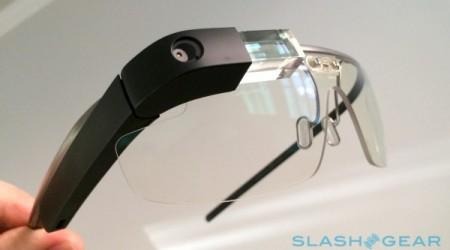 Google has officially allowed us to buy Glass. Via Google+, we learn that the Glass team is building up their stock, and readying it for the masses. The Glass sign-up page that was open for the April 15 sale is live as well.
While Google didn't outright say they were selling it to anyone who asked, the purchase site doesn't ask for any bona fides to make sure you're someone Google wants as an Explorer. Though Glass is for sale to all, there are a few points of interest.
First, Google is still calling those who purchase Explorers. That is likely because the program wasn't deemed wide open by Google. Even though they're selling to anyone interested, it's not technically "open". The asking price is also $1,500, which is widely believed to be the "early adopter" price, not a retail one.
This all comes ahead of a Glass update to XE 17.1, which brings Maps back to Glass. By finding a point of interest on Maps via your Android phone, you can now share it to Glass via the Maps sharing options where Glass will show up. Share it to your new headwear, and it will force navigation to the eyepiece, leaving you hands-free and heads-up.
The My Glass Android app also gets an update, adding easier to input WiFi and a changed UI. If you're interested, go ahead and visit the Glass page and pick up a pair.
Source: Google Glass