Galaxy S9 is here, what's next in smartphones?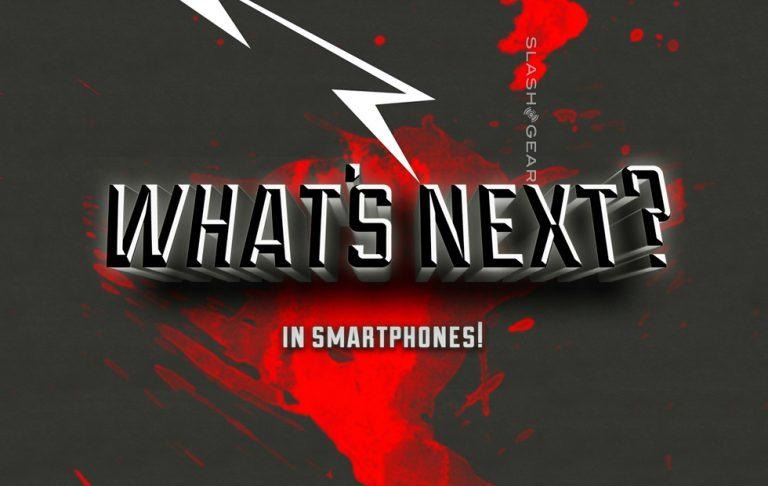 Now that the Samsung Galaxy S9 is out in the wild, what's next to look forward to in the smartphone market? Today we're listing the next several projects users like yourself should be looking forward to from each of the most major manufacturers here on Earth. That includes brand plans, smartphones, and maybe even tablets.
HTC
HTC is in a state of change at the moment, what with having been acquired in part by Google and having a few financial troubles. But there's hope for a next-gen device somewhere in the near future. Have a peek at what's tipped for the HTC U12 and behold another winner you probably won't buy (but should consider.)
Nokia
If there was ever a time to be excited about Nokia brand Android phones, it's right now. They've surpassed unit sales for several other major brands over the past year, including Sony, HTC, and Google – and they're coming in hot. Have a peek at the Nokia 8 Pro and Nokia 9 to see what's next.
Motorola
Motorola's in a place where they're refining what works. Don't expect the next smartphones they release to look a whole lot different from what they released last year – but DO expect this generation to become more perfect at what works. Have a peek at the Moto G6 Play coming rather soon.
Huawei
Huawei is at war with itself over how it's handling the USA. They've got great phones – it's just that the US government intelligence community doesn't think they're entirely on-the-level as far as spying goes. There's a war going on outside no one is safe from.
LG
The LG G7 NEO was shown somewhere during Mobile World Congress – which is strange, since LG didn't introduce such a device at a press conference. LG's also in a precarious place when it comes to income from smartphone sales. Probably because they don't have nearly the amount of cash invested in advertising that Google and/or Apple do. Who knows?
Mobile Games
There's some Rovio-based news about the death of the industry you may be interested in. In short: Rovio's downturn is a sign of the times. Cross your fingers whatever's next will be less dependent on tricking users into buying in-game coins.
Android
A bunch of new features are coming to the next version of Android – that's Android P. The most exciting of these are some base-level features that allow the user to control their smartphone experience in more major ways. Have a peek at how Google's next Android may end telemarketing forever – just for starters.
Apple
I don't know, man. Maybe Apple has some sort of new bigger iPhone X-like design in the works? They probably have a few phones that look really similar to the phones already on the market that won't appeal to hardcore Android users. Maybe they have a new iPhone SE or something, too. Get your iPhone and draw the letter "S" on its back, and you're good, right?
Have a peek at the brief timeline below for a few more clues on where the smartphone industry is headed next. Keep it tuned to SlashGear to see what's out before its out!