Android may soon end telemarketing forever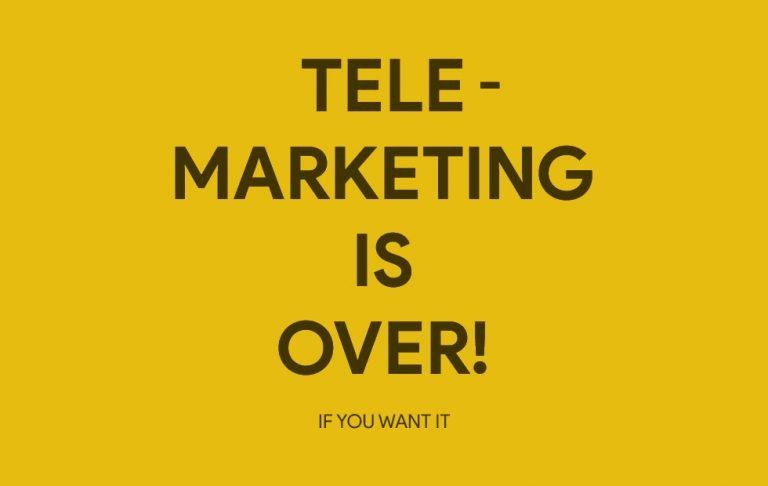 Google may soon stop forever the incessant cold calls for profit that've plagued mankind for decades. The end of this madness may be ending at an Android level. In the newest build of Android P, the next version of Android, users have discovered mentions of "Enhanced Call Blocking" – three words that'll send telemarketing czars into head spins the likes of which their heads have never before experienced.
Inside the code for Android P, XDA users discovered mentions of codes inside and surrounding Enhanced Call Blocking. This will be a renovated sort of call blocking, one which includes several new sorts of universal call blocking. The blocking of the calls will happen! The end of the unwanted calls is nigh!
Android P code included the following mentions: ENHANCED SETTING KEY BLOCK UNREGISTERED, PRIVATE, PAYPHONE, and UNKNOWN. Users with single SIM devices and dual-SIM devices will both be able to use this feature. So says the code. The code suggests that users will be able to customize their settings in both Vendor and Carrier Config MCCMNC files for single-SIM, and Vendor for dual-SIM devices. The end user will probably end up seeing the settings in Settings, regardless.
Unknown callers will fall under the following categories:
• Number is not in your contacts list
• Number is not disclosed by caller (Private)
• Number is from a pay phone
• Number does't have caller ID info
Users will likely be able to add blocked numbers manually. UPDATE: Indeed the code does have just such an option. It'll be super duper if this feature makes it all the way to final builds. Unfortunately, it may be a few weeks before we get our first chance to activate the feature. Think Google I/O, and the first developer release of Android P. Cross your fingers and ye shall see. Have a peek at the timeline below for more features incoming soon, too.