Huawei CEO goes off-script with strong words for competition (again)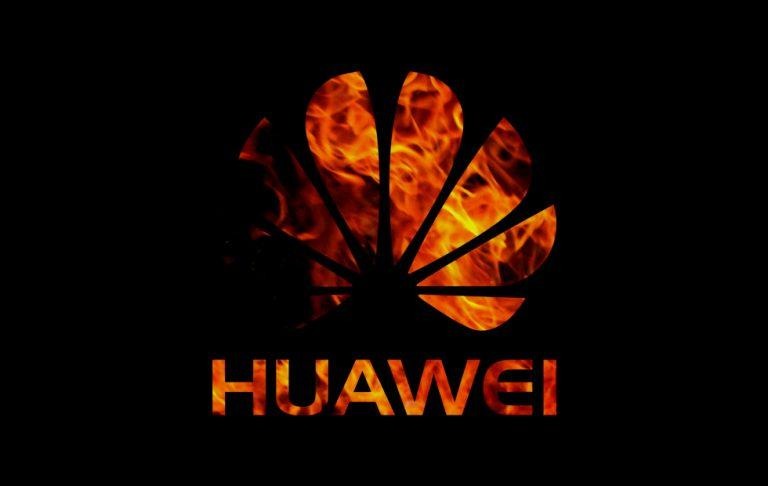 The CEO of Huawei is not pleased with the state of the mobile business in the United States. Just before CES, Huawei was working with AT&T to release their latest smartphone, the Huawei Mate 10 Pro. Seemingly at the last minute, AT&T pulled out from the deal amid comments from officials in the US government urging them to remove themselves from any dealings with Huawei. Huawei's Consumer Business CEO Richard Yu was displeased about this – and made that fact clear during the company's CES keynote.
Fast forward to the tail end of February to a roundtable discussion at Mobile World Congress. Asked a question about the company's dealings in the US of late, Yu once again went off-script. "Our competitors are using some political way ... To try to kick us out from the U.S. market but we have no issue at all. We are transparent ... We are a leading high-tech, innovative company," said Yu, according to CNBC. "But they cannot compete with us on product, on technology, on innovation, so they compete with us (using) politics."
These words more or less mirrored what Yu suggested at CES
This time, though, the company's communications department didn't take kindly to the comments.
Speaking with the
, Chen Lifang, Huawei's head of communications suggested that Huawei did not authorize Yu to make comments about the US on behalf of the company. Lifang said that the company does not agree with Yu's views, saying, "It's not right to blame the other party for not accepting us, we can only try harder, maintain our openness and transparency and wait until the other party is willing to communicate with us."
And the smartphone wars continue. It's clear now that January was only
Meanwhile you can have a peek at all of SlashGear's Huawei coverage right up on the frontpage – have a peek at a few key moments in the past few weeks in the timeline below.