Moto G6 Play photos leak after regulatory visit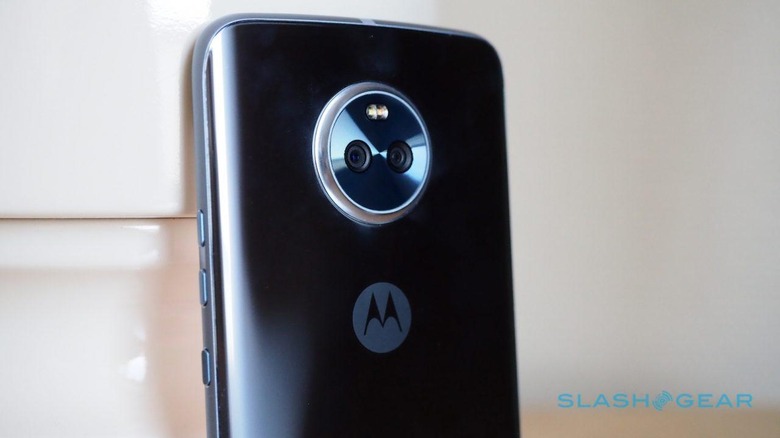 A lot of us expected Motorola to reveal the Moto G6 Play at MWC this year, but such an announcement never arrived. Motorola did tease the device during the show, but unfortunately, that's as far as it went. The absence of the phone at MWC doesn't mean that it isn't on the way, however, and today we're learning that we could be heading for an announcement.
TrendyTechz has spotted a listing with Taiwanese certification agency NCC that shows the Moto G6 Play in the flesh. These regulatory listings often pop up as a company closes in on an official announcement, and in the images associated with this listing, we see that not a whole lot is changing from an aesthetic standpoint. Then again, the Moto G-series has never been noteworthy for its looks, so it isn't a bad thing that we're seeing a familiar design in these images.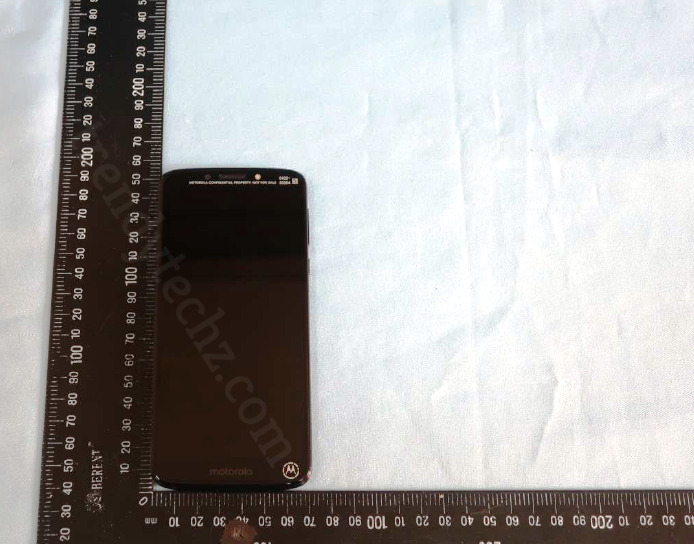 Instead, the main hook of the Moto G is that it's just a solid mid-range device that can be acquired without breaking the bank. It looks like Motorola will keep that up with the Moto G6 Play, as its rumored specifications include a 4,000 mAh battery, a Snapdragon 430 CPU, and a 5.7-inch display that outputs at a resolution of 1440 x 720. When we take all of those rumored specifications together, this should be a handset that lasts quite some time before it needs to be charged up.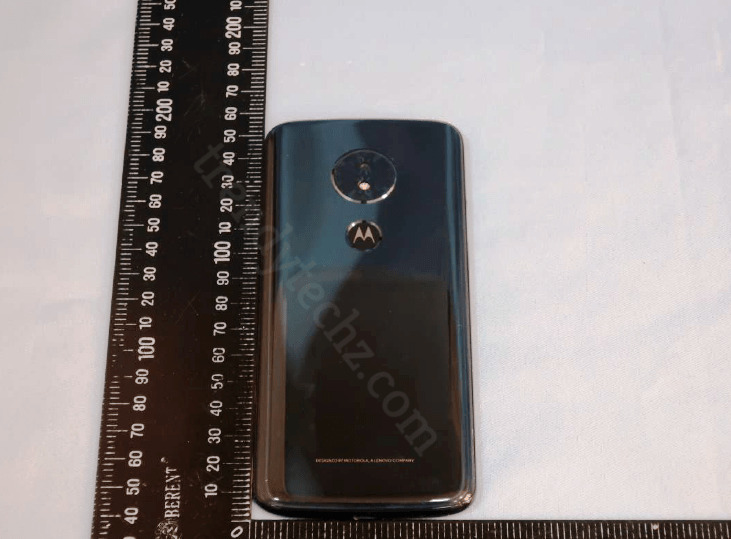 The phone is also said to be sporting 16MP front and rear-facing cameras, along with 3 or 4GB of RAM and 32 or 64GB of internal storage depending on the model you opt for. The device is still charged via micro USB, which is a little disappointing, but on the flip side, it still has a headphone jack, which is becoming something of a rarity in modern phones.
While the pictures accompanying this NCC filing aren't the highest quality and therefore don't give us a great idea of how the phone will look, they serve as confirmation that the Moto G6 Play does indeed exist. Now the only question is when Motorola and Lenovo will actually reveal the device. Hopefully we'll get official word of the Moto G6 Play soon, so stay tuned.