Galaxy S8 tipped to get software nav keys with 3D touch style functionality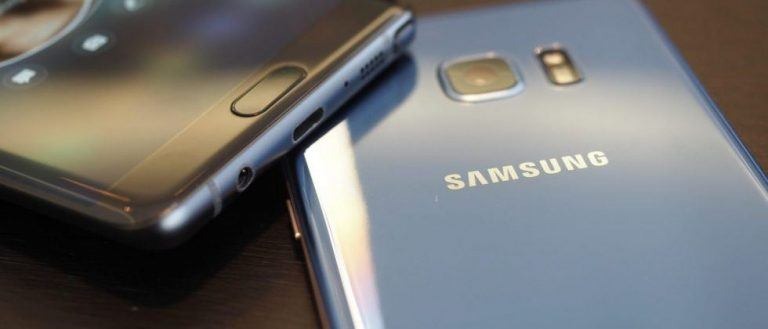 In the build up to the official unveil of the Galaxy S8 by Samsung the rumors are flying hot and heavy. The latest rumor suggests that the Galaxy S8 will get software navigation buttons with 3D touch functionality. This would go along with previous rumors that the home button and fingerprint scanner would be eliminated to provides an all-screen front.
Samsung was tipped in the past to be using a new Synaptics FS9100 fingerprint scanner that can be tucked away under glass. We don't know if that will be on the front of the smartphone or on the back, I'd wager it's on the back. The new rumor about software navigation buttons suggests that there will be a virtual home button on the front of the smartphone.
The tip that there will be some sort of 3D touch style functionality suggests that Samsung will be using a pressure sensitive screen on the smartphone. The software keys the Galaxy S8 uses are said to be configurable too. Many other Android devices have removed the hard navigation keys in favor of software navigation.
Other recent rumors about the S8 include one that suggests the S Pen will function with the S8 and will be an external accessory. A Galaxy S8 plus has also been rumored packing a 6-inch screen. We rounded up all the Galaxy S8 rumors available at the time earlier this month for you to read in one place.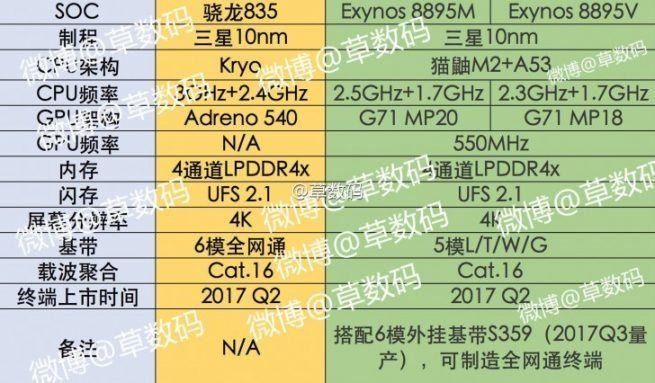 Another Galaxy S8 leak gives us a look at the Exynos 8895 chipset under the hood of the smartphone. At least under the hood of one version, the S8 will use chipsets from two manufacturers. The leaked specs claim that the chip will come in two flavors with an 8895M and an 8895V.
The former will run at 2.5GHz+ 1.7GHz with the latter running at 2.3GHz and 1.7GHz. The M version will pack a G71 MP20 GPU and the V flavor will have a G71 MP18 GPU. Both GPUs run at 550MHz. Both use LPDDR4 x memory and support 4k resolution. Both versions are made with a 10nm process.