Synaptics FS9100 optical fingerprint sensor may be how Galaxy S8 ditches the home button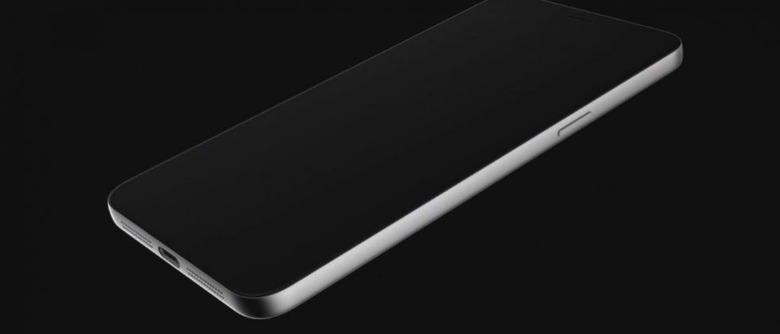 We have been hearing a lot of rumors about the coming Galaxy S8 smartphone and one of the more interesting and disturbing of them is that the smartphone will ditch the physical home button and have a display with no bezel. That home button was where the fingerprint sensor was located in previous Galaxy smartphones leaving many wondering how Samsung would pull that off. Synaptics has just announced a slick new FS9100 optical fingerprint sensor that might just be how Samsung will ditch that home button.
The FS9100 is the first in the family of Natural ID biometric solutions and is capable of scanning a fingerprint through 1 mm of full cover glass. It is designed specifically to allow product designers to create devices with clean and button-free designs. The sensor is designed for placement under cover glass and can function through 2.5D glass on the front or bottom bezel of devices.
When placed under the cover glass there is no button cut out or glass thinning that has to be done for the sensor to function. Those sorts of processes are required for capacitive touch sensors to function under glass. Synaptics also says that the sensor has a very thin form factor and needs minimal power.
The sensor also supports Synaptics SentryPoint technology that allows OEMs to leverage secure authentication features like Quantum Matcher with PurePrint anti-spoof technology. PurePrint tech is able to examine the fingerprint with AI tech to distinguish between fake and real fingerprints.
Les Santiago, Research Director for IDC said,: "By bringing optical sensing technology with the right form factor and power consumption envelope to smartphones and tablets, Synaptics is enabling the elimination of the home button which is a critical next step to full top-to-bottom, edge-to-edge smartphone and tablet displays."
SOURCE: Synaptics