Galaxy S8 tipped to ditch the bezel and home buttons, go all screen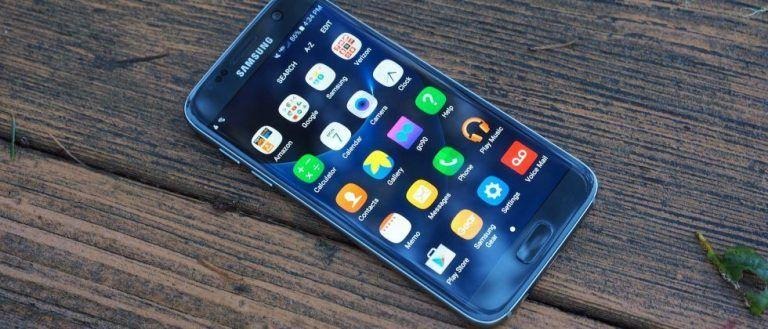 The rumors have been coming swiftly about features tipped to turn up on the new Galaxy S8 smartphone when it launches. The most recent rumor has to do with the screen and if the rumor is true this will mark a major change to the design of the Galaxy S devices. According to this rumor, Samsung will make the front of the smartphone all screen with no bezel and ditch the physical home button.
This rumor comes from a source claiming knowledge of Samsung's plans. Eliminating the bezel and the physical hem button will give more screen space and the source claims that the home button will be in the glass in the lower section of the screen. The source also claims that there will only be a S8 with wrap around glass, essentially only the Edge model like we have today.
The screen is tipped to use OLED tech. Samsung is tipped for a March release of the Galaxy S8, but the source claims that the launch could be delayed to April. A launch delay is certainly more palatable for the company and fans of its wares than another debacle such as what happened with the Note 7.
Previous rumors have suggested that Samsung is following Apple's lead and ditching the headphone port on the S8. That means only wireless audio will be supported, at least without some sort of adapter.
Earlier this month word surfaced that Samsung has changed the camera setup on the S8, but that the launch date wouldn't be affected by this change. The move is reportedly to better compete with the iPhone. The front camera is expected to have autofocus.
SOURCE: Bloomberg