Galaxy Note 7 just cleared the runway for iPhone Pro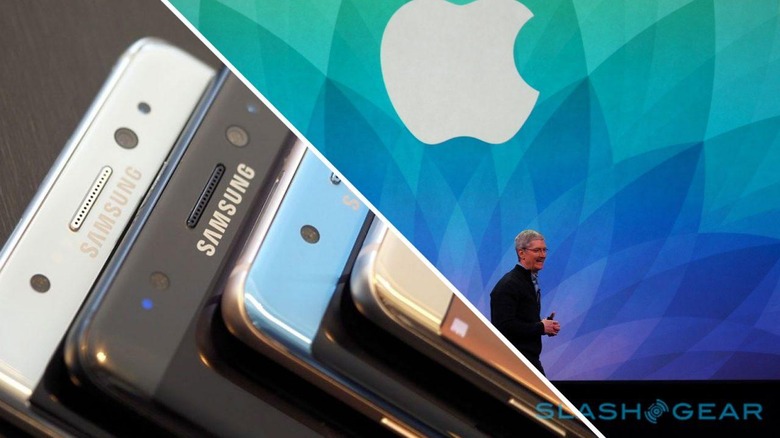 Samsung releases the Galaxy Note 7, a device that's traditionally come with features that favor the power user. This generation it would appear that Samsung is making clear that they're aiming directly for the features that make the most sales. As they should. They're going for profit, after all – why make another truck when a luxury race car sells so much better?
Apple has been known to be guilty of this tendency to move forward before power users are ready to move forward, too. SEE OUR: Galaxy Note 7 first impressions With the newest generation of MacBooks, Apple decided to create a computer with just one port. They didn't stop selling the MacBook Pro, but they've not yet (at the time this article is set to be published) created a new version for well over a year. It's been four hundred and forty days since Apple released a new MacBook Pro, to be exact.
Samsung is still right to do what they've done with the Galaxy Note 7. It comes with two curved edges that make the device look and feel elegant beyond any Galaxy Note that's come before. They're certainly right to try to emulate the success of the Galaxy S7 Edge, a device that's beaten all other Android phones for sales in the first half of 2016.
Having used and reviewed every Samsung Galaxy Edge device over the past several years, including the original Galaxy Note Edge back in 2014, I feel that the "Edge" feature lessens the professional feel of the Galaxy Note line.
A drop-off edge on a "Note" device is absurd because drawing over glass waterfalls isn't a feature. Using one's own finger to make use of the Edge-specific features on Samsung's Edge phones makes sense – even if those features aren't often made use of by the user. What the Edge is for is looks.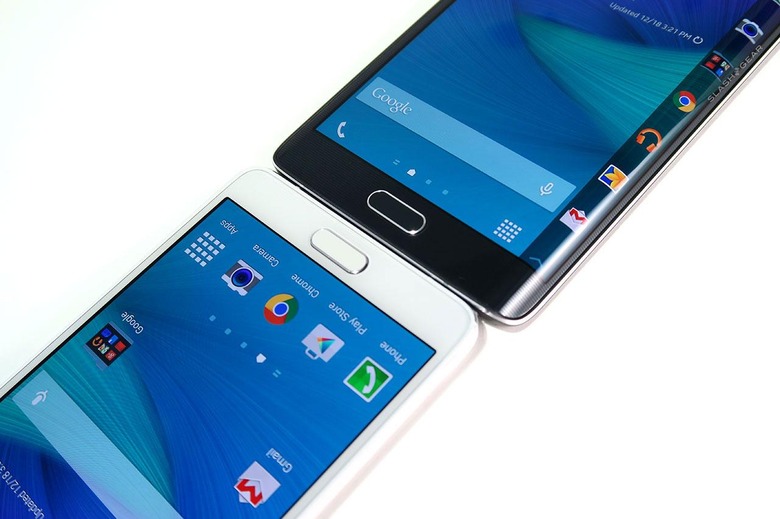 The curved display falling down the sides of an Edge device looks really great.
The form, while beautiful, makes the device more prone to damage. Users are free to buy protective cases for the device, but any case that really, truly protects the glass along the sides also hampers the usability of those edges.
Not that the edges on the Galaxy Note 7 are really for using so much as enjoying as a visual treat, but still – this is no longer a smartphone made primarily for getting down to business.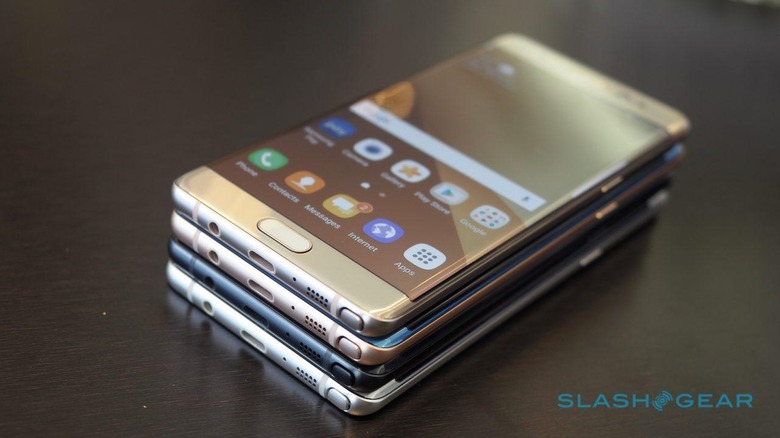 Meanwhile Apple may or may not have an iPhone Pro being prepared for launch either this Autumn season or next year, in time for the 10th anniversary of the original iPhone's launch.
Imagine a large-display-toting iPhone with a powerful processor, immense battery life, and Apple Pencil friendliness. That's the iPhone Pro we're crossing our fingers for. That's the road to iPhone Pro Samsung has just cleared the way for.