Galaxy Nexus and Droid Incredible 3 new models tipped for Verizon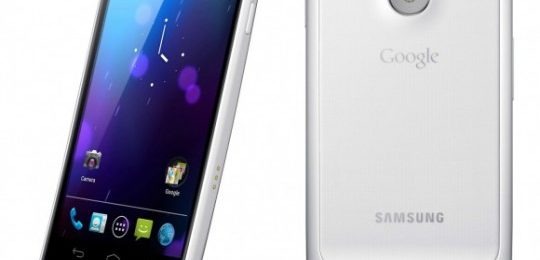 The Smartphones are pouring from the sky like rain here in the first quarter of 2012, and they won't be stopping with brand new model names – in a tip today coming from a source close with Verizon, we're hearing news of a new Galaxy Nexus model as well as a next generation HTC DROID Incredible model as well. These smartphones are set to have improvements over their previous generation models in the following ways: less storage for a cheaper price on contract for the Galaxy Nexus, and 4G LTE for the Incredible 3! This tip comes from leaked documents held exclusively by Droid Life and passed through the Android world to us.
This new version of the Galaxy Nexus is still going to be made by Samsung, will likely also have the new backing color of White as an option, and will have 16GB of internal storage instead of 32. This storage decrease will take off something like $100 from the normal $300 USD on-contract pricing, this mirroring the deal Verizon has with its newest model DROID RAZR which also takes away the same amount of storage. That deal works with a microSD card, on the other hand, while this deal is all in regards to internal storage instead.
Then there's the DROID Incredible 3 from HTC. This device could also be titled HTC DROID Incredible 3 4G or DROID Incredible 4G on its own, but we're banking on 3 – you never know! This version of the device will contain Sense 4.0 over what very well could be Ice Cream Sandwich, this being the same combo given to the HTC One series this Spring and Summer, and inside you'll find a dual-core 1.2GHz processor. This device will have a display size between 4.0 and 4.3-inches, and you'll be seeing more information on its release soon!
[via Android Community]