Ford and VW deal on EVs and autonomy could be huge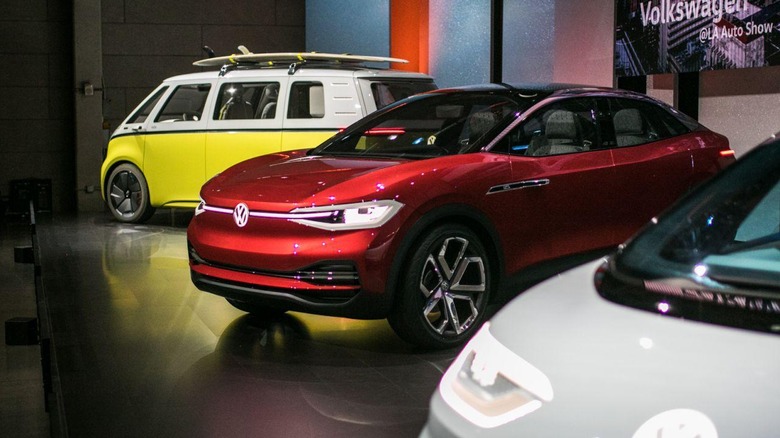 A new Ford Volkswagen deal potentially announced as soon as next week could see Ford get a jump on VW's EV platform wheel the two firms collaborate on driverless tech, according to industry insiders. An official announcement of the alliance, which would build upon an existing collaboration between the two automakers, may be announced at the Detroit Auto Show 2019.
Ford and Volkswagen announced their initial collaboration back in June 2018, focusing on commercial vehicles. In the following months, however, execs from both automakers teased further collaborations in the pipeline, though declined to detail exactly how the two companies might work more closely.
That commercial vehicle pact is likely to be explained next week. Among the possible details, Reuters' sources claim, are VW getting to use the same architectures that Ford developed for the Transit van and the new Ranger midsize pickup. VW would also have its vehicles built at Ford plants, it's suggested.
However the work the two companies are doing could go significantly further than that. In addition to the commercial vehicles, Volkswagen is also believed to be interested in investing in Ford's work on autonomous driving. Indeed, it's said that the two automakers would effectively pool their work on self-driving cars, in an attempt to get a marketable solution ready more rapidly.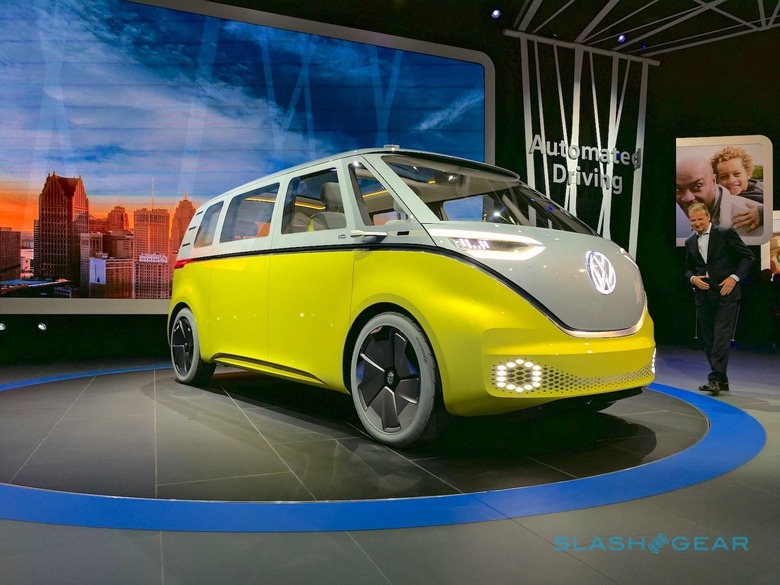 For Ford, the lure of a tighter tie-up is said to be Volkswagen's electrification strategy. The Germany automaker has developed the so-called MEB platform, or Modular Electrification Toolkit, on top of which it will build a wide range of EVs. The first is expected to be a Golf-sized hatchback – believed to be the VW I.D. Neo – but the MEB architecture will be used for everything from a new Microbus van, through to luxury sedans and crossovers.
Ford could end up licensing the MEB platform as part of the alliance, it's said. The automaker has been criticized in recent years for being behind the curve when it comes to electrification, though it has announced plans to produce hybrid versions of the Mustang sports car and best-selling F-150 pickup truck. A pure-electric crossover is also in the pipeline, as Ford discontinues the majority of its car line-up in favor of utilities.
In the process, it would help both automakers with economy of scale, particularly important given the slowing demand for vehicles in both the US and China. Negotiations are ongoing, however, and while the announcement of not only the commercial vehicle alliance details but further work on autonomous transportation and EVs is believed to be taking place at the North American International Auto Show 2019 in Detroit next week, last-minute changes could still derail that.