Ford GT To Adorn Forza Motorsport 6 Cover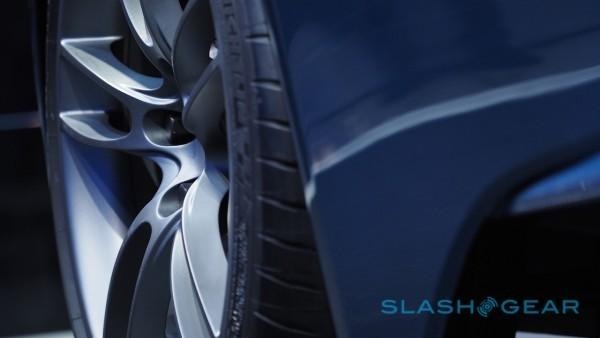 We got a look at Ford's beastly GT earlier today at the Detroit Auto Show, and coming alongside it was an announcement hand-in-hand with Microsoft and Turn 10 Studios: that new GT will be adorning the cover for Forza Motorsport 6, and select Ford vehicles including the Shelby GT350 will be available in-game. Those hoping to score additional details about the game will be disappointed, however, as you will have to wait until later on this year to get more info.
To announce the game and Ford's involvement in it, the video below was dropped over at Major Nelson alongside an unfortunate dearth of additional details. We do know the Ford F-150 Raptor will also be included in the game alongside the Shelby GT350, but little else is known at this point.
Of course, we've got all the details you need to know on Ford's newest offerings unveiled today at the Detroit Auto Show. In case you missed it, we have ten details on the Ford GT you'll want to check out, as well as the 2017 Ford F-150 Raptor and the Shelby GT350R Mustang.
That's only a taste of what the show has to offer, however, and we've been getting all the details live from the ground floor. Be sure to hit up the SlashGear Cars Hub for all automotive news, reviews, and first drives, then check out the timeline below for more news from Ford.
SOURCE: Major Nelson