Ford: Ditching Microsoft for BlackBerry isn't a done-deal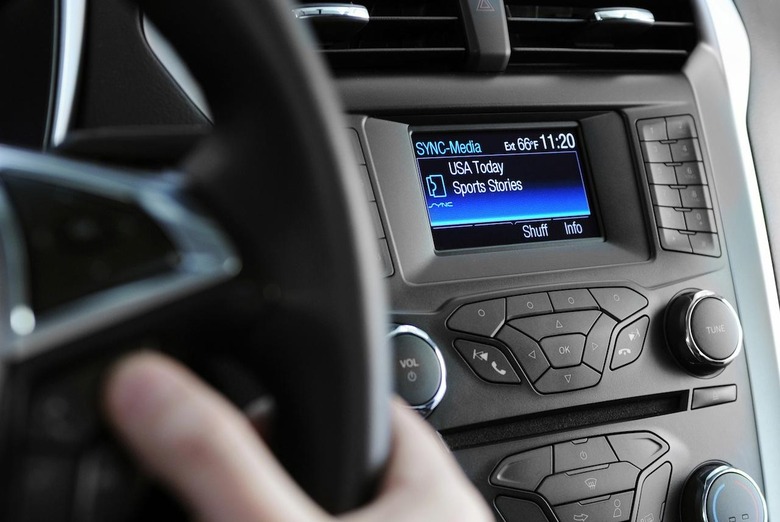 Ford has denied ditching Microsoft for BlackBerry's QNX to power its new in-car infotainment systems, though pointing out that it is "not married" to Microsoft and suggesting that the field is open for who might supply the next-gen tech it's currently working on. Rumors that Microsoft had been shown the door broke over the weekend, with suggestions that the SYNC system Ford used in millions of car dashboards had seen a steep fall in user-satisfaction.
However, while the rumors painted the decision to ditch Microsoft as a done-deal, that's not the case according to one Ford exec this week.
"SYNC 1 and 2 was done with Microsoft but we are not married with them" managing director Pin van de Jagt told CNET while at MWC this week. "For us, it's a supplier, so every time we keep evaluating is it the right partner."
Exactly what SYNC 3 might bring is unclear at this stage, with van de Jagt saying that Ford is in the midst of putting together its requirements for the next-gen infotainment system.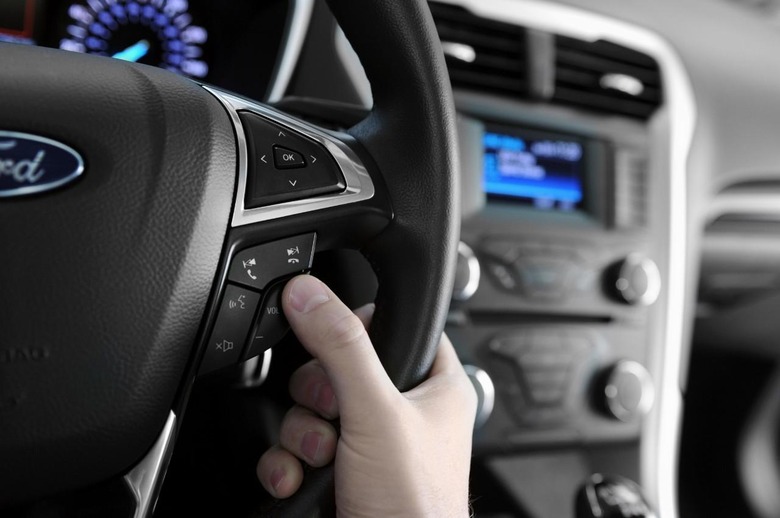 What's likely is that it will include more physical controls and less reliance on touchscreen interfaces, however, with Ford research indicating confusing on-screen buttons were proving to be both a distraction and an ergonomic shortfall. Meanwhile, driver dissatisfaction over the SYNC MyTouch system even led to a lawsuit, with owners of the company's cars complaining it was half-baked when delivered.
"That is a rumor. What we are in the process of, we are spec'ing out our requirements for the next generation: what we want to do, what features we want to add, what functionality. Then you go through a normal supply selection process. Those requirements for the next generation get sent out to everybody, to Microsoft, to Apple, to everybody, and they come back with offers... We go to evaluation and make a choice and that choice hasn't been made yet" Pin van de Jagt, managing director, Ford
Chatter of a switch to QNX left some confused of what role BlackBerry could play in the dashboard, though it would not mean BlackBerry 10 appearing in the center stack of new Fords. In fact, QNX – the underlying stack behind BlackBerry 10 – is already widely used in infotainment, with marques like Audi, BMW, and Chrysler all relying on the software to power their individually-branded systems.