Ford to ditch Microsoft for BlackBerry in cars say insiders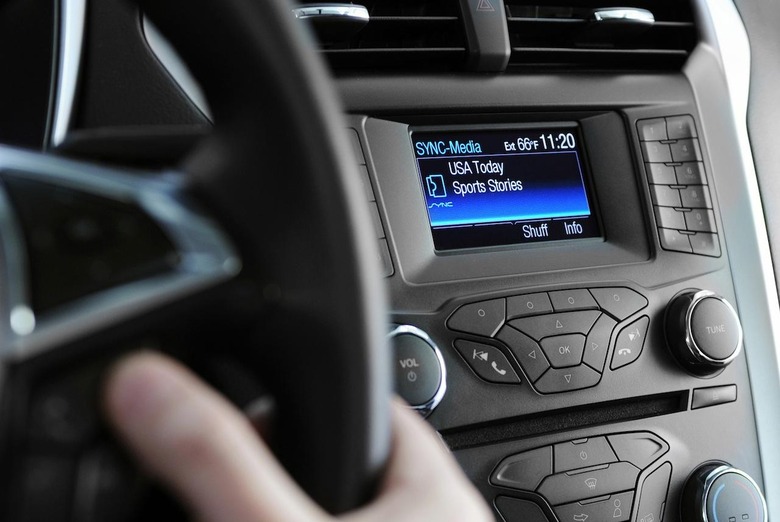 Ford will ditch Microsoft in favor of BlackBerry to power its next-generation infotainment systems, inside sources claim, switching to QNX for increasingly complex car multimedia duties after ongoing criticisms of the current SYNC system. The transition, yet to be officially announced by either Ford or BlackBerry, is said to be a reaction to poor driver feedback of SYNC, as well as the expense involved in using Microsoft's platform.
SYNC as it currently stands is based on Microsoft's Windows Embedded Automotive, and allows for features like voice control and playing music from a smartphone through the car's speaker system. The technology is believed to be in around seven million Ford cars, and was first offered as an option in 2007.
However, the intervening years haven't been so kind, and as infotainment becomes more ambitious, driver opinion of SYNC has been tumbling. Part of Ford's decision is based on lackluster reports in surveys like J.D. Power, insiders tell Bloomberg, with unresponsive touchscreens and unpredictable systems particularly criticized.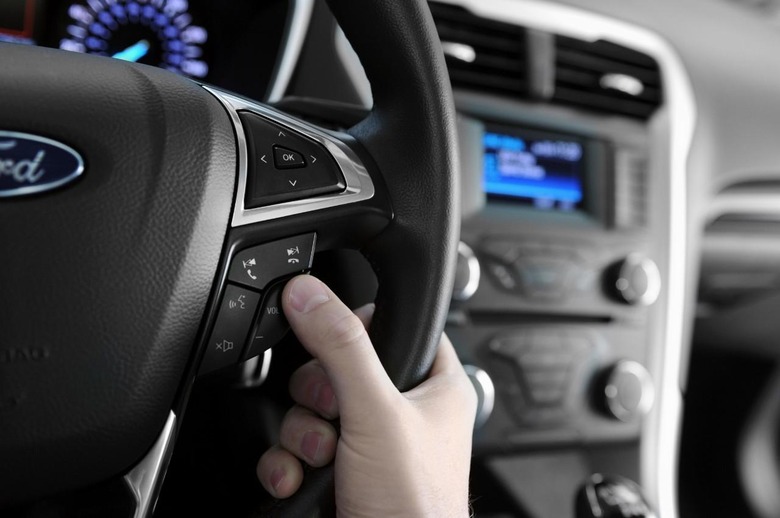 QNX, which BlackBerry acquired in 2010, may not have set the mobility world alight as the root of the ill-fated PlayBook tablet or BlackBerry 10, but it's considerably more popular as a platform for cars. Models from Audi, BMW, Chrysler, GM, Land Rover, and Saab have all used the OS for their infotainment systems.
For Ford, the switch will likely mean less expense involved in software licensing, and greater flexibility in what it can do with the software, not to mention better performance.
It's not the first move we've seen Ford make to try to address owner criticism. Last year, the company confirmed it would be bringing back physical controls and reducing reliance on touchscreen UIs, after complaints that it was proving distracting. Ford also acquired infotainment specialist Livio in a push to boost cross-marque compatibility.
Unfortunately, those efforts didn't prevent some owners from suing Ford over the MyFord Touch system, claiming that the car company knowingly installed it despite awareness of its flaws.