Ford sued over defective MyFord Touch infotainment systems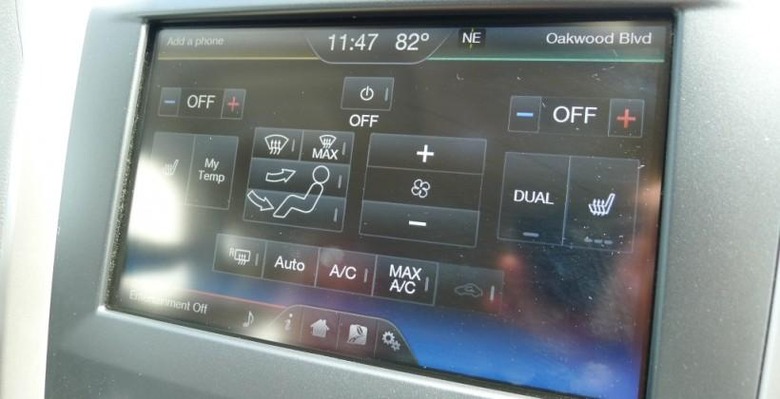 Ford's advanced MyFord Touch infotainment systems are the focus of a new class-action lawsuit that's been filed, noting that they're defective and don't work as advertised. The lawsuit also states that Ford knew that the infotainment system had issues, but sent them out to the public anyway without telling customers.
The MyFord Touch dashboard infotainment system was introduced in Ford and Lincoln vehicles a couple of years ago, and many drivers have reported dealing with glitches and freezing menus. Ford has issued several firmware updates to the system in the past and are even bringing back physical controls due to driver demand, but it seems that isn't stopping a particular group.
The group behind the lawsuit is Center for Defensive Driving, which is a non-profit organization that offers free educational presentations on defensive driving to the public (and they also happen to be partially funded by Ford, which is a little ironic). It seems that they're fed up with Ford's infotainment offerings, despite the company's attempts at fixing it.
Of course, Ford is well aware of these issues. Last year, the car maker reported that for every 1,000 vehicles, approximately 400 of them experienced issues with the MyFord Touch system — a rather disappointing ratio that isn't quite the majority of their vehicles, but makes up almost half of them.
We've spoken with Ford on the matter, but they said that the company does "not comment on pending litigation." As for what the Center for Defensive Driving hopes to get out of the lawsuit, a monetary reward will most likely take place, but no figure has been estimated yet. However, CDD President Chris Knox said that Ford should discontinue the MyFord Touch system instead of trying to improve it.
VIA: Automotive News