Fleksy: Another Android Keyboard Moves To The Free Bin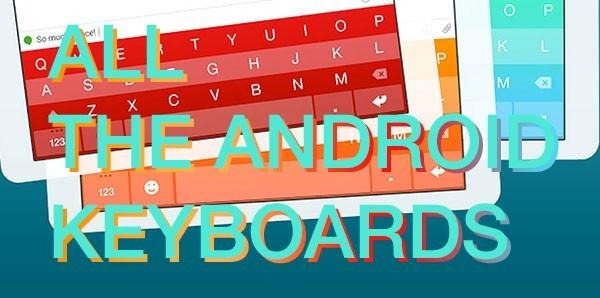 Several months after SwiftKey decided to move to a "free" model for Android devices, the keyboard known as Fleksy has decided to flip the switch as well. This is the first time – outside of promos – that the 3rd party keyboard will be free. Users will be able to download the Fleksy keyboard for any and all compatible Android devices as early as this afternoon. From there, in-app purchases like keyboard themes will be available. It's likely Fleksy felt the pressure from the wide variety of other keyboards on the market today with similar models.
Fleksy has been spreading its wings over the past several years, also appearing on platforms like iOS 8 at the launch of iPhone 3rd-party keyboard compatibility. They also launched on the Omate TrueSmart before basically any other keyboard launched on a smartwatch.
They went ahead and launched a similar keyboard on the Samsung Gear 2 smartwatch in 2014. In March of 2015 they teamed up with Yahoo to launch the first in-keyboard search engine. Which was very weird. But it worked!
They went the extra mile by adding GIF searches to their keyboard in April of this year, and finally started down the fee-less road in May. Now here we are.
Fleksy can be downloaded on the Google Play app store or in the Amazon app store as of this afternoon for free. If you've already purchased the app – there's good news! You're going to get $8 worth of theme slots credited to your account immediately if not soon. Have at em!