Electrification is in fashion now, but there's still plenty of room for EVs to catch up with their gas-burning brethren. While Tesla may have led the charge in electric luxury, while Nissan, Chevrolet, and others have focused on the entry-level, the pickings are still rich for vehicles taking advantage of electric motors' instantaneous torque, zero emissions, and design flexibility.
There's plenty more in the pipeline, of course. 2019 will bring the Audi e-tron SUV to American shores, along with Porsche's Taycan, and that's just to name two of the higher profile models. Still, that hasn't stopped me putting together a list of EVs I'm surprised we haven't seen yet – or that I hope we will.
Chevrolet Bolt EV Crossover
First up is the car that, arguably, the Bolt EV needed to be back when Chevy took the wraps off it a few years back. Even then, the fact that the market was shifting to favor crossovers and SUVs was abundantly clear. In contrast, Chevrolet's svelte little electric hatchback seemed a little weedy for public tastes.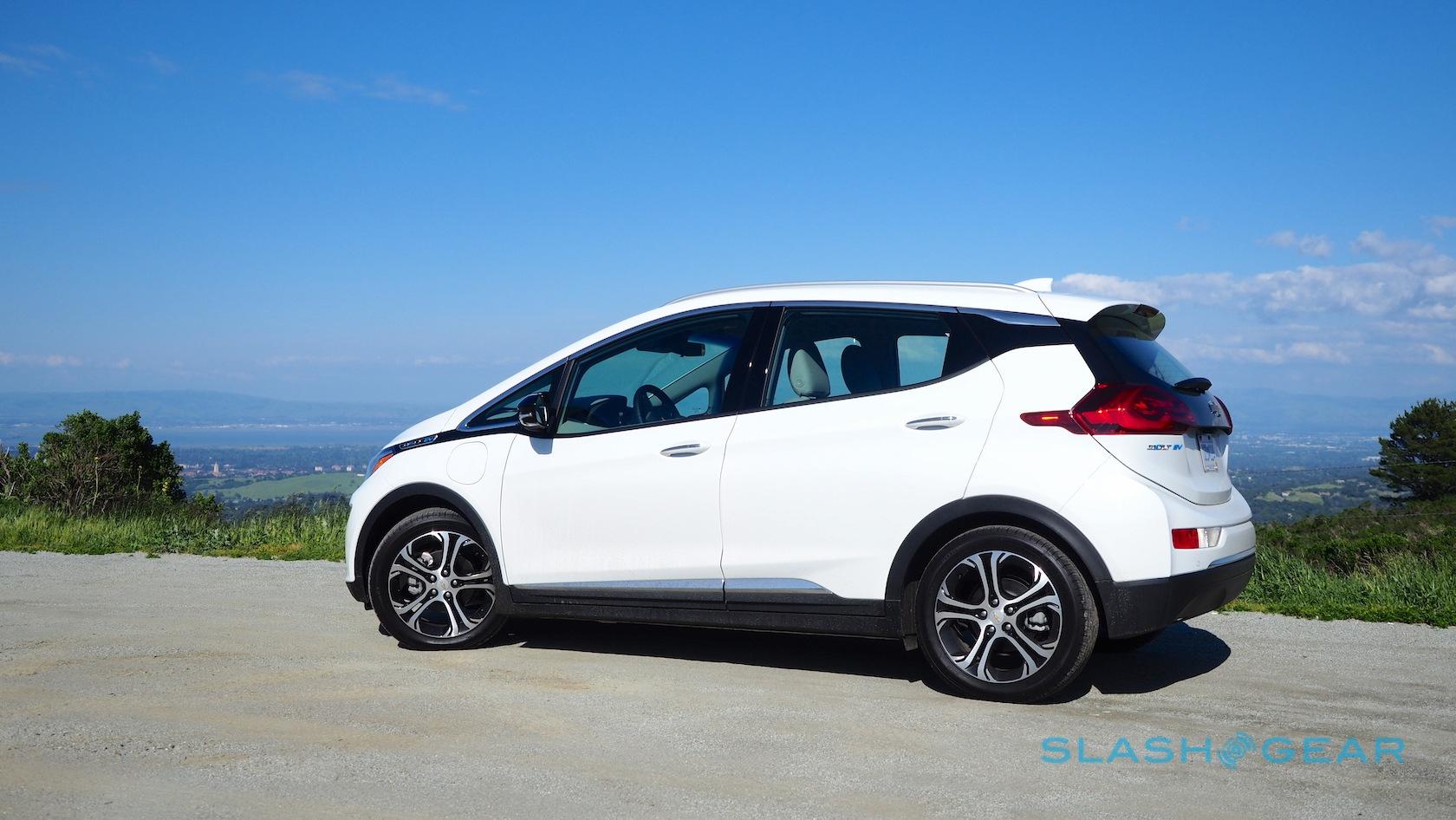 That's a shame, because the Bolt EV remains one of my favorite all-electric cars out there. Plenty of range, inoffensive styling, and a competitive price: it really deserves to do better in sales than it does. That's why I'm surprised Chevy hasn't done the obvious, and make a crossover version on the same platform.
You might sacrifice a little of the Bolt EV's near-240 mile range, though making the Bolt Crossover EV slightly longer would also allow a bigger battery than the 60 kWh in the current car. That could easily offset losses from extra weight and reduced aerodynamics. The result could be a mini-Model X perfect for urbanites who don't want to sacrifice the ability to make longer trips complete with kids and pets in tow.
Lexus LC EV convertible
Lexus' concept-made-real LC coupe remains an astonishing sight on the road: it's hard to believe that the automaker managed to produce something that quite so closely resembles its original concept car. Unfortunately, when it comes to picking a drivetrain, right now the LC 500's 5.0-liter V8 is the go-to selection. The LC 500h just doesn't nail that hybrid blend of electrification and ICE like it should, and its frustrating transmission doesn't help at all.
The time seems ripe, then, to give the LC what it's really crying out for: a fully-electric version. While they're at it, Lexus' engineers probably should lop the roof off, too. A convertible is currently conspicuous by its absence from the automaker's range, after the death of the IS-based droptop.
MORE Lexus LC 500 Review
Lexus could stick with a fabric roof this time – folding metal would probably be too difficult to finesse into the LC's rear, after all. Nonetheless the combination of open-air style and a silent running plug-in drivetrain could make an LC EV the must-have cruiser in Miami, Palm Springs, and other locations where your social capital is measured in the strength of your convertible.
BMW i5S
At times, BMW's electrification strategy seems like two teams accidentally got working on cars at the same time, and nobody can decide which should carry on. So, on the one hand you have the hybrid versions of BMW's mainstream range, like the 530e, while on the other you have eye-catching oddities like the i3 and i8. If we're not going to get a single strategy from the automaker, then I think it should give us a new i-Series EV to show the 5 Series what's new.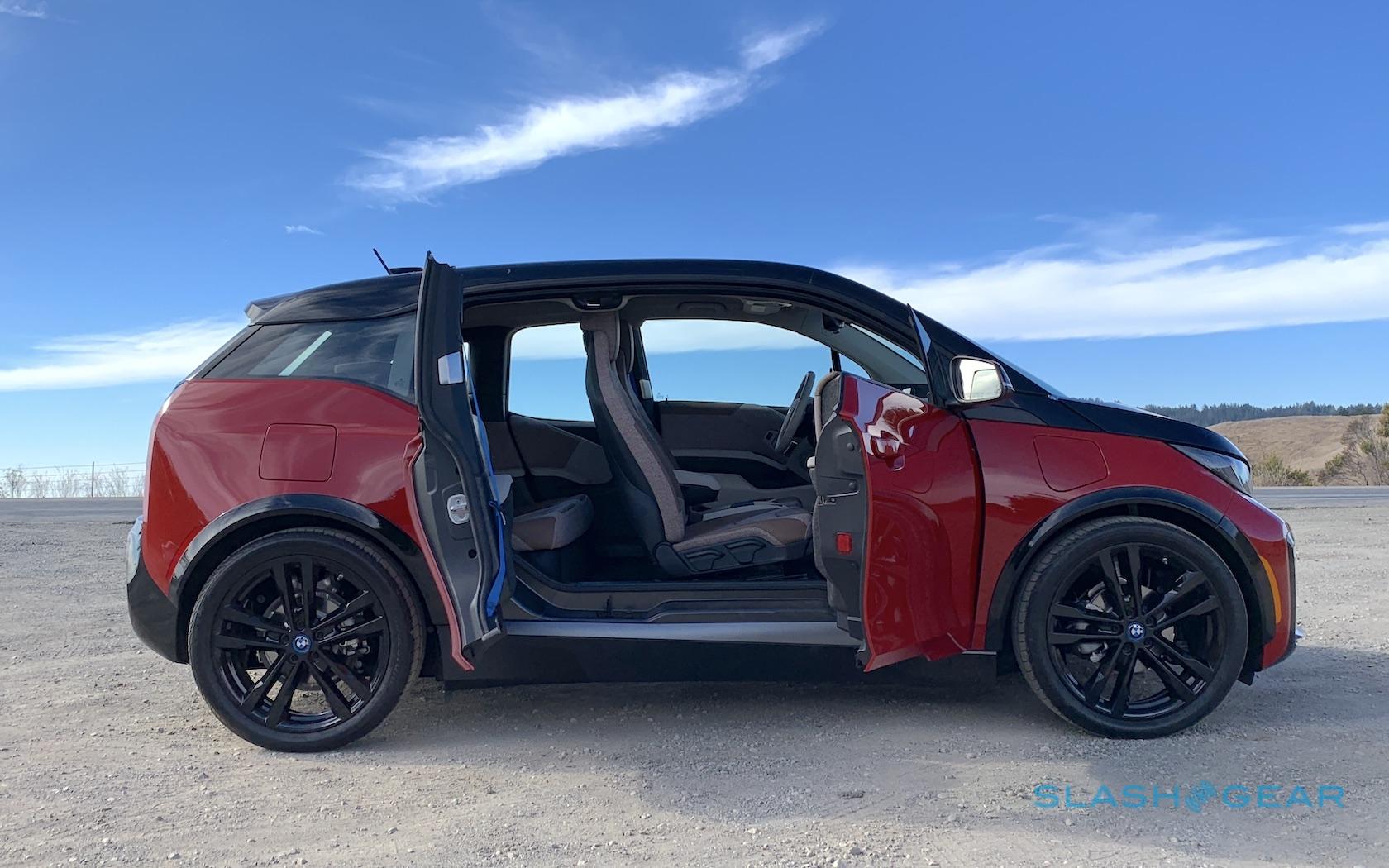 Vitally, an i5S would be an opportunity to demonstrate how electrification can shake up cabin design. The i3 is already a light and airy place, more like a lounge in some ways than a car interior. A bigger version could give executive transportation the equivalent of a private jet cabin on wheels.
MORE BMW i3 Review
Like the i3S, I envisage the i5S having its own gas backup generator onboard to top up the batteries: after all, longer road trips would be part of the car's reason for existing. Still, while plenty of EV concepts have explored the idea of revolutionary interiors, few manufacturers have brought that imagination to the road. The i-Series' reputation for outside-the-box thinking might be just the liberation required to change that.
An all-EV mini Acura NSX
Three years ago I went to Japan to try the then-unreleased Acura NSX, only to have it entirely overshadowed by an oddball prototype car that the Honda engineers had cooked up. While it looked like a CR-Z from the outside, its entire drivetrain had been replaced with four electric motors: one for each wheel. The resulting coupe could effectively spin on a dime, with true torque vectoring courtesy of each wheel being independently controlled.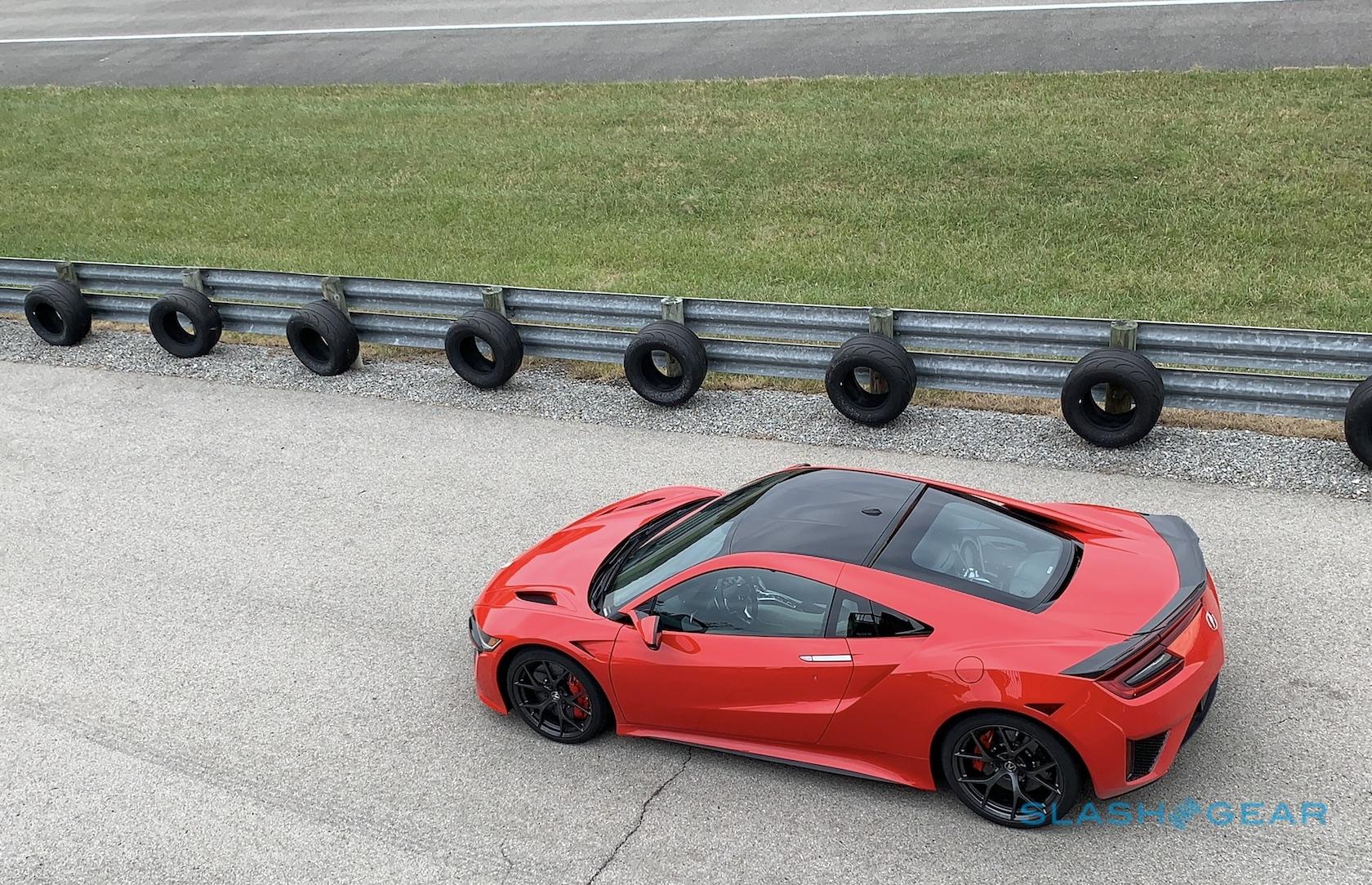 Acura used the same system in the NSX 4-Motor EV Concept, with which it stormed up Pike's Peak in 2017. Now, I think it's time they shared the fun with the rest of us.
The current NSX – with its gasoline-driven rear wheels and twin electric motors at the front – is astonishingly good fun, but ditching the V6 in favor of two more electric motors would make it even more intriguing. Acura could make a smaller car than the NSX, too, focusing on handling than outright speed. Think of it as the modern-day equivalent of a classic Integra Type-R, and tell me that's not something you'd want in your garage.
A Tesla electric scooter
Okay, no, a scooter isn't a car, but hear me out: it seems crazy that Tesla hasn't jumped on the electric two-wheeler trend. While Bird and others are making headway in cities, and skateboard-makers like Boosted are pushing their own vision of personal electric transportation, Elon Musk & Co. have sat things out. I think it's about time that changed, with a Tesla scooter.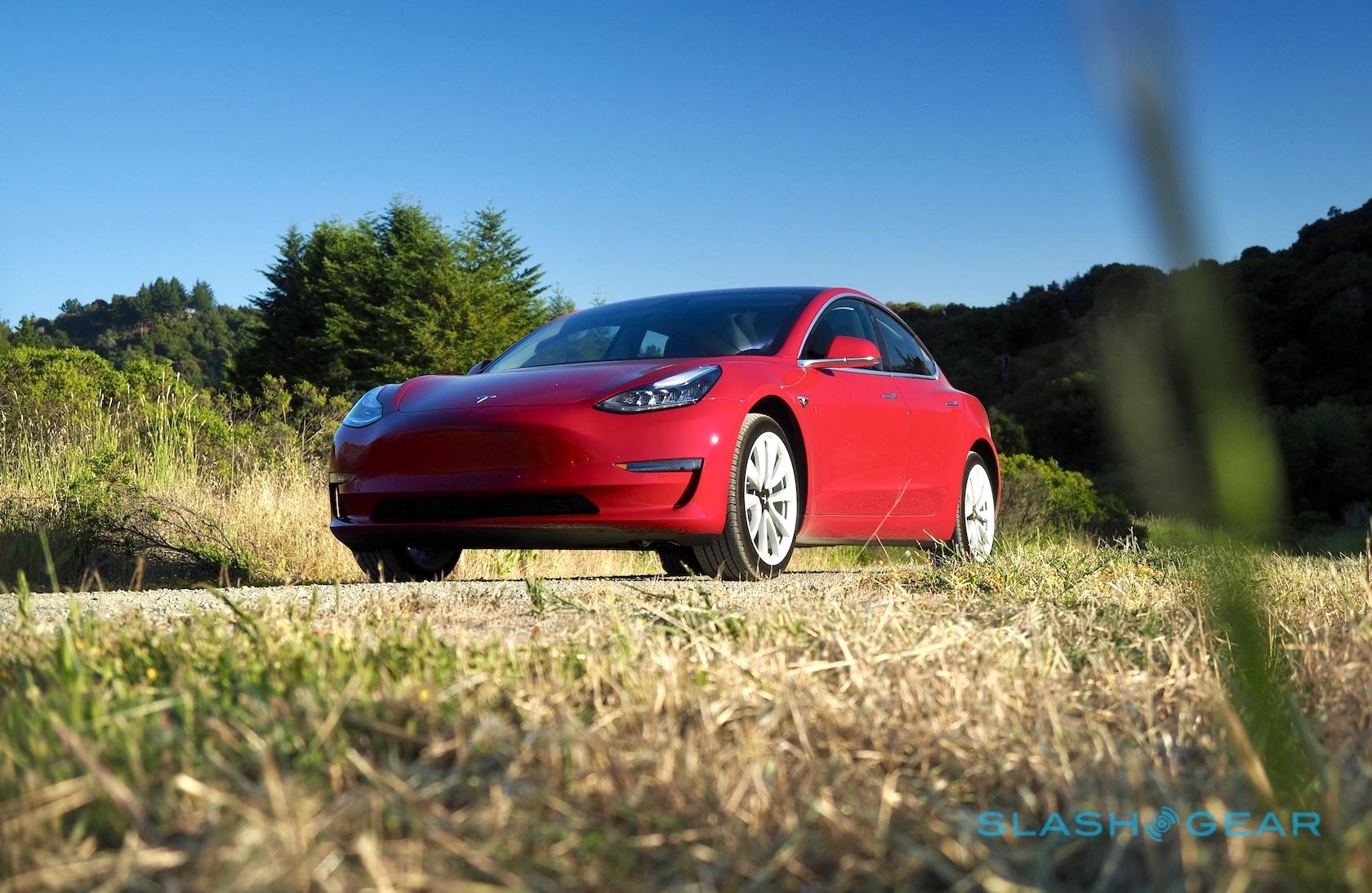 It wouldn't have to just be a marketing promotion, either. One of the big challenges in modern transportation is the so-called "last mile" portion: the part where you get off your train, or bus, or park your car, and then have to make your way to work or school that last chunk of distance. Tesla certainly has the battery know-how – and brand recognition – to make a long-lasting electric scooter. It could also offer a good reason for Model 3, S, and X owners to buy one.
MORE Tesla's Roadster is shaping up nicely
A folding electric scooter could theoretically charge up in the trunk of your Tesla car or SUV, meaning it would always be topped up and ready to go. The drain on the car's own range would be negligible, and you'd be recharging them both simultaneously every time you plugged your Tesla in. Autopilot might be too much to ask for on crowded sidewalks, but there's no reason why a two-wheeled Tesla couldn't work hand in hand with the automaker's existing roadmap.