Fisker EMotion luxury $129k self-driving EV to spill all at CES 2018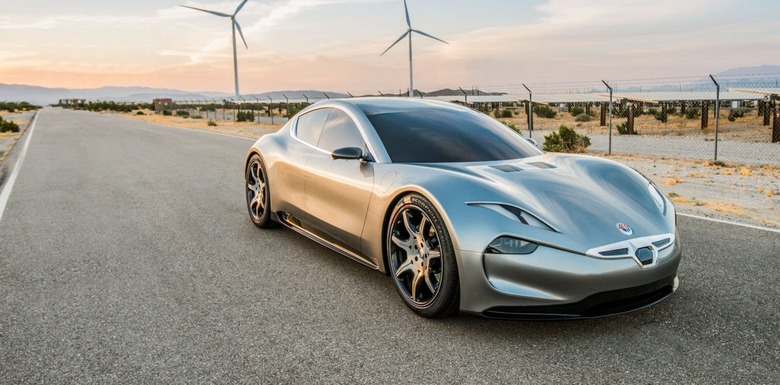 Fisker's new electric car will make its official debut at CES 2018, with the Fisker EMotion promising not only zero-emissions but full autonomous driving. Preorders of the car began in June, with Fisker taking a $2,000 deposit for what's expected to be a $129k EV by the time it actually launches. However, so far potential owners have had to take a lot on faith.
That's because only a few details about the EMotion have actually been shared until now. Fisker is the latest automaker from Henrik Fisker, who previously set up Fisker Automotive and created the sinuous Fisker Karma. That struggled with reliability issues, was slammed by Consumer Reports, and then saw its maker declare Chapter 11 bankruptcy in 2013.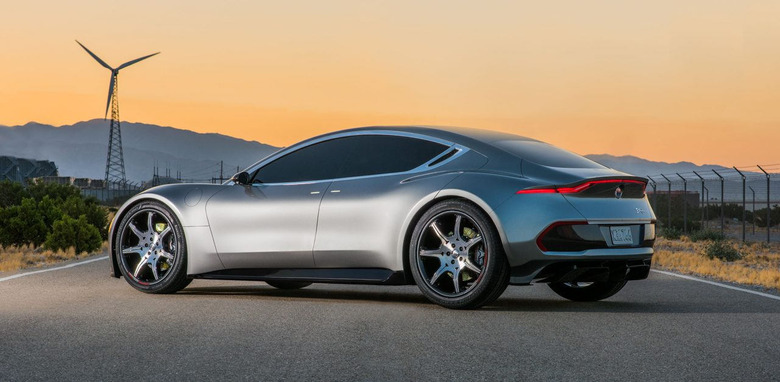 Fisker Automotive was subsequently bought by Wanxiang Group, a Chinese auto-parts supplier, which rebooted it as Karma Automotive and reworked the EV as the Revero. Now, Fisker the car designer has confirmed his reveal plans of his new company, Fisker Inc., telling The Street that the EMotion will debut at CES 2018 in January of next year.
When you're facing competition that includes the Tesla Model S, in addition to the Faraday Future FF91 and Lucid Motor's Air which both have similar production timelines, you need to bring something special in your six-figure electric sedan. In the EMotion's case, that's apparently a 400+ mile range, according to Fisker himself, and the ability to more rapidly charge than just about any other EV on the market. Indeed, the claim is that the EMotion can get 125 miles of range from just nine minutes of being plugged in.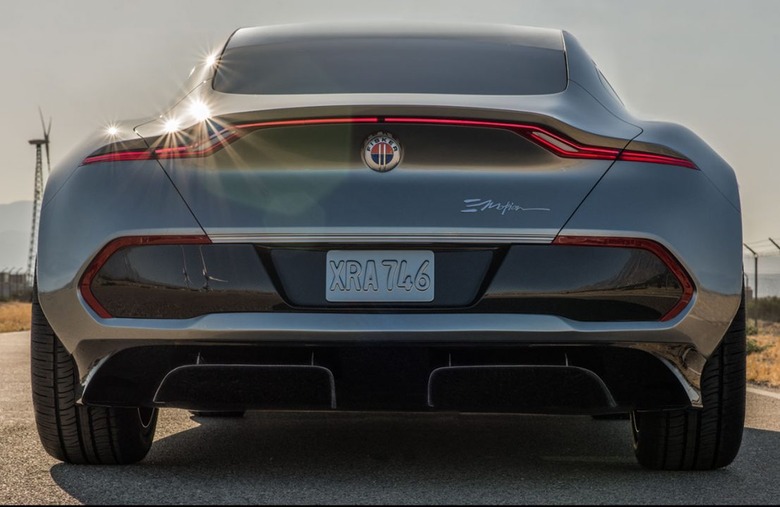 That's more than ambitious, though arguably not as much as Fisker Inc.'s promises of autonomous driving. The EMotion will have a LIDAR laser rangefinder, among other sensors, the automaker has said, which will unlock a Level 4 self-driving system that Fisker says is still in development. Level 4 suggests that the car will be able to drive itself in most conditions.
It's a big promise, though not one that Fisker Inc. alone has made: Tesla is currently offering the promise of an eventual autonomous driving update as a $5k option on its cars, atop what it charges for its Enhanced Autopilot system. Exactly how the EMotion will deliver the same thing remains to be seen, though we should know more about it – and the rest of the all-wheel drive sedan – in Las Vegas in just a few months time.
MORE Fisker