First FAA licensed drone site preparing farmer UAS flights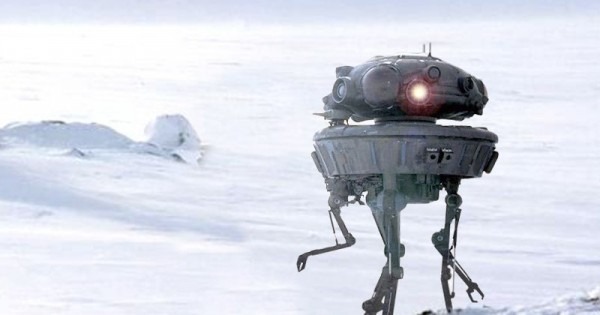 Real-world tests to see how farmer drones can co-exist with planes and other flying objects have been given the green light to begin. The first drone test site in the FAA's trials of unmanned aircraft systems (UAS) has been granted its license, the agency said this week, with a team in North Dakota planning to begin flights in early May as it explores the potential in agriculture as well as how smoothly it can integrate with existing air traffic safety systems.
The group – from the North Dakota Department of Commerce – will use its Draganflyer X4ES drone to check soil quality and crop status across multiple ongoing research studies. Initially, the flights will take place over the Carrington Research Extension Center, but a second set is scheduled for the summer, expanding to cover Sullys Hill National Game Preserve.
While drones and unmanned vehicles are seen as potentially being a huge advantage to farmers and agricultural agencies, able to monitor vast swathes of land in relatively short order, the Dakota testing isn't only about crops.
Instead, it's one of six trials that the FAA is giving approval to, in part to see how UAS technology will safely work alongside existing planes and the support systems around them.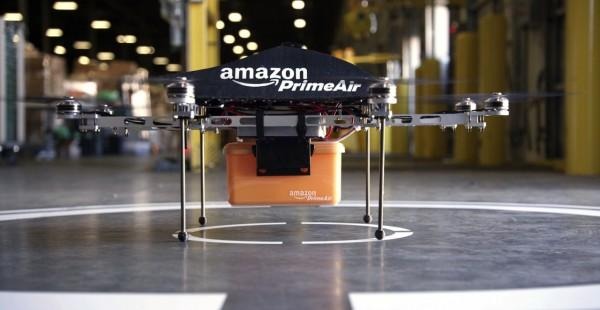 In this particular case, the challenge is to explore collecting airworthiness data for small UAS, with the FAA hoping to build a database for the repair and maintenance of drones in general. That would be the equivalent of guidelines around how often and to what extent commercial aircraft must be checked over in-between flights.
Other projects – which will take place across the US – will examine factors like integrating drone flight plans into air traffic control systems, whether they can be trusted to safely pilot themselves autonomously, and what sort of skills and accreditation remote pilots will need to possess.
The findings are particularly important, as many private or corporate drone schemes are waiting on FAA approval for mass use. Google bought Titan Aerospace earlier this month, while Facebook acquired a drone company of its own earlier in the year. Meanwhile, Amazon is already said to be several generations into its Prime Air delivery drone testing.
SOURCE FAA