US drone trial sites confirmed as FAA tests UAS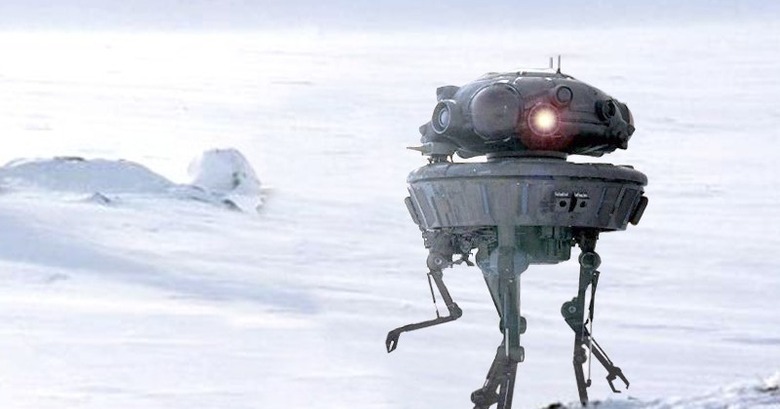 Six US teams have been given permission to build and test drones, with the FAA green-lighting several test sites across the country as it figures out how safe, useful, and easy to fly unmanned aircraft systems (UAS) might be. The six sites – University of Alaska, the State of Nevada, New York's Griffiss International Airport, North Dakota Department of Commerce, Texas A&M University – Corpus Christi, and Virginia Tech – will collectively examine how drones operate in wildly different climates, how they best navigate, how they'll co-exist in the sky with traditional aircraft, how 'smart' they can be made, and what qualifications remote pilots should have.
No one single site will take on all of those factors, each instead playing to its own strengths. Texas A&M University, for instance, will look at airworthiness safety, and the factors that UAS will need to satisfy if they're to be allowed to fly. Meanwhile, Virginia Tech will look at failure mode testing, to see what risks might arise from dodgy drones.
At Griffiss Airport, meanwhile, the UAS team will be looking at sense and avoid technologies: namely, how well drones will be able to intelligently navigate through skies already congested with air traffic. It will also be looking at how drones are verified and validated in terms of existing FAA regulations.
The University of Alaska will test its drones over "seven climatic zones" and different geographies, working on standards for different UAS categories, navigation, and monitoring. Meanwhile, the State of Nevada will particularly focus on matters on the ground, specifically on operator standards and what certification remote drone pilots will need to meet.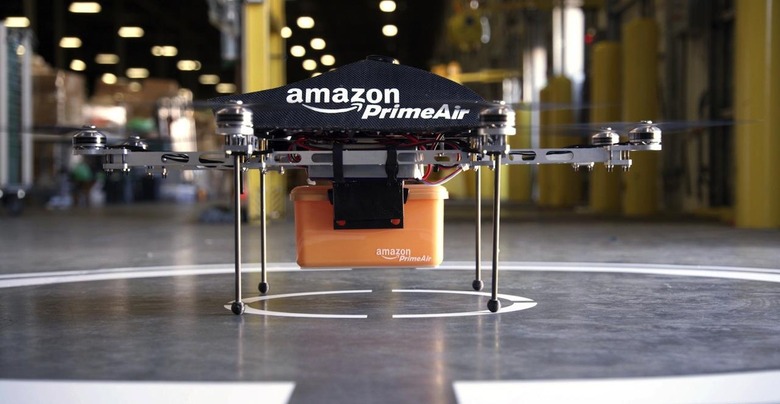 Finally, the North Dakota team will look at the link between the two elements: how secure and reliable the wireless connection is between pilot and drone. It will also look at what human factors might affect operations.
Although the announcement will mean more drones in the skies from 2014 on, the FAA says that public privacy is still a key concern. The sites themselves have been selected, in part, because of the privacy they offer, while each team will have to observe not only federal, state, and other laws regarding privacy, but to have their own privacy policies, made publicly available, along with a written data retention policy and annual revies.
The goal is to get the US up to speed for drone-friendly airspace by 2015, something being closely watched by companies that would like to use UAS technology sooner rather than later. Still, schemes like Amazon's proposed PrimeAir – which would deliver online orders by remote-control drone – may not be operable even when the first set of guidelines go into place, experts warn.