Fiat Chrysler and PSA merger official: Here's why it matters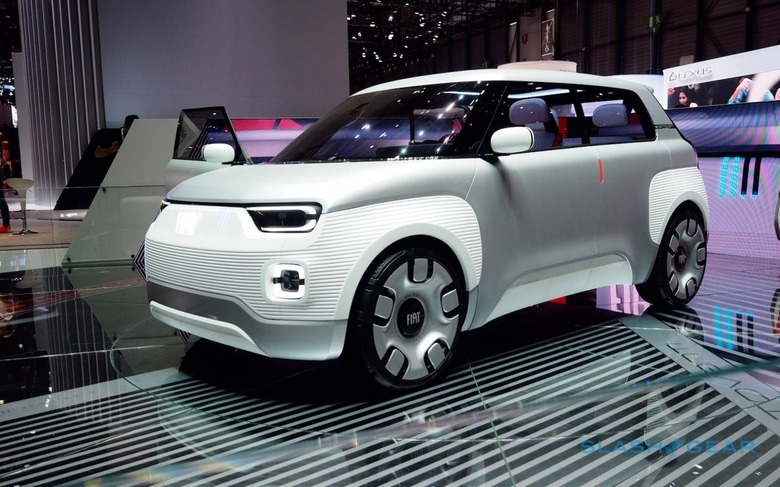 Fiat Chrysler Automobiles and Groupe PSA, the European behemoth behind Peugeot, Citroen, and others, will merge it's been confirmed. The 50/50 deal will see the combined automakers become the fourth largest global OEM in terms of vehicle sales, together selling 8.7 million in 2018 alone. Combined 2018 revenues topped $187 billion.
The deal comes as the automotive industry finds itself in extreme flux. On the one hand, tightening emissions standards are demanding more and more efficient vehicles, as well as more efficient plants producing them.
At the same time, a growing demand for electric vehicles, not least from regulators wanting to oust gas and diesel cars and trucks from their roads, is forcing significant investment into development of BEV and PHEV technology. That's proving to be expensive, with the biggest players already creating standardized platforms with which they can create numerous models of different sizes, ranges, and prices. Combined with the fall in demand for new cars globally, it's a challenging situation for any automaker.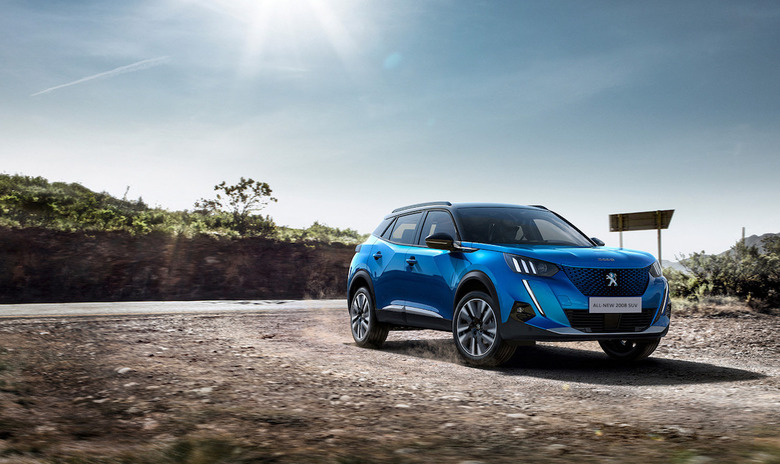 FCA and Groupe PSA's strategy is to team up, capitalizing on shared development investment and their existing sales footprint in North America and Europe, respectively. The merger will be a strict 50/50 affair, formed under a Dutch parent company. Five board members will be nominated by each automaker, with John Elkann as chairman and Carlos Tavares as CEO for an initial five year term.
Together, the merged company could unlock 3.7 billion euro in annual run-rate synergies, FCA and Groupe PSA suggest. That would come "principally from a more efficient allocation of resources for large-scale investments in vehicle platforms, powertrain and technology and from the enhanced purchasing capability inherent in the combined group's new scale" it's suggested.
No plants would need to close, the automakers say, and they project 80-percent of the synergies estimated could be achieved after four years. There'll be a one-time cost to get that ball rolling, of course, which is estimated at 2.8 billion euro.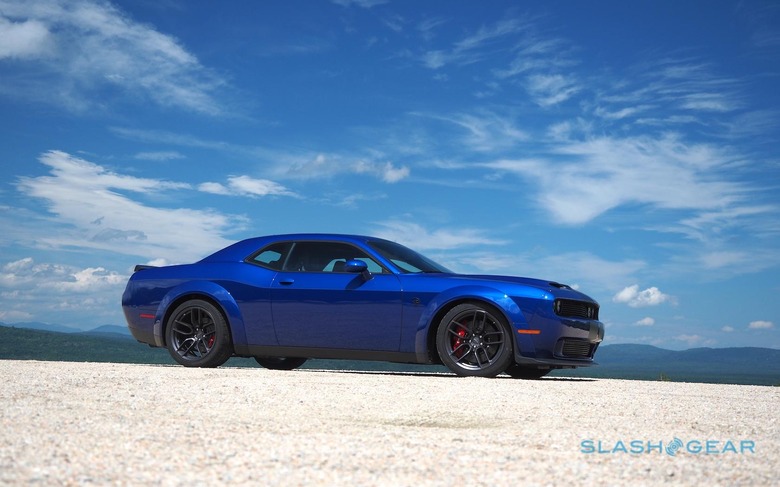 If all goes to plan, FCA shareholders will share a 5.5 billion euro dividend, as well as the automaker's shareholding in Comau. Peugeot would similarly distribute to its shareholders its 46-percent in Faurecia.
Once complete, the merger will produce an automotive player with a broad range. "The extended portfolio would cover all market segments with iconic brands and strong products based on rationalized platforms and optimization of investments," the two companies suggest. That includes Chrysler and Dodge, Alfa Romeo and Fiat, Jeep and RAM, Maserati, and the Mopar and SRT tuning brands from the FCA side.
From Groupe PSA, meanwhile, there would be Peugeot and Citroen, DS Automobiles, Opel and Vauxhall, and the DS Performance, Citroen Racing, and Peugeot Sport brands. Peugeot had already indicated it planned to return to the North American market, though that wasn't expected until 2026 at the earliest. It's unclear what the merged company's name will be at this stage.
One of the primary goals is likely to be developing a compelling electric platform. Each automaker has EVs in its range, but they're based on different technologies and architectures, and have met with mixed reaction in the market. In September, FCA announced that it would be ending sales of the Fiat 500 and 500e in North America, while earlier in the year a collaboration on a shared EV platform between FCA and PSA was tipped to be in the works. That will need to happen fast, though, since cars using VW Group's electric-native MEB platform are just about to ship.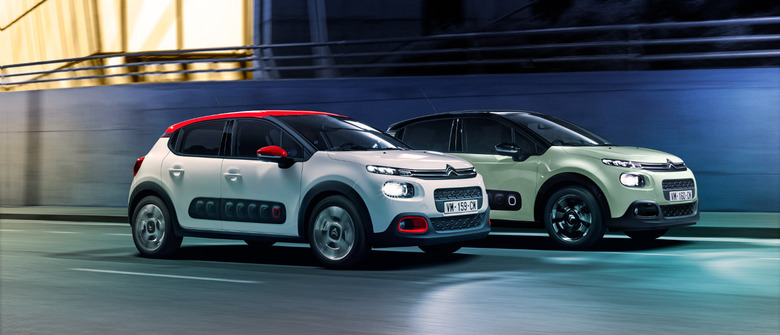 At the same time, FCA's range in North America is overdue a revamp. Cars like the Dodge Challenger and Charger are ripe for replacement, and though the Hellcat subbrand has been successful, its vision of big-displacement performance increasingly looks at-odds with the overall trends in the market. There, Groupe PSA's wide experience making more frugal crossovers and compact SUVs could play an outsized role, tapping into North America's growing appetite for those body-styles but with more efficient engines.
FCA itself has said that EVs are a priority, suggesting back in mid-2018 that it would have 10 new BEVs on the market by 2022. It's unclear where the automaker is up to on that roadmap.
That's not to say Groupe PSA has been having it easy, either. The automaker had been seeking a merger with Renault, but discussions broke down earlier in the year, not least after the French government – an investor in both – waded in.