Fiat CEO says Apple to continue its 'intervention in the car'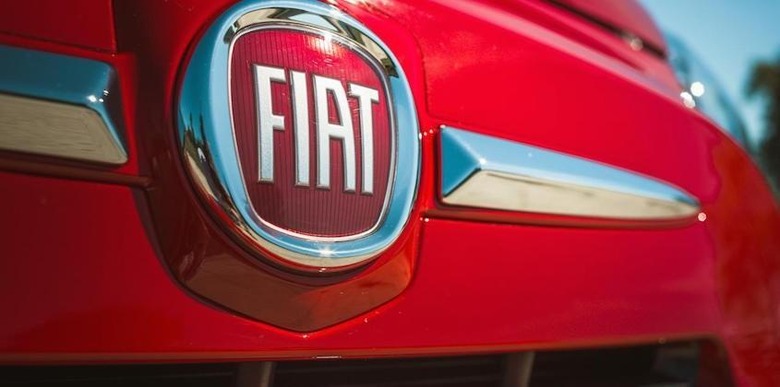 A new report from Reuters on Fiat Chrysler Automobiles CEO Sergio Marchionne's recent trip to California has provided evidence that Apple has serious plans for technologies related to automobiles. It seems the purpose of Marchionne's visit was to experience the intersection of Silicon Valley technology and the car industry. The FCA CEO was treated to a ride in Google's self-driving car and met with Tesla founder Elon Musk, as well as sitting down and talking to Apple's Tim Cook.
Marchionne offered up few details about his meetings with the tech companies, but did reveal one interesting tidbit about Apple. It wasn't made clear exactly what their intentions are when it comes to the auto market, but he did say that Cook is "interested in Apple's intervention in the car, that's his role."
Apple's only direct involvement with cars at this point is the CarPlay infotainment system, which connects the iPhone's communication, entertainment, and navigation services to a vehicle's built-in system. Cook stated earlier this year that all of the world's major car manufacturers have pledged support for CarPlay. With FCA's large number of subsidiary brands, including Alfa Romeo, Chrysler, Dodge, Fiat, and Ferrari, the manufacturer makes up over 20% of Apple's CarPlay partners.
It seems most likely at this point that Apple's plans focus on advancing CarPlay's integration with a large number of vehicles, but the company could have much more ambitious plans. Earlier this year, several unmarked vans belonging to Apple loaded with cameras and advanced sensors kicked off rumors about an all-electric "Apple Car." It is believed the cars are part of a secret project going by the codename "Titan," but little else has been revealed.
SOURCE Reuters