Supposing you've got a father and you're planning on celebrating said Dad with a smartphone gift this weekend, you'll want to have a peek below. Today we've got a gift guide for you which encircles 5 of the most excellent smartphones for fathers, comprised of smartphones on the market right this minute. These devices fit in a number of categories, and within them, you'll likely find a device that your father can use and be glad to make use of.
The following five phones are not in order of quality, nor are they in order of best-for-dad-ness. Instead they're five devices we've stacked up as best for dads at this moment in history. I've numbered them nonetheless – for list-friendliness. Tap the name of each phone in their respective paragraph for a review of said device.
5. Samsung Galaxy S9
If you're aiming for a sure shot and have a father who's firmly against iPhone, there's always the Samsung Galaxy S9. It is the newest in new from the biggest smartphone-making company in the world today, and it's carried by every major carrier in the United States. It's also available off-contract and unlocked, which is always nice.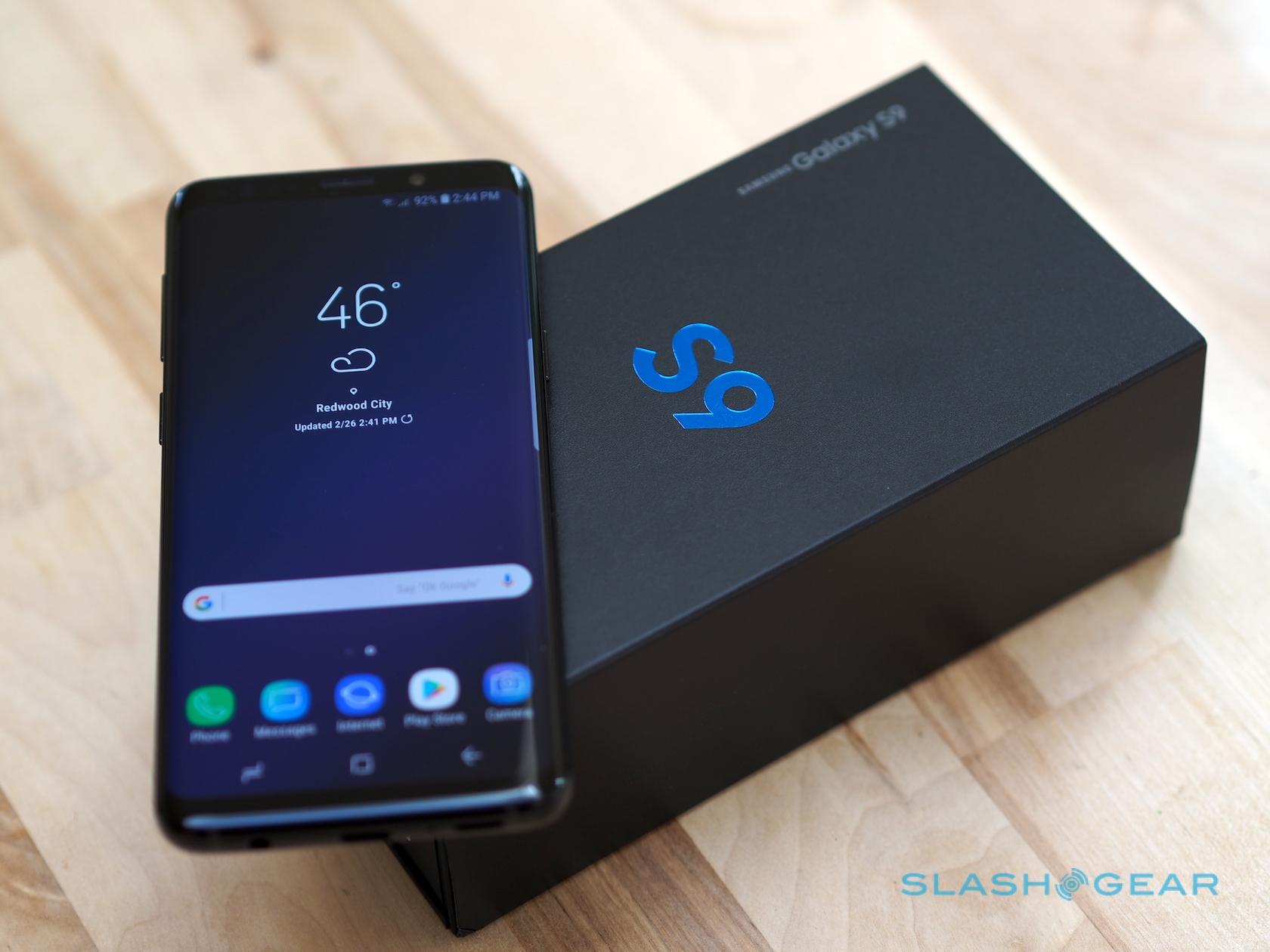 You can buy the Galaxy S9 unlocked in Midnight Black with a US Warranty for $720 right now. There are other options available too, if you're willing to go refurbished.
4. Moto X4
We've entered into a new age of smartphone – one where you really, truly do not need to spend an extraordinary amount of cash to get a highly decent device. Case in point: Moto Z4. This Motorola smartphone is NICE, and won't break your bank. It's no iPhone X, but your dad never liked that flashy thousand-dollar nonsense anyway, right?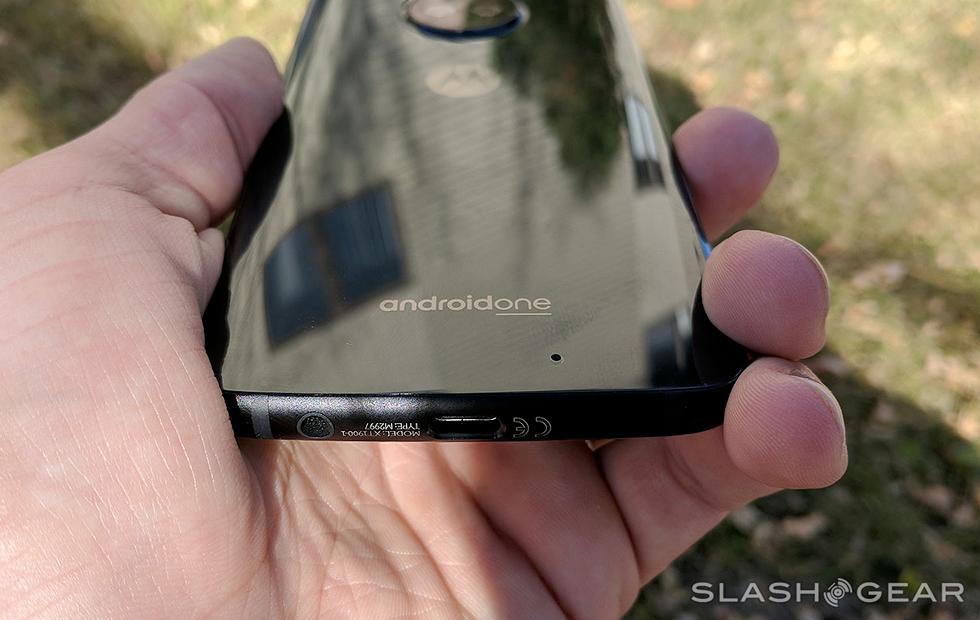 This ain't your grandpa's flip phone, it's a mid-range phone that's better than the best phones from just a few years ago! You can buy the Moto X4 unlocked for $349 right now.
3. Razer Phone (SPECIALTY ONLY)
This phone is NOT for your elderly father who's never picked up a mobile device in his life. Instead, the Razer Phone is made for the gamer dad – a new generation of father figures who also make time for playing video games. The Razer Phone also has the ONLY 120Hz refresh rate display in a smartphone today – the only other place you can get that right now is in the newest iPad Pro.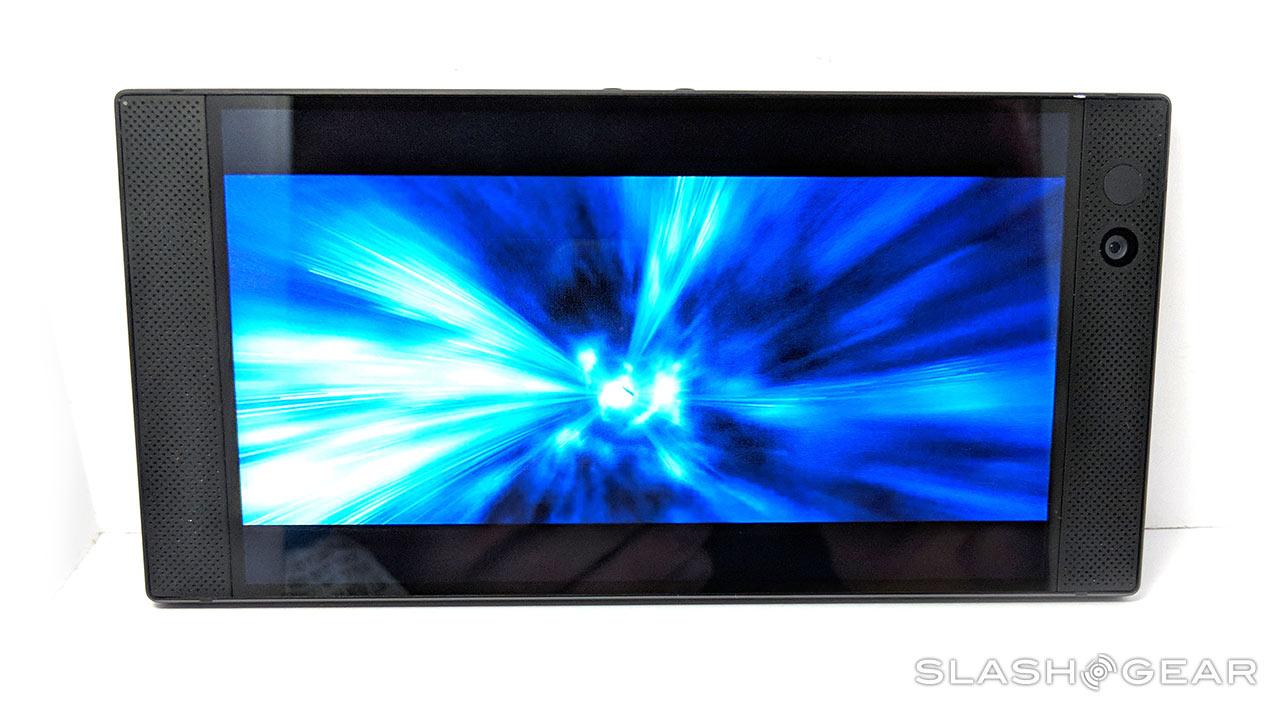 If your dad knows what "120Hz refresh rate display" means, you should buy the Razer Phone for $700 right now. There are also used options for far cheaper – crazy cheaper. Suspiciously cheaper.
2. Essential Phone PH-1
The Essential Phone PH-1 is in a very strange place at the moment. I don't recommend this device for all dads – instead, it's made for dads who spend a lot of time on their phone and don't mind the idea that the company that made the hardware just started business in the last few years. Also it might be acquired soon. But not to worry, it's had so many price-cuts that its worth WELL OVER the amount of cash it costs.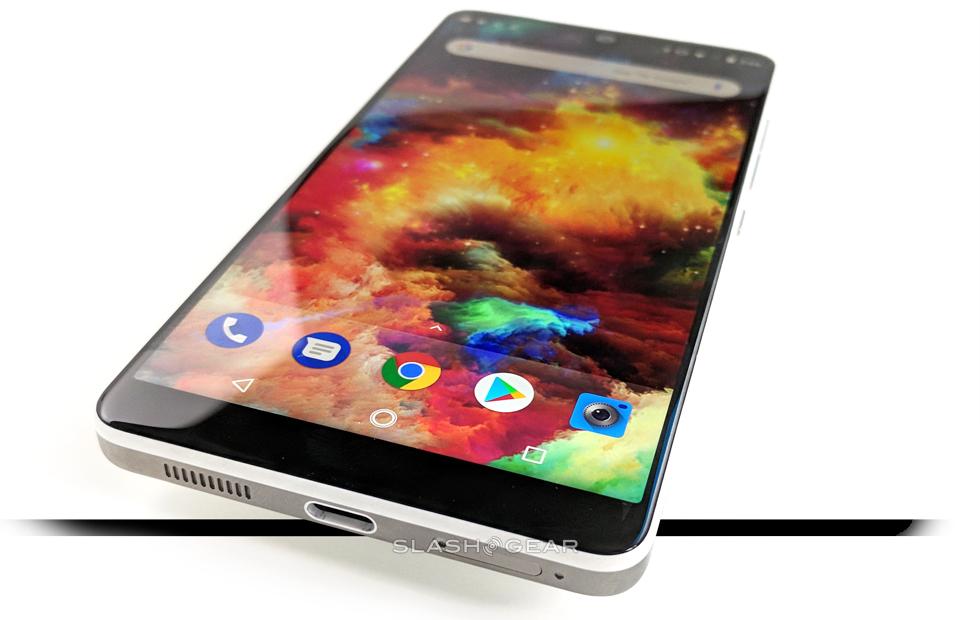 You can buy the Essential Phone PH-1 for $500 right now. There are also cheaper options used, also through Amazon – but pay close attention to the condition of the device you're looking at if that's the way you're rolling. New means new, used means used – you get what you pay for!
1. Google Pixel 2
There's little wrong one can find about the Google Pixel 2 (regular or XL). The camera is perfect for all sorts of photographers – the hobbyist, the professional, or the absolutely terrible. This device gets updates straight from Google, so it has the latest innovations in Android as soon as they're made by the company. Both the Google Pixel 2 and 2 XL also have one of the most important features for any dad: long-lasting battery life.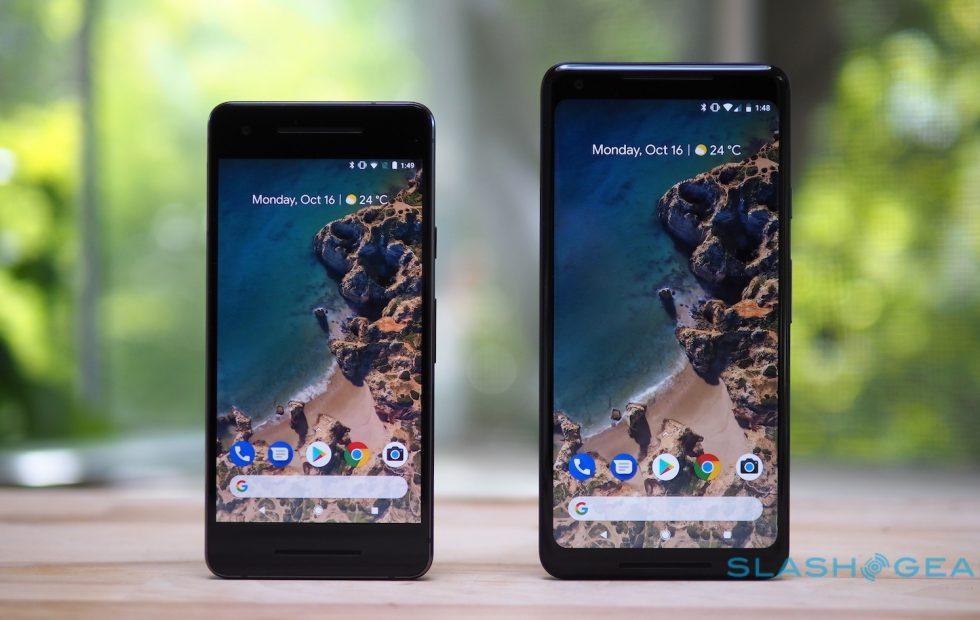 You can buy the Google Pixel 2 for $681.45 right now. OF NOTE: There are several different versions of this device available right this minute. You might also want to check out the Google Pixel 2 XL, which is closer to $780 USD.
Wrap-up
It's important to note that these are only suggestions, and that there are PLENTY of smartphones out in the market today – one might find the ideal phone right under their nose, without a suggestion in the world. If you'd like to see more devices, have a peek at our Phone Review portal for enough new phones to send you to the moon and back.
Also of note: SlashGear uses affiliate links, and sometimes if you buy something we might get a small fee from the sale.