Facebook "sexting" app imminent tip insiders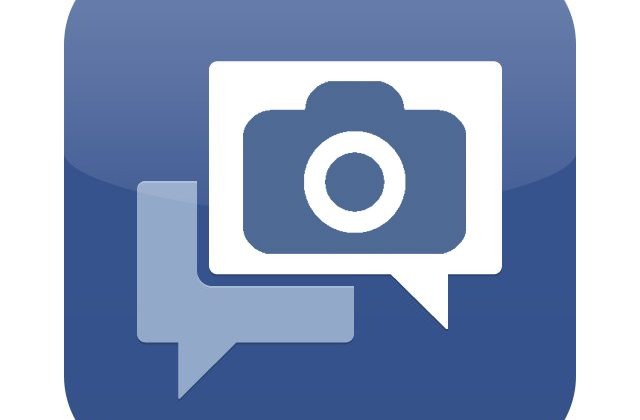 Facebook is readying another standalone mobile app, this time taking on Snapchat with a photo messaging system that sends self-destructing images visible only for a predefined period of time. The new app will arrive before 2012 is through, sources tell AllThingsD, and allow users to set a fixed duration for which a shared photo is accessible: after that, it automatically locks down and cannot be shared.
Snapchat rose to notoriety earlier this year, as a way of sharing potentially embarrassing or generally ephemeral images – and, more recently, videos – with friends. Quickly dubbed the ideal tool for "sexting" photos of adult-rated content, the app allows for visibility measured in seconds, and then deletes the content from both the devices of the sender and the receiver, and from Snapchat's own servers.
According to the insiders, that's pretty much the functionality Facebook hopes to deliver itself. The company's own take on Snapchat – the name of which is unknown at this time – will allow users to pick from a list of their recent Facebook chats and then set the duration for which the next message will be visible.
Facebook's app line-up has increased in recent months, with a particular emphasis on photo sharing; in addition to acquiring Instagram, the social site also released its own "Camera" app which mimics much of the functionality but is tied more closely into Facebook itself. The site also has a standalone Messenger app, which recently pared back its registration requirements for some users, allowing them to have conversations without necessarily demanding a full Facebook account first.
With photo sharing such an integral part of the Facebook experience, and no small degree of concern about privacy issues on the site, an app which promises to delete images after a preset period might make some users feel more comfortable with the idea of uploading their snaps. With only a matter of weeks before the end of the year, however, and Apple's iOS App Store approvals process lock-down nearing, Facebook has a shrinking window in which to release, however.