Will we ever trust a Facebook smart display?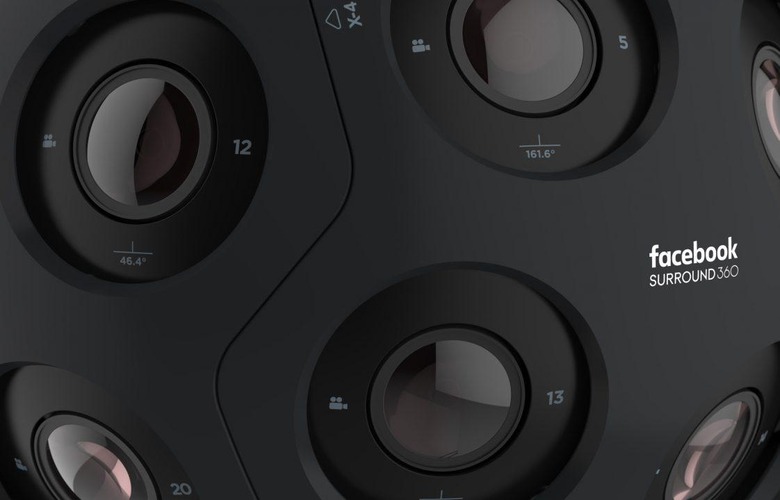 Facebook wants to put a camera in your home, and I can't decide if the company is tone-deaf, supremely confident, or some odd combination of the two. The delayed Facebook "Portal" smart speaker will take on Amazon's Echo Show and Google Smart Displays, so the rumor mill would have it, delivering video calls and more as the latest incarnation of the social network's attempt to encourage communication.
If true, it "Portal" arrives at a pivotal time. Amazon just laid bare to us its second-generation Echo Show, with a significantly bigger screen and broader functionality. Google, meanwhile, is expected to launch its own Smart Display, the Google Home Hub, as a "one more thing" at its Pixel 3 event in October.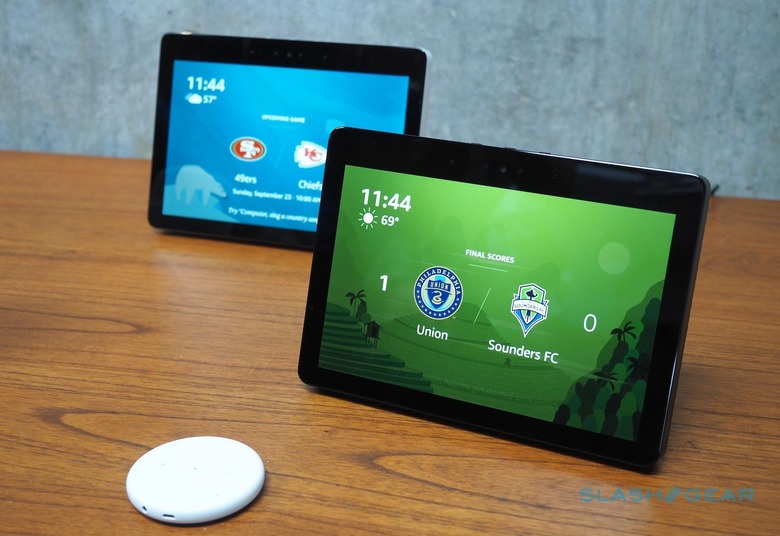 According to numerous leaks, "Portal" will in fact be a family of devices, not just one. Distinguished by different screen sizes when they launch – potentially as soon as this coming week – they'll have a wide-angle camera and – apparently a last-minute addition – a physical privacy shutter that can block off its vision. Subject-tracking software will keep you centered in the frame, even as you move around the room.
Even with a shutter, though, is a public already stung by concerns about privacy ready for another camera in their home? True, you could well argue that people have already made their decision, and in spades. Amazon is similarly a behemoth company, but that hasn't stopped hundreds of thousands of always-on Echo smart speakers being installed in homes across the globe. If we trust Amazon's AI, why not Facebook's?
Then again, our relationship with Amazon is undoubtedly different than the one we have with Facebook. For a start it's far easier to conceptualize – and accept – the nature of our value to Jeff Bezos' company. Amazon is a retailer: it's in its best interest to make us buy more things.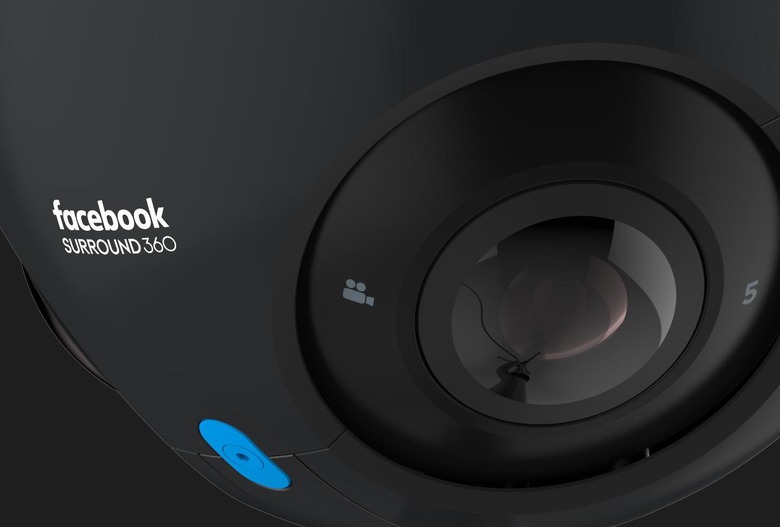 Yes, it uses all manner of ways to better target those potential shopping sprees – making Alexa a virtual shopper, for example, and crafting ever-more accurate suggestions of what we might want next based on our last purchases and those of people in similar demographics to us – but it's still a fairly straightforward dynamic. It's also easy, at least on paper, to disrupt that if you so choose. Just stop shopping.
Our relationship with Facebook feels a lot more fluid, however. Facebook isn't really trying to sell us anything; instead, it's trying to sell us – our attention, and our clicks – to its advertisers. We're not the customers browsing the shelves, we're the products sitting on them.
It would be a recipe for mistrust at the best of times, but Facebook does seem to have a knack for shattering any inclination we might have to trust it as a company. Whether it's data APIs allowing far more liberal access to our data among shadowy third-parties, or unsavory targeting of adverts and promoted posts, hardly a month goes by without another scandal bruising the company's already-battered reputation.
For a long time Facebook was considered too big to fail. Sure, users might be turned off by its policies and frustrated by the regular UI changes that appear to be solely for the purpose of making us watch more videos and scroll past more salacious content. However it was also the place where you kept in touch with family and old school friends. Maybe you hated it, but it was the same sort of hate you feel toward the gas company or your internet provider: a grudging acceptance of a utility.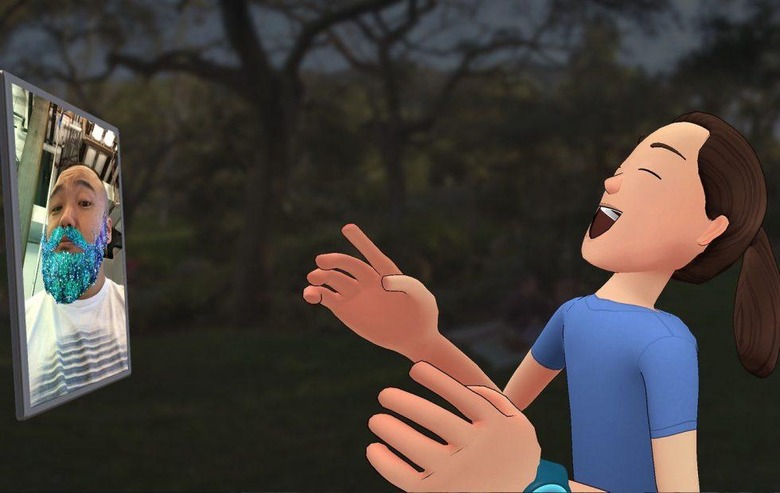 That may no longer be the case. More than a quarter of US adults deleted the Facebook app from their phone over the past year, a survey by the Pew Research Center found. Around four-in-ten have ignored the site for "several weeks or more" at a stretch. Meanwhile the privacy settings Facebook has been highlighting as part of its grand Cambridge Analytica mea culpa have clearly struck a chord. More than half of the people Pew spoke to have adjusted their privacy options within the past twelve months.
You could well argue that it's hardly a serendipitous time for Facebook to launch a camera-toting, microphone-enabled smart home gadget. Indeed, if the rumors are to be believed, the project has already missed one intended launch.
Facebook, so the leaks suggest, initially wanted to launch "Portal" earlier this year, but the timeline was scuppered by the Cambridge Analytica debacle. The May 2018 release was axed, with the social network choosing instead to bide its time and wait out the skepticism. Past trends, it's not unfair to note, would certainly have suggested that any grudge Facebook users might hold would wane in relatively short order.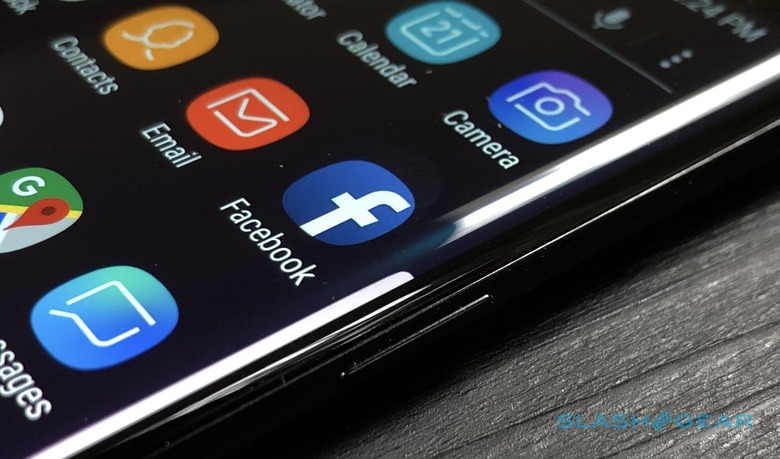 That may no longer be a safe assumption. Facebook still has plenty of registered users, but there's a gulf between using the site to check in on what your college buddies are doing, and embracing every new device and service the company announces. The wall and Facebook Groups may be an inescapable utility, like your electric service, but that doesn't mean you're likely to invite more enmeshment above and beyond that.
For Facebook, of course, the question is whether it can afford not to launch "Portal" eventually. Microsoft's abysmal attempt to bake Cortana into standalone smart speakers is a cutting example of what happens when you're late to the market. Even Apple, for all its heft, is yet to make a significant dint in a segment monopolized by Amazon and Google.
An unsentimental willingness to pull the plug on projects that simply aren't working has always been Facebook's plan of action. It's entirely possible that "Portal" and the devices that follow it will eventually go the way of the Facebook Phone: debut to great fanfare, and then die shortly thereafter, their ashes quickly bulldozed over as the social site rolls relentlessly on to the next opportunity. Still, if "Portal" is to stand a chance of avoiding that grim fate, it will take more than a privacy shutter to do so.