Facebook Portal video chat device launching next week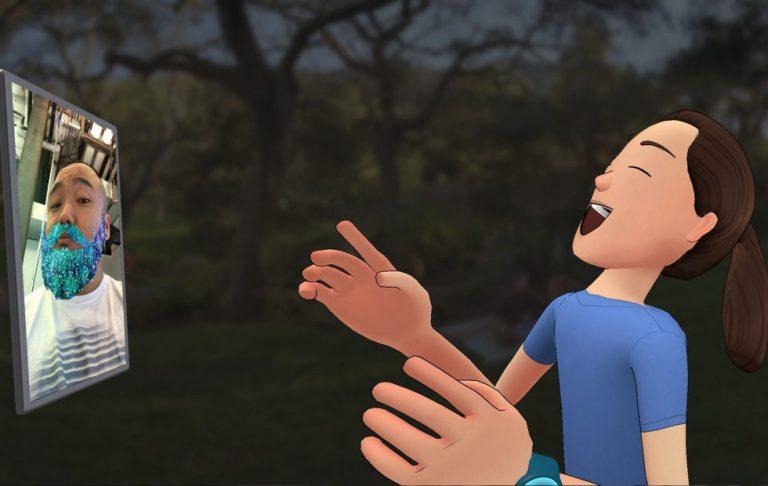 Facebook's smart speaker may still be MIA but if this latest insider leak is true, it will skip that product entirely. Instead, it will jump directly into the smart display market with a product that, according to sources, will be called "Portal". The company delayed the product's debut and incorporated one unplanned privacy feature due to recent scandals, but it remains to be seen whether a device dedicated mostly to video chat will actually sell despite or in spite of Facebook's brand.
Rumors about Facebook releasing its own smart speaker isn't new and came up at the height of the smart speaker wars. It has, after all, been developing its own "M" AI-powered chatbot. Then when the market seemed to be heading towards the direction of smart displays like the Amazon Echo Show, Facebook was rumored to be doing likewise with at least one of speakers.
Then it went silent. It expected to unveil the speakers last May but, by then, Facebook was knee-deep in trouble, from election meddling to Cambridge Analytica. Given the hot water it was in, especially relating to privacy, the smart speaker would have been D.O.A. if it launched back then. Things seemed to have settled down a bit and the time seems ripe for a new smart display competitor. Especially after rumors of Google's Home Hub and a new bunch of announcements from Amazon.
According to Cheddar's anonymous sources, Facebook's Portal video chat device will have two sizes and both will come with screens. To allay privacy concerns, the device will have a privacy shutter to cover the wide-angle camera, something that was allegedly added only at the last minute. The video chat function will include an AI that will identify people in the frame and follow them around (as long as they're in view). No privacy assurances on that one.
In addition to video chat, the Facebook Portal will supposedly have integration with Amazon Alexa, since it doesn't have its own AI assistant (yet). That includes viewing videos, listening to music, reading news, seeing recipes. The device will be priced at $300 and $400 and may have already been presented to retailers for next week's unveiling.