Google Home Hub leaked: The new do-all screen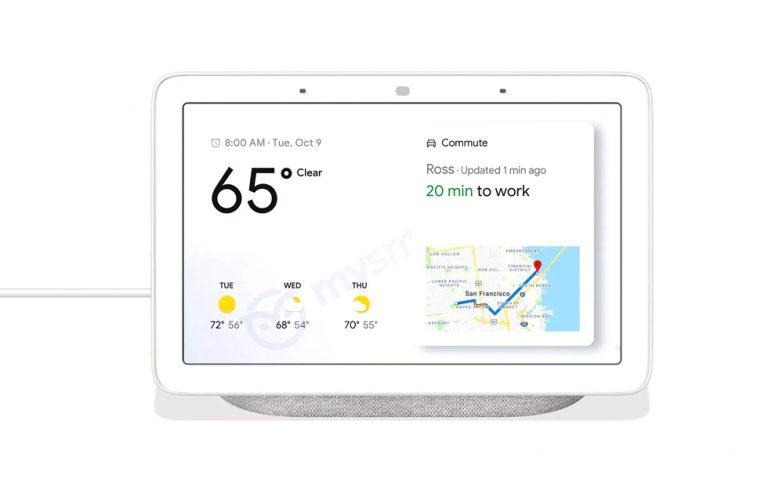 The Google Pixel 3 event on October 9th will likely bring a new Google Home Hub smart screen as well. Today a leak revealed the new device, "Google Home Hub," complete with a touchscreen and Google Assistant interface. This device will apparently allow the user to "see your life in one view, and get things done hands-free." The description of the device suggests that you'll be able to "make the most of moments at home."
This device has many of the same features as a non-screen-toting Google Home smart speaker. It works with Voice Match to differentiate between users, for example, and it does all the things Google Assistant can do. This device gives answers to questions with audio or shows results on its display.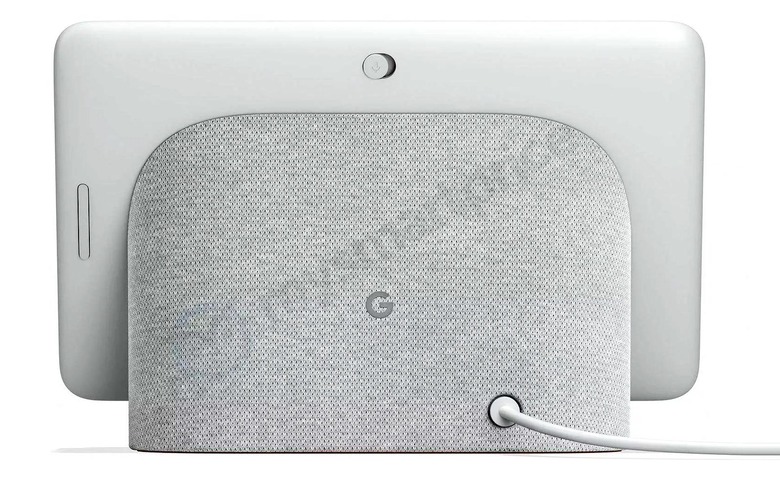 The Google Home Hub is basically the Lenovo Smart Display, but more refined – more tuned to the Google Home device collection experience.
The Google Home Hub can connect to YouTube Music, Spotify, Pandora, all for "free" – in some respect or another. Users can work with Google Photos to look through albums, do a search, or watch a video. Plain old YouTube works here, too. According to MySmartPrice, this screen's been in production for quite a while. It was inevitable, when it comes down to it – a screen HAD to come to battle Amazon Echo Show.
Google Home Hub specs:
• Display: 7-inch LCD touchscreen
• Speakers/Mics: Full-range speaker "for crystal clear sound" and Far-field voice recognition that "supports hands-free use."
• Connectivity: 802.11 b/g/n/ac 2.4GHz/5GHz Wi-Fi "for high-performance streaming"
• Sensors: Ambient light, Color sensor
• Dimensions: 2.65 x 7.02 x 4.65 inches (power cable 1.5m)
• Weight: 16.9 ounces
• Colors: Chalk, Charcoal
• Ports: DC power jack
It would not be surprising to see this device appear in full at the October 9th, 2018 event held by Google. At that event we'll likely find the device to cost right around the same price as the original Google Home, which currently costs approximately $129. Maybe closer to $150? Something to the tune of more-than-$100 and less-than-$200, wouldn't be out of line at all.