Facebook Home run-down: everything you need to know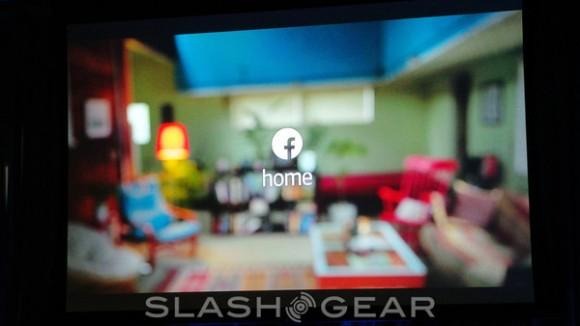 Facebook announced and showed off its new Facebook Home start screen/home screen feature for Android devices today, and there was a lot of new stuff that the social network went over, including features like Chat Heads, Cover Feed, and of course, the new HTC First smartphone built specifically for Facebook junkies. However, here's everything you need to know about today's announcements.
Facebook Home is essentially a family of apps that can run on any Android device, although HTC announced the HTC First, which is a new smartphone specifically built with Facebook Home in mind. This device will become available starting April 12 for $99 after signing a new two-year contract with AT&T.
Facebook CEO Mark Zuckerberg emphasizes that Facebook Home is built around people, not apps, which means that users can spend more time interacting with their friends and families on their smartphones, rather than take unnecessary time to switch between all the apps that you have piled onto your Android handset.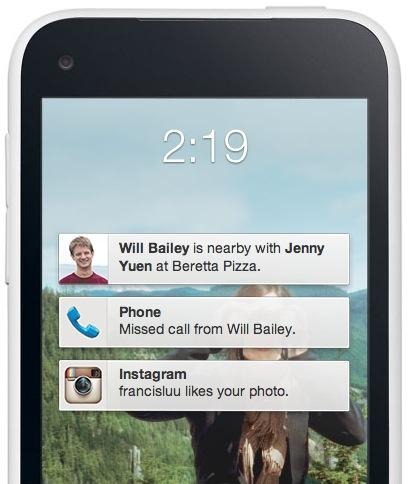 Facebook Home includes Cover Feed, which displays recent status updates from your friends, with notifications to go along with them, only this time they're more integrated into the Android OS. The Cover Feed is the first thing you see in Facebook Home, and it's there to make sure that you receive all of the important updates from your group of friends.
There's also a new messaging platform in Facebook Home called Chat Heads, which allows you to easily chat with your Facebook friends without leaving the app that you're currently in, which means that there's no app-switching required. In Chat Heads, a small avatar icon will appear in the corner of the screen when you receive a message. From there, you can tap on it to reply to the message, and then flick it off of the screen to go back to what you were doing.
Facebook Home will be available starting on April 12, and it'll be a free download in the Google Play store. Facebook notes that they're not trying to "fork" Android with their new product, and are mostly trying to supplement Google's OS. Either way, Facebook Home will work on most Android devices, and the new home screen launcher will soon work for the HTC One, One X, One X+, Samsung Galaxy S III, GALAXY S 4, and the Galaxy Note II. Plus, Facebook plans to update the launcher every month with new features and support for more devices, which is always a good thing in our book.