Facebook Home available April 12th, updates each month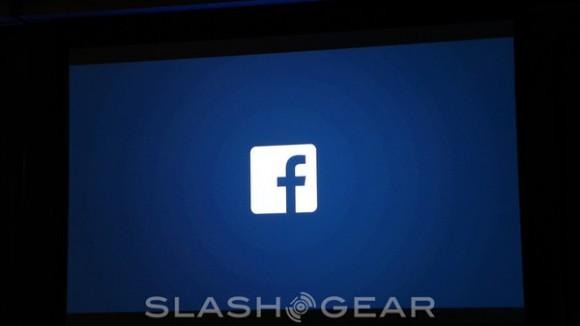 Facebook just announced
, an all-new start screen/home screen of sorts for
devices. The company took some time to demo the new software, and show us all the cool goodies, but what people really want to know is when Android users will be able to grab Facebook Home and use it for themselves.
Facebook Home will be available as a free download in the Google Play store starting on April 12, which is just next week, so it seems users won't have to wait long to get a hold of it. Off the bat, Facebook Home will only be available for Android phones, while tablet support is in the works and will become available in the future.
Once you have Facebook Home installed, the company says that you'll have the choice of trying it out once, or you can set it up so it's always in use instead of the standard launcher that comes with your Android handset. Facebook says that Home will be available for tablets "in the coming months."
As for devices that Facebook Home will work best on, Facebook as partnered with a handful of companies, both phone makers and carriers, including HTC, Samsung, EE, Qualcomm, Sony, Huawei, Alcatel One Touch, Lenovo, ZTE, AT&T, and Orange. Plus, Home will have more features and will be offered on more devices as time goes on. Facebook says it plans to release these kinds of updates once a month on average.