Facebook Aloha video chat tablet gets a powerful new champion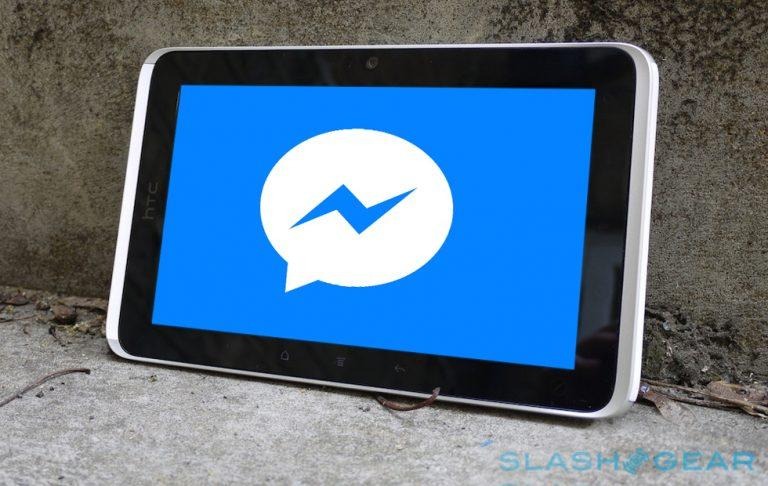 Facebook executive Andrew "Boz" Bosworth was given leadership over all of Facebook's future hardware projects as of this week. The first item up for release – so rumors suggest – is the codename Aloha device. This "Aloha" device is quite likely the Android tablet reported not too long ago – an Android tablet made specifically for video chat with Facebook Messenger.
An announcement came relatively under cover through Business Insider today that Boz was made head of Facebook hardware. Boz will oversee the operations of both Oculus (with Oculus Rift VR headsets), and Building 8. That's Building 8, also known as Facebook's "B8", the group that announced they were trying to make humans type with their brain earlier this year at F8.
SEE MORE: Facebook tablet in the works, smart speaker too
"We are excited about our long-term investments in virtual reality, augmented reality, and consumer hardware," said a spokesperson from Facebook to BI. This is not the first that Facebook's spoken about virtual reality – especially since they acquired Oculus back in 2014 for social networking in VR. It's also not the first time Facebook's tried to release hardware – remember the ill-fated HTC First.
"We believe these new technologies have the potential to bring the world closer together in entirely new ways," said a Facebook representative, "and we've built great teams with strong leadership in each of these areas. Bringing these teams closer together will help us move even faster as we continue to invest in our 10-year roadmap."
Bosworth was previously VP of ads and business for Facebook, a role which will be taken over by ads engineering executive Mark Rabkin. The first major project Bosworth will oversee will be Aloha. This device is tipped today to include a "large touchscreen", according to BI, with a camera and speakers. If that sounds like a tablet – it should – and it should sound familiar in its rumored ability to recognize faces – it's all the same as the details from the tablet project rumor above.
Today's anonymous sources suggest that the release of this Aloha device could change, but for now it's looking like it'll first be available in May 2018. Tenative pricing is somewhere around $500, according to these same sources. NOTE: The image at the head of this article is a digitally modified HTC Flyer.