Facebook Video Chat Tablet In The Works, Smart Speaker Too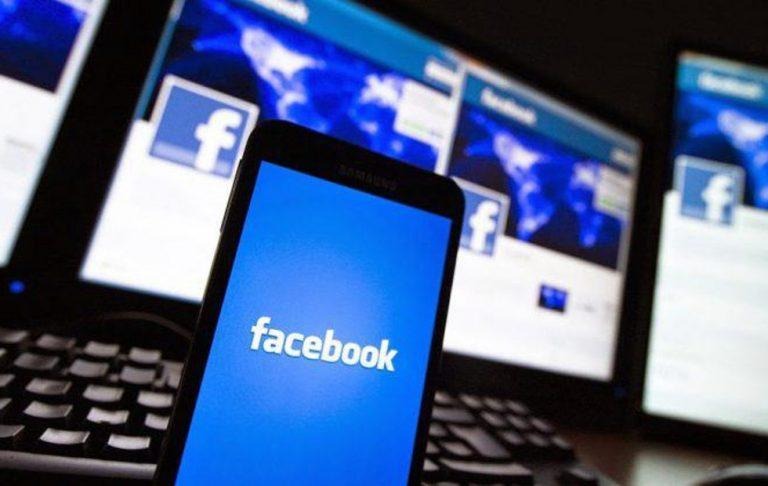 Everyone's into smart assistant and smart speakers this days. Unsurprisingly, so is Facebook. Although Facebook hasn't formally jumped on the AI-powered assistant train yet, the social network giant, and Zuckerberg himself, has made their interest known. But perhaps more interesting is the tip that Facebook is working on two smart home devices, including a laptop-sized video chat tablet, that will be its first formal step into becoming a hardware maker, putting it toe to toe with the likes of Amazon and Google.
Facebook has long started to grow out of its software shell, especially when it acquired VR company Oculus and its Oculus Rift headset. The acquisition might make no sense at first, but Facebook explains how it sees VR as just another way of bringing people closer together even when they're miles apart.
These two rumored smart home devices definitely fit the bill in that regard. Initially, Facebook was tipped to be working on a smart speaker with a display, akin to the Amazon Echo Show. Apparently, there are actually two such products in development. One is a more traditional smart speaker not so different from the Amazon Echo or Google Home. Sources say, however, that Facebook might drop that project at any time, considering that market is already well occupied by rivals.
The second device is more interesting anyway. It is practically a 13 or 15 inch Android tablet with a vertical stand whose sole purpose is for video chats. It will be equipped with a wide-angle camera, microphones, and speakers. But perhaps more curious is how Facebook plans to use AI to drive some of that functionality, particularly in focusing the camera.
According to the tip, the video chat device could have a feature that intelligently scans the scene and focuses on people or objects as need. The example given was that of a child holding up a painting for her parents to see and the camera will focus on that. Whether that is the extent of what the AI can do, the source does not say.
This video chat device is said to already be in the testing stage in some people's homes, though there is no launch timeline given. That said, if Facebook were to launch a new hardware product line, the next F8 Facebook Developer Conference might be the best time to do so.
SOURCE: Bloomberg