Facebook smart speaker with 15in display may take on Echo Show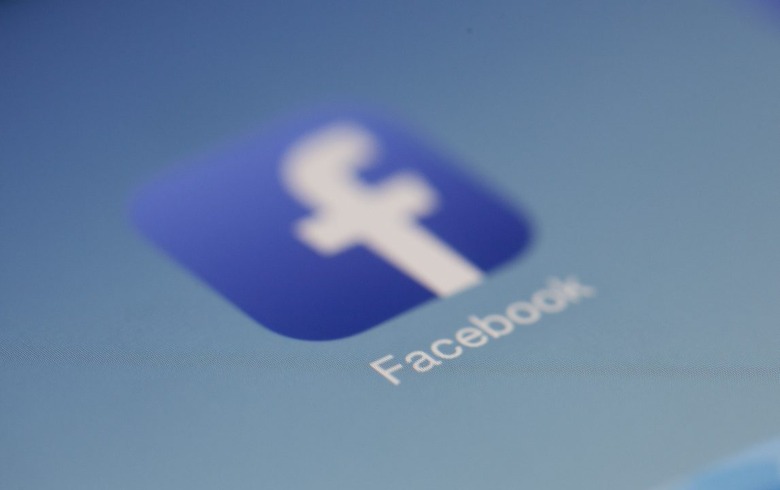 Facebook is getting into the smart speaker market, according to sources, and it is developing a model that will take on Amazon's Echo Show device. Facebook's tipped smart speaker is said to feature a 15-inch touch display, enabling users to interact with the device visually. If the sources are correct, we'll see this speaker hit the market early next year.READ: Prepare for a flood of smart speakers like Echo and HomePod
The sources spoke to DigiTimes, claiming Facebook has tapped manufacturer Pegatron to produce the speaker. Unlike current smart speakers, though, like Google Home and Amazon Echo, the sources say the digital display will be the only way for users to interact with Facebook's model, which won't feature voice recognition.
The sources claim that LG will be making the digital panel for Facebook's smart speaker, which itself will be constructed with a chassis made from magnesium-aluminum alloy. Some units have already been produced by Pegatron, the sources say, as a sort of pilot run for the planned production. When official production will begin wasn't stated.
Further information about Facebook's smart speaker, such as the anticipated price and name, weren't provided. However, assuming the sources are correct, one can't help but wonder exactly what Facebook has planned. The reported 15-inch panel will be a massive size compared to, for example, the Echo Show's 7in offering, most consumer tablets, and similar. The sources do claim that Facebook is anticipating its smart speaker to be an image-centric, display-first product, though.
Facebook isn't the only company rumored to be making its own smart speaker. Microsoft has similarly been tipped in a Cortana-based effort, and it has taken the wraps off another Cortana-based IoT product that will be launching in the future — GLAS, a smart thermostat for homes and small businesses.
SOURCE: DigiTimes