Prepare for a flood of smart speakers like Echo and HomePod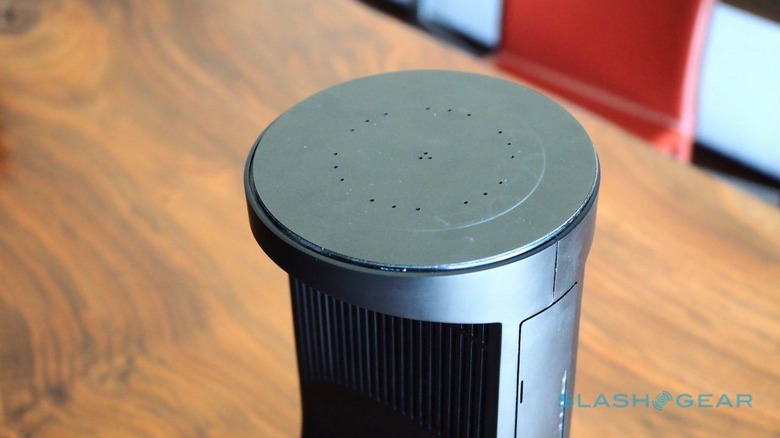 The number of smart speakers looks set to grow exponentially, with Qualcomm cooking up a turnkey platform to speed up manufacturers getting the next Google Home or Amazon Echo to store shelves. Dubbed the Qualcomm Smart Audio Platform, it's a combination of a low-power Snapdragon processor, AllPlay music streaming, and wireless connectivity, all on one chipset. To that, Qualcomm bakes a "Far Field Voice" multi-microphone system.
It's that which gives the Smart Audio Platform its capable ears. Qualcomm uses a combination of multiple microphones, noise-suppression, beam forming, and echo-cancelation to not only pick up commands from across a potentially noisy room, but handle voice-activation and "barge-in" interruptions as the assistant is speaking.
That assistant could be Amazon's Alexa Voice Service or the Google Assistant, both of which Qualcomm says will be available later in the year. With the company's AllPlay networked audio system, there'll be multi-zone audio support for Sonos-style playback across the home. The platform will add Android Things with Google Cast for Audio support later in 2017.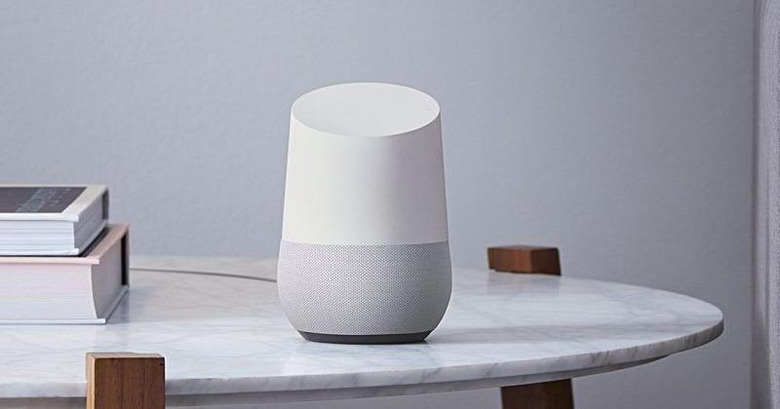 Bluetooth – with various streaming profile support – and a variety of dual-band 802.11b/g/n/ac WiFi options including 1x1 and 2x2 MIMO are offered, for network connectivity. Audio gets aptX and aptX HD codec support for higher-quality playback, and there's DDFA audio amplifier support too. MP3, AAC, OggVorbis, FLAC, AIFF, WAV, PCM, and ALAC formats are all compatible.
As for the brains, that comes courtesy of either the APQ8009 or the APQ8017. They're fairly low-power chips, though what might look conservative in a smartphone is more than enough to give a smart speaker sufficient intelligence.
There'll be a few routes manufacturers looking to use the new platform can take. Simplest will be effectively off-the-shelf reference designs and system-on-module options from ODMs like Wistron, Compal, Quanta and Pegatron. Qualcomm expects those to be popular among speaker manufacturers looking to take a short-cut to getting their products online.
For those wanting to do more tinkering, Qualcomm will offer Comprehensive Developer Platforms using both the CPUs. They'll support broader modification. All are expected to arrive in Q3 2017.
It's part of Qualcomm's push to be not only the wireless chip and processor inside your phone and tablet, but an integral part of the smart home. The company recently announced its new router platform, supporting both mesh networking and native IoT connectivity with radios that better co-exist in the wireless spectrum and which should allow for fewer hubs for gadgets like connected lights. Qualcomm's full reference design for the router also includes a six-microphone array, for using it as an Alexa, Google Assistant, or other virtual agent.
MORE Qualcomm