Elop: Nokia smartphone sale rumors are tired and baseless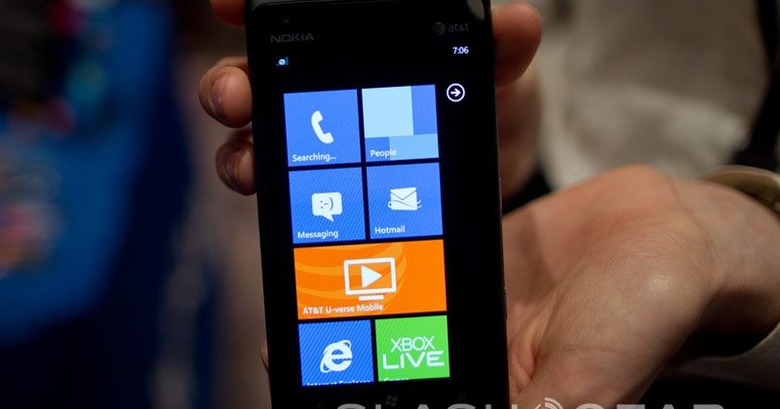 Nokia CEO Stephen Elop has denied reports that the Finnish company is set to sell its smartphone division to Microsoft, suggesting the speculation is the work of tech gossips running short on material. "The rumors are baseless, and some people who seem to enjoy generating rumors are running out of fresh material, so it seems to have come up again" Elop told PCMag, referring to – but not naming – critical mobile insider Eldar Murtazin, who has been primarily responsible for fueling the rumor-mill. In fact, Elop insists, "significant synergies" between Nokia's divisions mean a split simply wouldn't make sense.
"There's significant synergies between the multiple groups within Nokia—for example, on decisions around chipsets, on memory, on different display technologies" Elop pointed out. "We gain scale advantages across the entire portfolio of devices that we have."
That scale has historically seen Nokia corner the market – in developing markets, at least – with low-cost but sturdily made devices. At Nokia World late last year, for instance, the company revealed the Asha series, a line-up of budget devices offering some smartphone-style functionality but at price points as low as €60 ($76) unsubsidized.
Those price points could get even lower, however, with the acquisition of Smarterphone, a dumbphone OS targeting sub-$75 handsets that looks and offers functionality similar to a full smartphone. Elop would only say what Nokia has already confirmed, that the buy was linked to its "Next Billion" strategy, though he did it was likely to sit alongside rather than replace S40.
Earlier today, Nokia's first Windows Phone in the US went on sale, the T-Mobile Lumia 710, with an affordable $50 price tag (with agreement). This week the firm revealed the Nokia Lumia 900 LTE for AT&T; check out our hands-on with the smartphone here.