Tesla's Elon Musk has made an ominous prediction about the automaker's financial outlook, with a leaked memo from within the firm giving it less than a year to achieve breakeven at its current spending rate. Tesla announced losses of $700m in the last quarter, though the automaker did end the three month period with $2.2 billion in cash.
Consistently producing cars and meeting cashflow demands has proved a long-standing challenge for Tesla. Last-minute mobilizations of the workforce to meet production goals have become commonplace as the end of each quarter nears.
Even with Model 3 a sales hit in its segment, and the Model Y crossover variant announced to a generally positive reception, Tesla's position is still not as secure as it needs to be. In an email sent on Thursday to employees, leaked to Reuters this week, Musk announced that he would be taking a far more stringent approach to expenses moving forward. That will include assessing just about every outgoing possible in the hope of cutting costs.
The decision isn't an optional one, as Musk outlined it. Instead, the outspoken CEO predicted, Tesla would have just ten months to achieve breakeven if the rate it was running through cash in the first quarter was to continue. As a result, he and the finance team will be scrutinizing everything.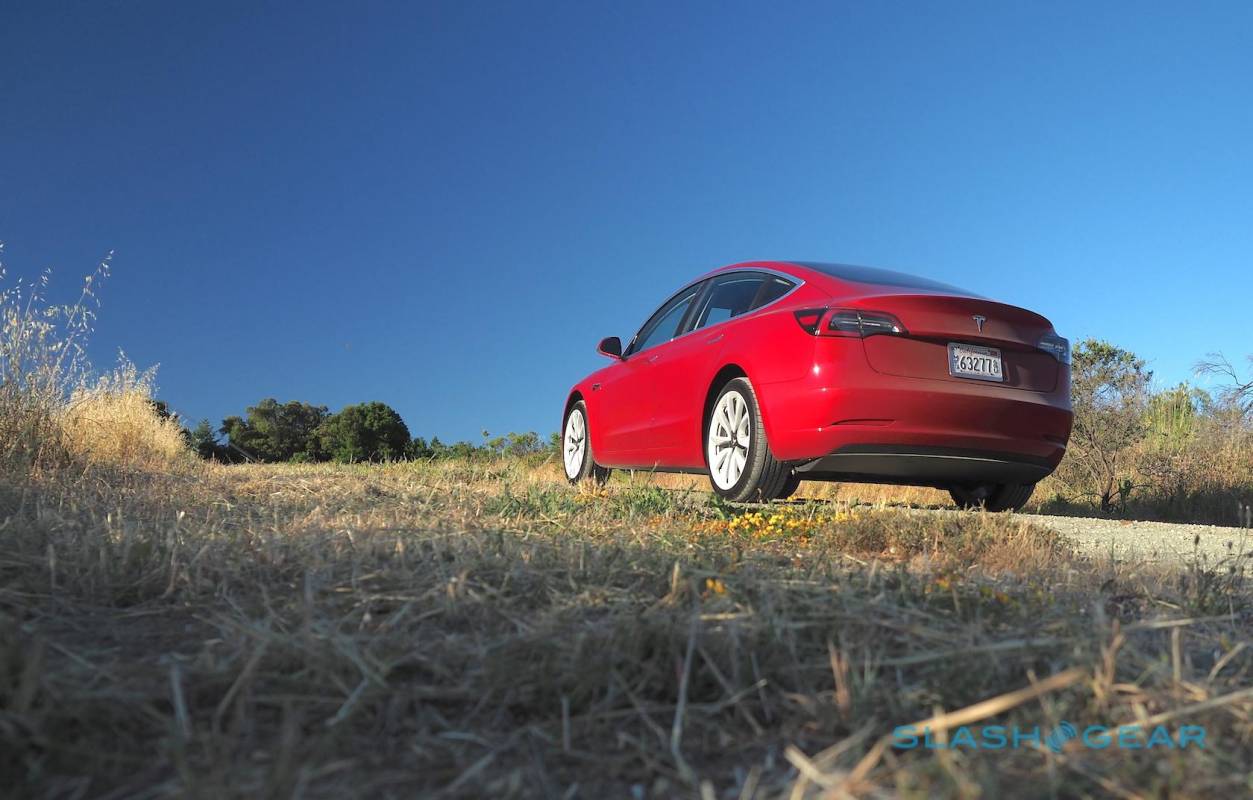 "That is why, going forward, all expenses of any kind anywhere in the word, including parts, salary, travel expenses, rent, literally every payment that leaves our bank account must [be] reviewed," Musk wrote. The finance division will "comb through every expense worldwide," he explained, in the hunt for potential places where savings could be made.
The email follows job losses at Tesla, both in mid-2018 and earlier this year. Musk also announced that the automaker would be closing almost all of its physical stores, keeping only a handful as showcases of Tesla technology, and shifting sales to online only. That, he said, would allow for a price cut across the Tesla range, a move generally seen as helping offset the lowered US federal tax incentive which reduced for the automaker's cars at the start of the calendar year.
Shortly after, however, Musk was forced to walk back those plans somewhat, with some dealerships escaping the axe – and the price savings on Tesla cars being trimmed. At the same time, frustrated owners who had rushed to get their orders in by the end of 2018, but who then watched as new buyers were lured in by tempting promotions and deals, were pacified by feature offers.
Earlier in May 2019, Tesla closed a new stock and convertible notes offering, for $2.7 billion. Even with that, however, Musk's prognosis should no changes be made is fairly dire. Later this year, the Tesla Gigafactory 3 – the new Chinese facility under construction – is expected to open.
Update: CNBC has published the full Musk email to staff, in which he details the changes. "It's vital that we respect the faithg investors have shown in Tesla," he writes, "but it will require great effort to do so." In addition to every expense being assessed as "critical" before being approved by Tesla's CFO, Musk himself will be personally reviewing every tenth page.
As mentioned at the company talk, it is extremely important that we examine every expenditure at Tesla no matter how small, and be sure that it is critical.

When making hundreds of thousands of cars, battery packs and solar systems, even a ten cent savings could be worth over $50,000 a year. There are over 10,000 unique parts and processes at Tesla, so making small improvements across the board has a giant cumulative impact.
At the same time, we must also continue to make our products subtly better in thousands of small ways.

It is important to bear in mind that we lost $700 million in the first quarter this year, which is over $200 million per month. Investors nonetheless were supportive of our efforts and agreed to give us $2.4 billion (our net proceeds) to show that we can be financially sustainable.
That is a lot of money, but actually only gives us approximately ten months at the first-quarter burn rate to achieve breakeven. It's vital that we respect the faith investors have shown in Tesla, but it will require great effort to do so.

That is why, going forward, all expenses of any kind anywhere in the world, including parts, salary, travel expenses, rent, literally every payment that leaves our bank account must be reviewed, confirmed as critical and the top of every page of outgoing payments signed by our CFO.
I will personally review and sign every 10th page.

Please examine closely every expense where responsibility is, or probably should be, assigned to your group. If in doubt, assume it is on your plate, so that we don't have anything slip through the cracks.

This will take at least a few weeks to get right. Please don't worry if it isn't correct at first.
This is hardcore, but it is the only way for Tesla to become financially sustainable and succeed in our goal of helping make the world environmentally sustainable.

Thanks again for your excellent work,
Elon